Browsing through my recipes, one can see that I love pumpkin!
From Pumpkin Pie Mousse to Pumpkin Pie Stir Fries, it's safe to say this girl harbors a healthy appreciation for all things winter squash (and I know I'm not the only one!!).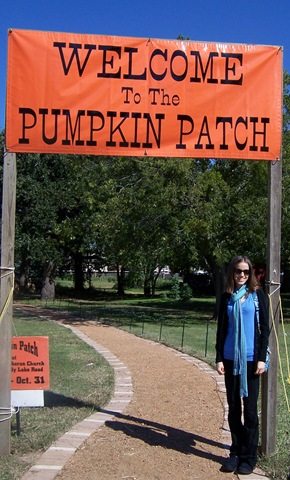 Oh yes, my blog is definitely chock-full of Pumpkin Recipes.
So I was quite excited for my friends' and my annual trip down to the local Pumpkin Farm. Can you imagine a more heavenly place for a pumpkin lover?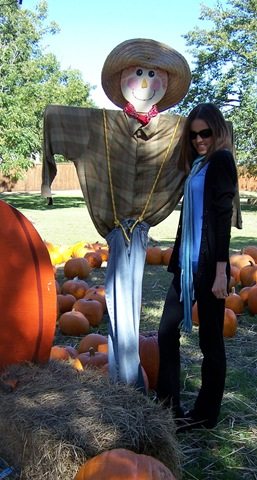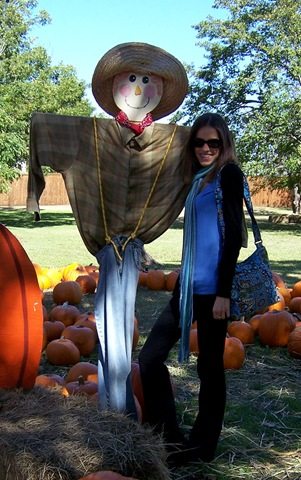 Look at all these pumpkins! I could do so much with you: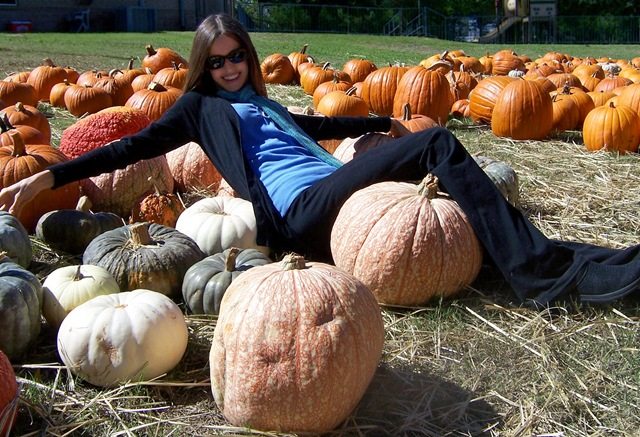 Three cheers for pumpkins. What's your favorite type of pumpkin?  And what's your favorite thing to do with it?  My favorite is kabocha squash.
Useless trivia: Kabocha is a Japanese word, and it simply means pumpkin.  In the 1500s, the Portuguese introduced pumpkin, which they called Cambodia, to Japanese sailors.  The Japanese heard the word as kabocha, and thus Kabocha Squash came to be.