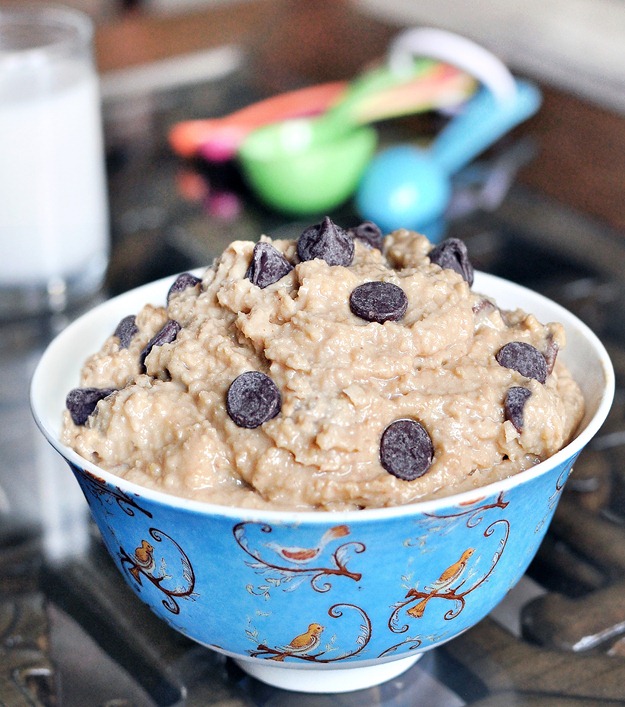 Arrr, what be this? It's Cookie Dough Dip.
Talk like a Pirate.
Did you know that today is National Talk like a Pirate Day? I really don't know who makes these things up, but they're really funny. For example, Friday was Collect Rocks Day. Wha??
My little knowledge of pirates comes from movies like Muppet Treasure Island and Pirates of the Caribbean. So aside from the obvious "shiver me timbers" I really am clueless when it comes to talking like a pirate.
I did, however, dress like one last night. One of my friends threw a Pirate party, and my date and I went as Elizabeth Swan and Jack Sparrow. (I tried to tell him it's supposed to be Will Turner, but he said Jack Sparrow was infinitely cooler. Honestly, who can argue with that?)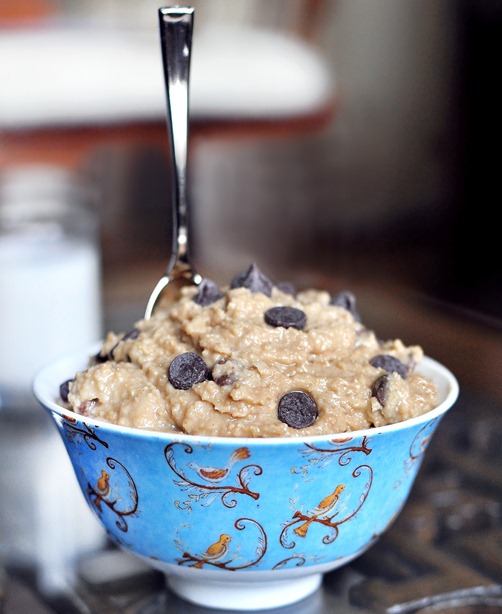 Even healthier than before?
Last night, I tried something new with the Cookie Dough Dip.
True, it's always been much healthier than if you were to eat a big bowl of real cookie dough. But even this dip was still quite high in sugar. So I amended the recipe, lowering both the fat and sugar amounts.
I wanted to see if people could tell the difference. Guess what… they couldn't! They devoured every last chocolate chip. Granted, there was a lot of Bacardi at this party (what's a pirate party without rum?), so maybe the guests weren't the best judges of taste.
In any case, I fixed the original recipe to reflect the changes I made to last night's successful version.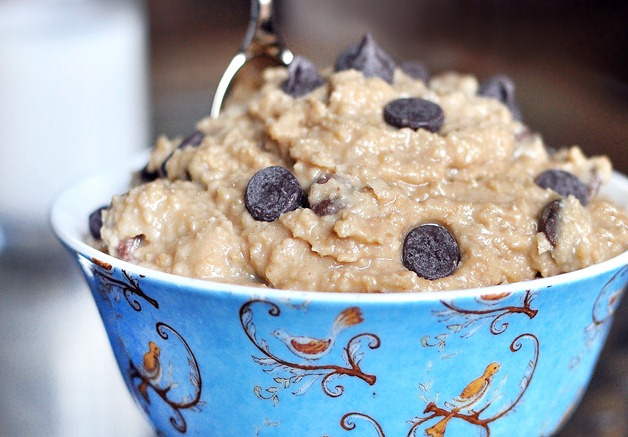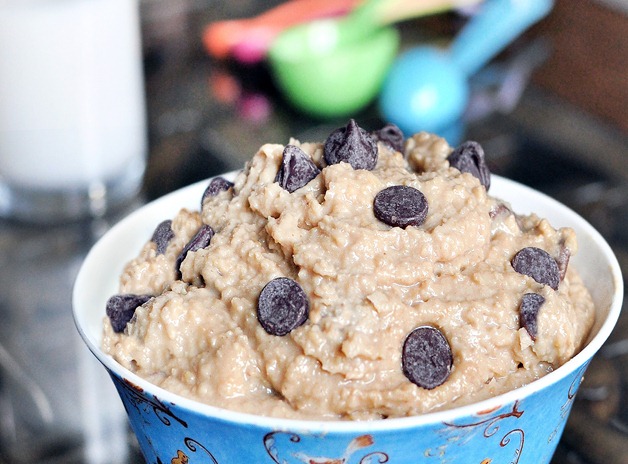 Recipes to Eat like a Pirate: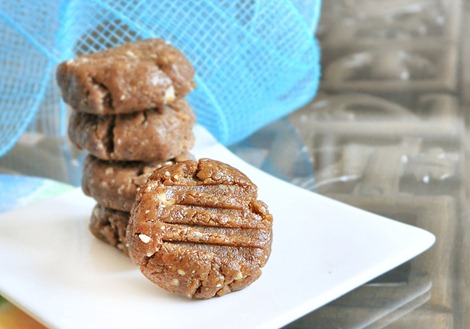 Also known as the awesomest peanut butter cookies in the world. They could pass for golden coins, right? Heck, who even needs golden coins? I'll just take these!!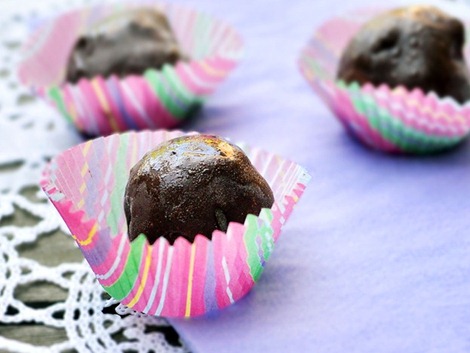 I repeat, who needs golden coins?
Oh okay, have some Golden Coins.
If you must.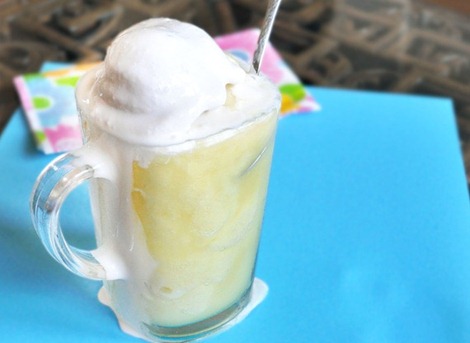 Pineapple Floats with Coconut Cream
A great way to get in a ton of Vitamin C (and thus prevent scurvy!)
Question of the Day:
Do you know how to talk like a pirate?
Or are you totally clueless like me?! Are you celebrating today?