Trick or Treat!
(Why would anyone ever not pick treat?)
 Below are some of the Halloween-themed recipes on my blog: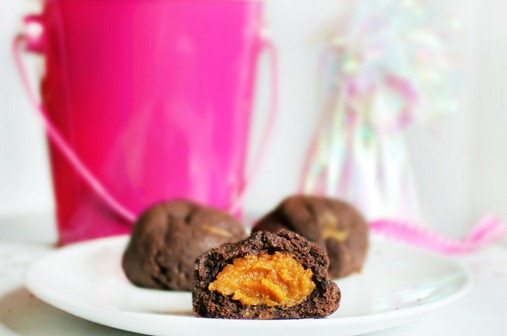 Pumpkin-Stuffed Chocolate Cookies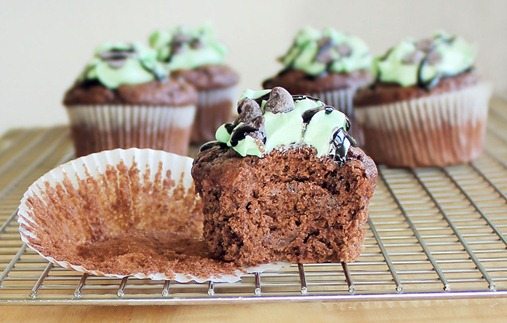 Monster Mint-Chocolate Cupcakes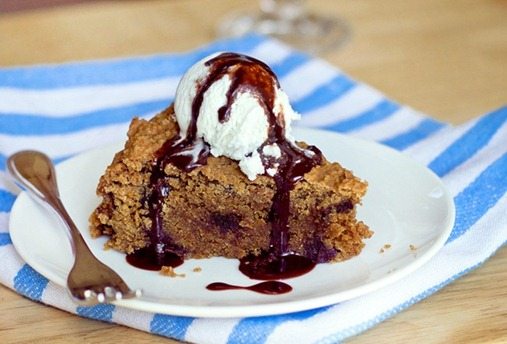 Chocolate-Pumpkin Pizookie Pie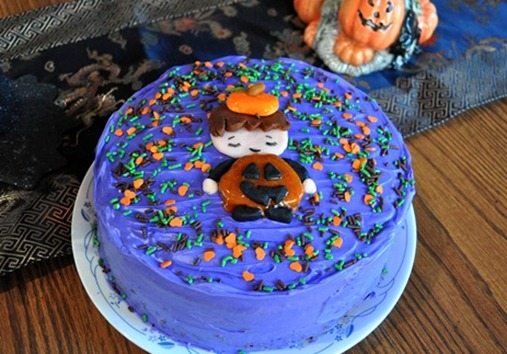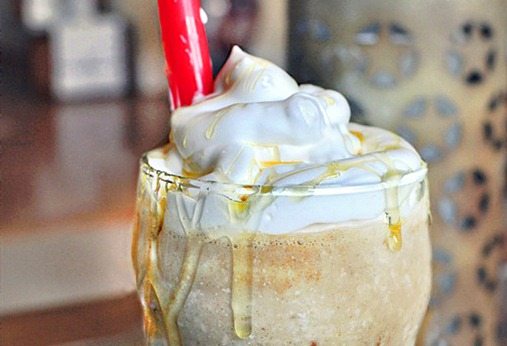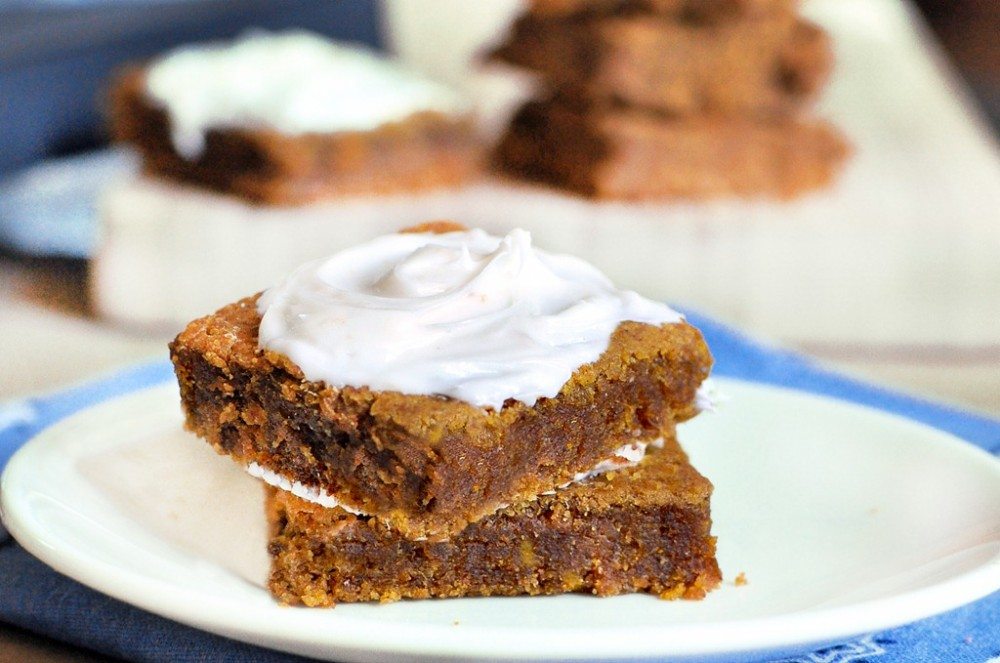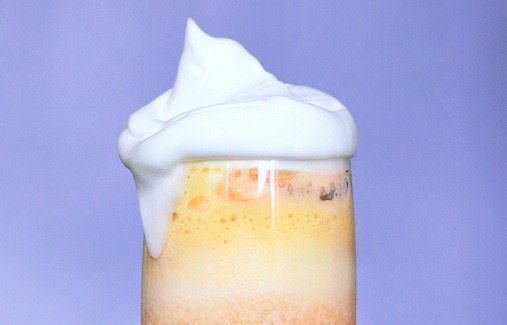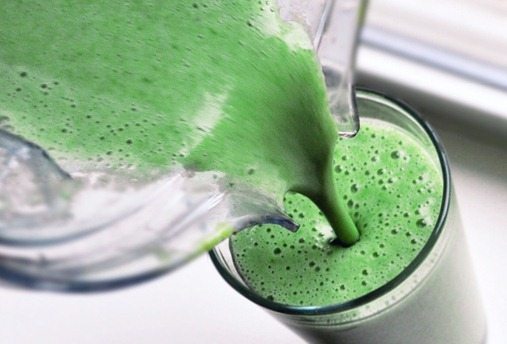 Question of the Day:
What are you doing for Halloween this year?
I'm still trying to decide what dessert to make for a party on Saturday (and what costume to wear). I might just go with the pumpkin-stuffed chocolate cookies.
But I also like the idea someone (Hi Erin!) left for licorice spider Fudge Babies.