Can you think of anything better to do on a cold, rainy day than make cookies? I can't!
So one frigid, soggy day in January, I turned on the oven, called up a friend, and filled the house with a sweet, chocolatey perfume.
..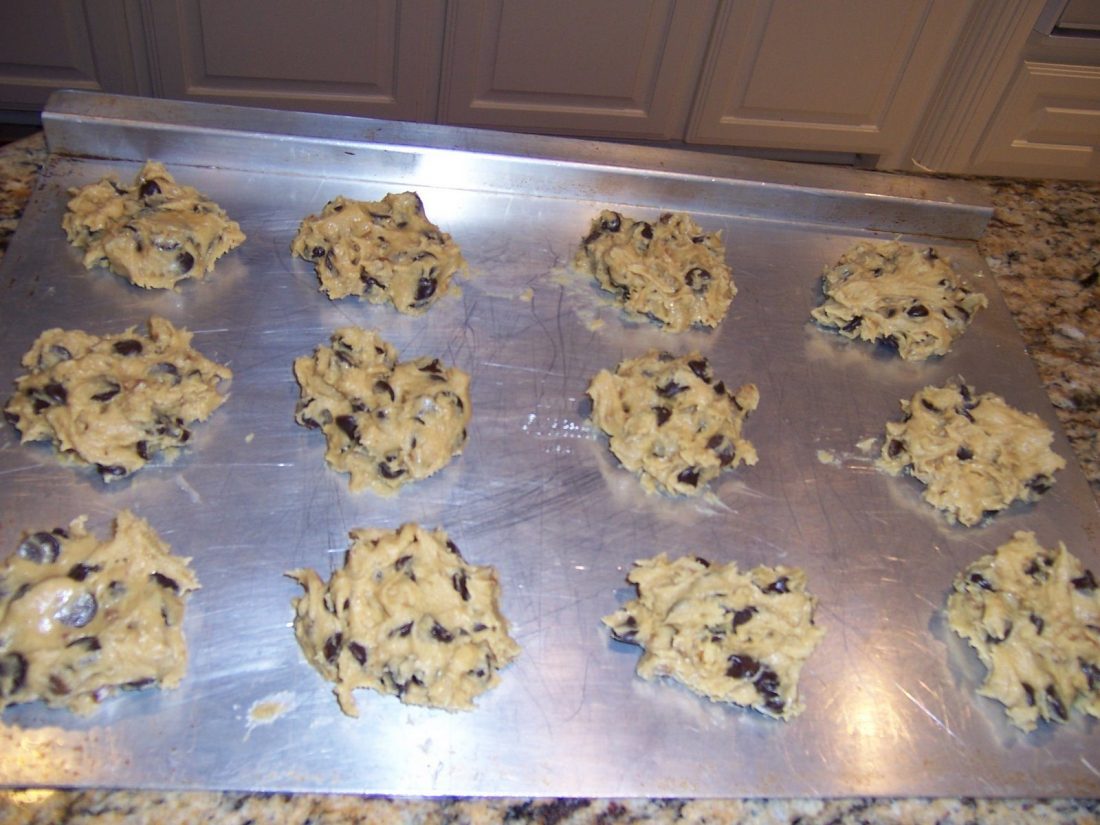 .
.
.
.
.
.
.
.
.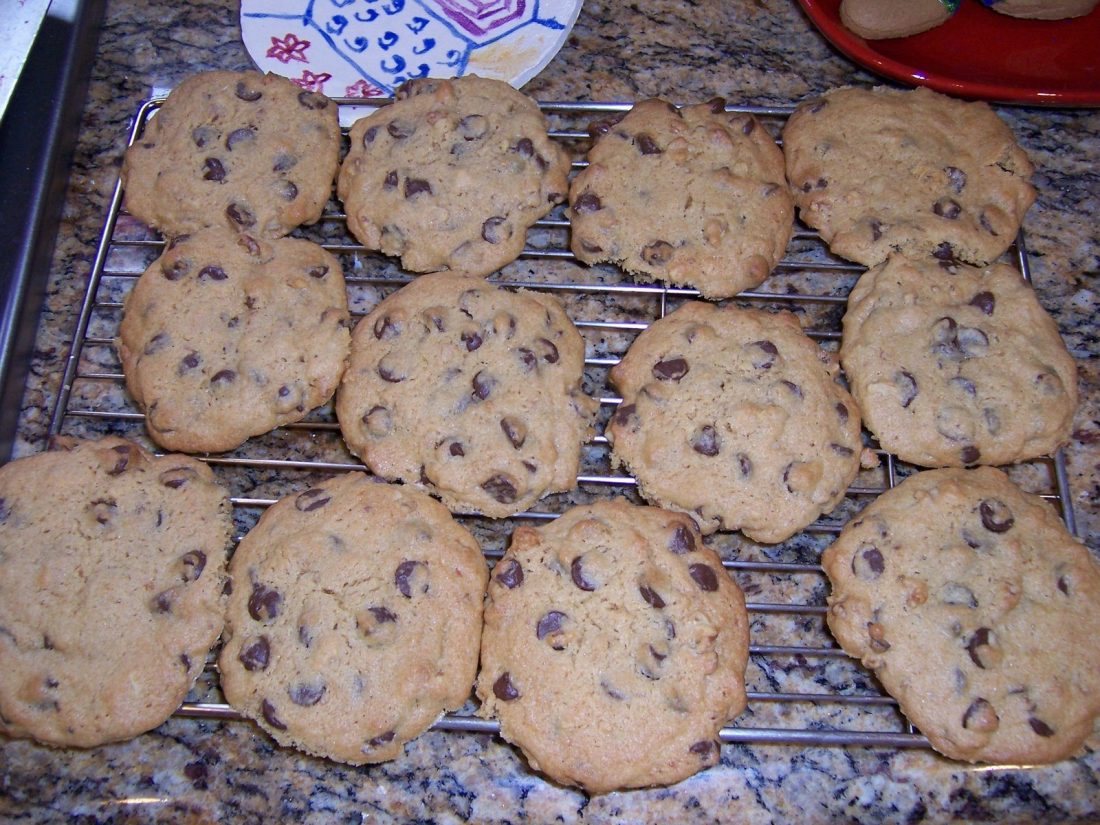 The chocolate chip recipe we used:
Melt-in-your-Mouth Chocolate Chip Cookies
2 1/4 cups all-purpose flour
1 teaspoon baking soda
1 teaspoon salt
1 cup Canola oil
3/4 cup granulated [white] sugar
3/4 cup packed brown sugar
1 teaspoon vanilla extract
Ener-G egg rplacer for 2 eggs
2 cups (12-ounce package) chocolate chips (we used Whole Foods' brand)
COMBINE flour, baking soda and salt in a small bowl. Beat oil, granulated sugar, brown sugar and vanilla in a large mixer bowl. Gradually beat in flour mixture. Stir in chocolate chips. Finally, add the egg replacer, following directions on the Ener-G box. Drop by rounded tablespoon onto ungreased baking sheets.
BAKE in preheated 375-degree [Fahrenheit] oven for 9 to 11 minutes or until golden brown. Let stand for 2 minutes; remove to wire racks to cool completely.
.
.
.
.
.
.
.
.
We were being silly and put flour on our faces… but some of it got into my nose and made me sneeze!