Hi Fudge Babies!
Today's post focuses on Mothers' Day recipes, for all the Fudge Mommies out there! Speaking of which, don't you think we need an actual recipe called fudge mommies? (Maybe a brownie?)
I'll have to work on this. After all, fudge babies need mommies too, right?
Here are a few recipes that remind me of Mothers' Day: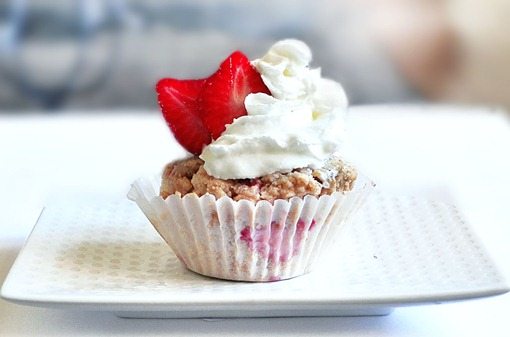 Strawberry Shortcake (for one!)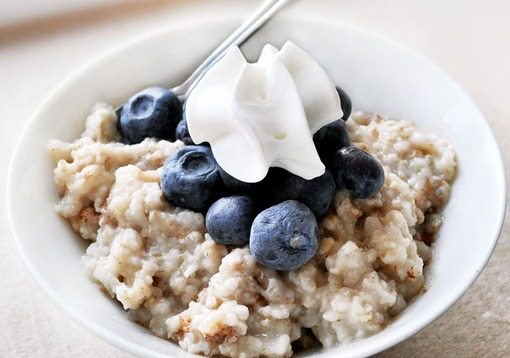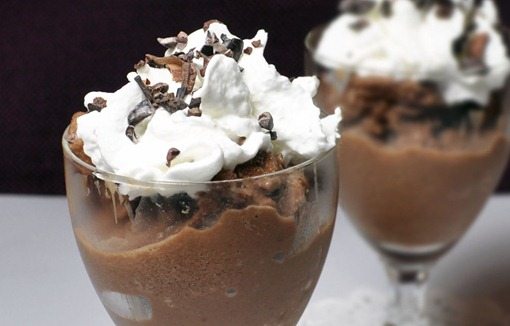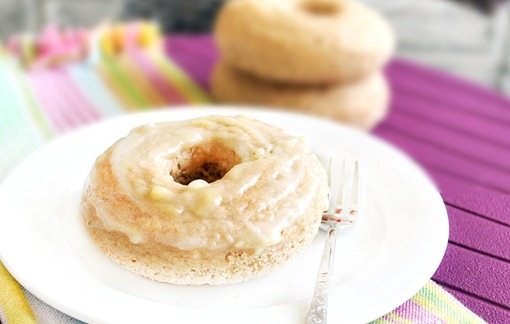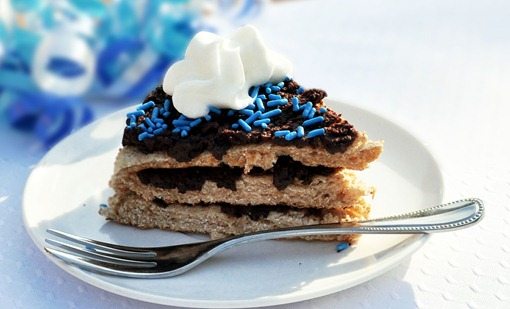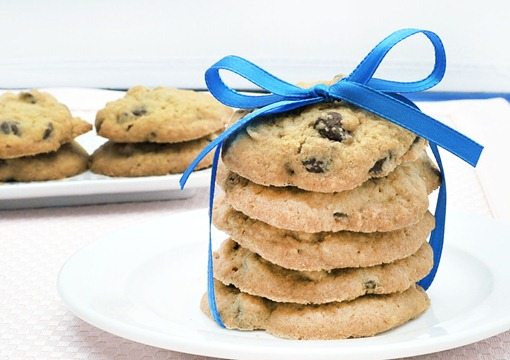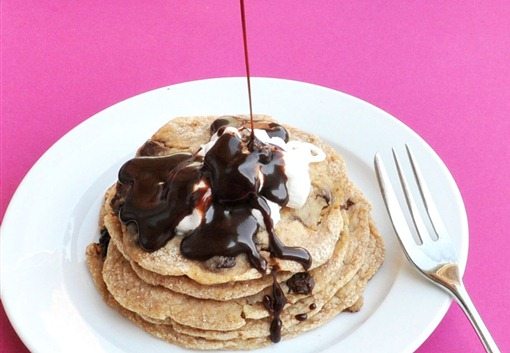 I could list about a million more, because basically all recipes are good for Mothers' Day… as long as said recipes are made with love by someone other than the mother, herself!
Have you made any Mothers' Day plans yet?
My mom sometimes reads my blog, so I can't say anything about mine!