The healthiest fudge ever?
Dairy-free, soy-free, and even sugar-free!
Every good boy does fine Every good girl eats Fudge. (Never before have piano lessons looked so appealing.)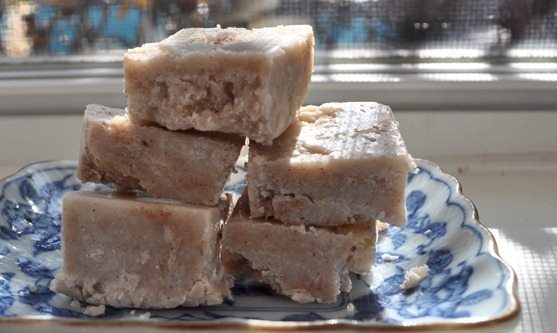 Good Girls go Bad…
Above is the result of freezing Coconut Banana Butter.
It hardens and turns into fudge, proving wrong my previously-held assumption that warmed, spreadable coconut banana butter could not get any better. It just did.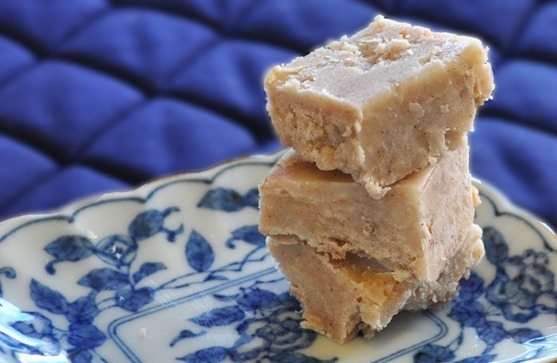 Good Girl Vegan Fudge
4 tablespoons melted coconut butter (or homemade coconut butter)
1/2 a large, very-ripe banana (80g)
1/8 to 1/4 tsp cinnamon
scant 1/16th tsp salt
You can add sweetener, if desired
Make up a batch of the above recipe. Then smooth it into a container. (Plastic containers work well, because you can pop the fudge right out.)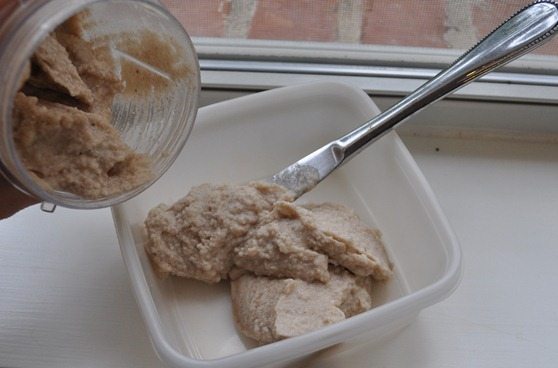 Place in the fridge for a few hours, or freeze for a few minutes if you're an impatient mamacita. You can freeze it for longer periods of time, but just be sure to thaw for at least 20 minutes prior to eating.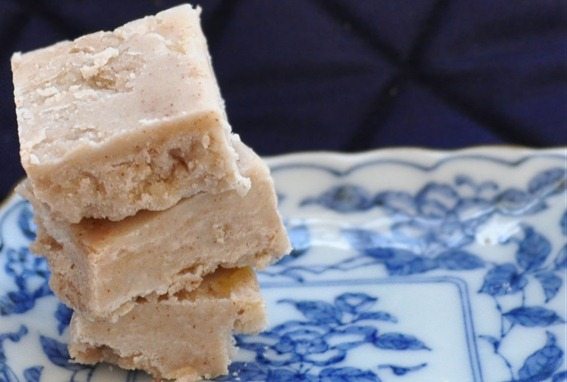 Mmmmmm healthy fudge. It's almost too good to be true!
Even better than this recipe?
 Be sure to try my healthy Chocolate Peanut Butter Fudge.