New page! Now, if you click on the recipe page at the top of the blog, you'll see a Chocolates and Candy category. I figured, "What better time to make a new healthy Halloween candy page than with Halloween right around the corner?"  To see the healthy Halloween candy recipes, simply click on either the photos or the words: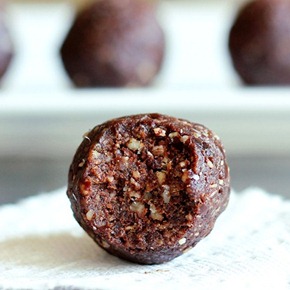 ……….German Chocolate Fudge Bites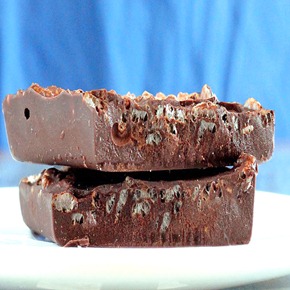 ………..No-Bake Chocolate Crunch Bars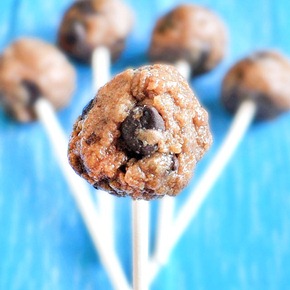 …………….Cookie Dough Pops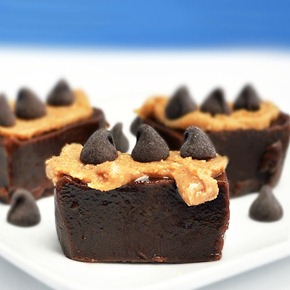 ………..Chocolate Peanut Butter Fudge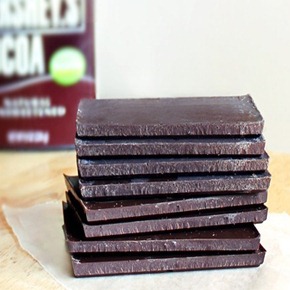 ……………3 Ingredient Chocolate Bars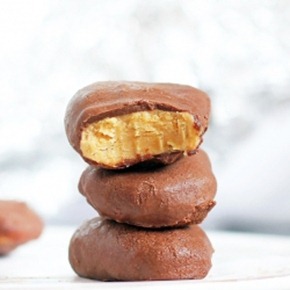 ///////////Copycat Reeses Peanut Butter Eggs

…………Chocolate Peppermint Patties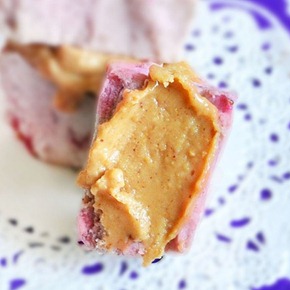 …………………….PB&J Fudge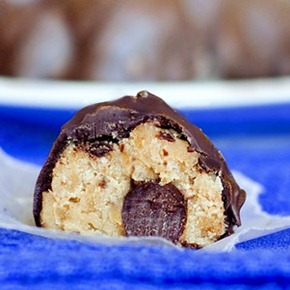 …………….Cookie Dough Truffles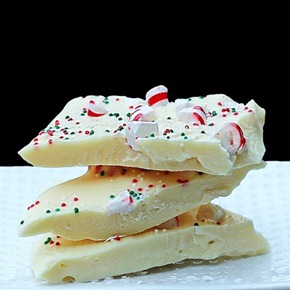 ………………..Peppermint Bark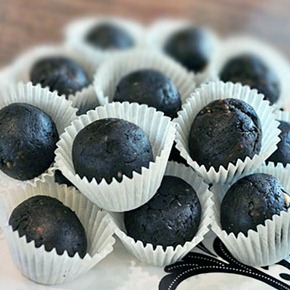 …………………Fudge Babies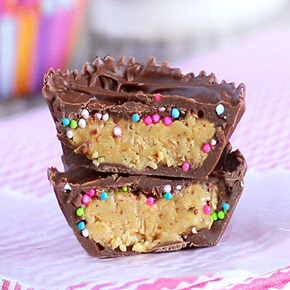 …………….Birthday Cake Reeses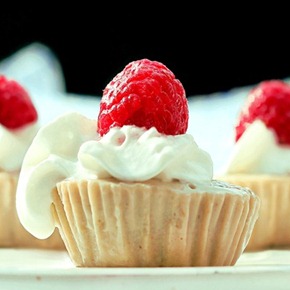 …………..Mini Cheesecake Bites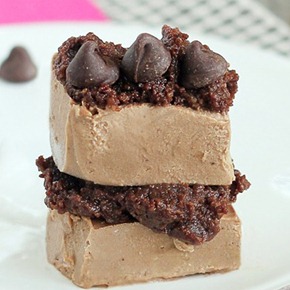 …………………..Nutella Fudge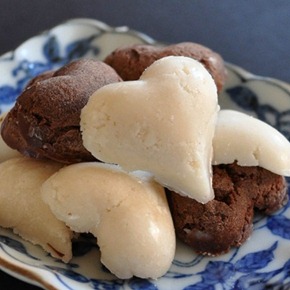 …………………Coconut Melties
What other candy needs a healthy Halloween candy makeover?
Kit Kats, Milky Ways, Snickers bars? I think I need to tackle M&Ms at some point; I just need to figure out that candy shell.
My very next post will also be candy… Here's a hint.