No, I'm not pregnant. But someone is!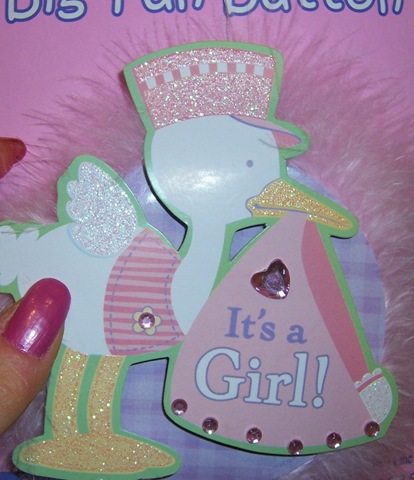 I modeled my friend's baby-shower stork cake after a button from Party City.
Below, with the button: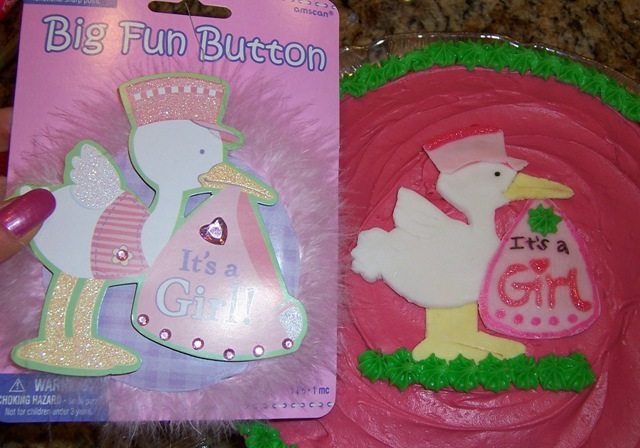 For the time being, I'd much rather make some of these babies: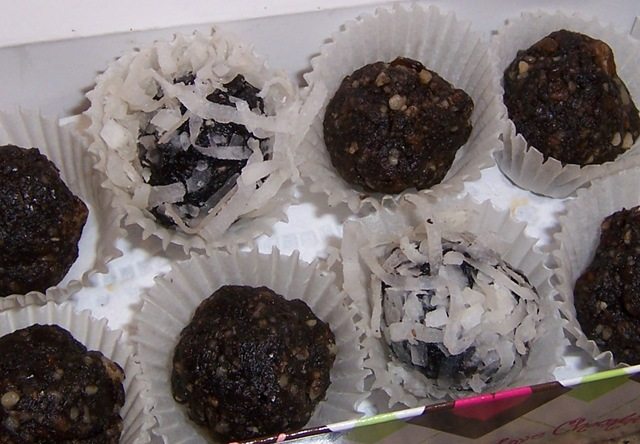 (Above, original hot cocoa babies and chocolate coconut fudge babies.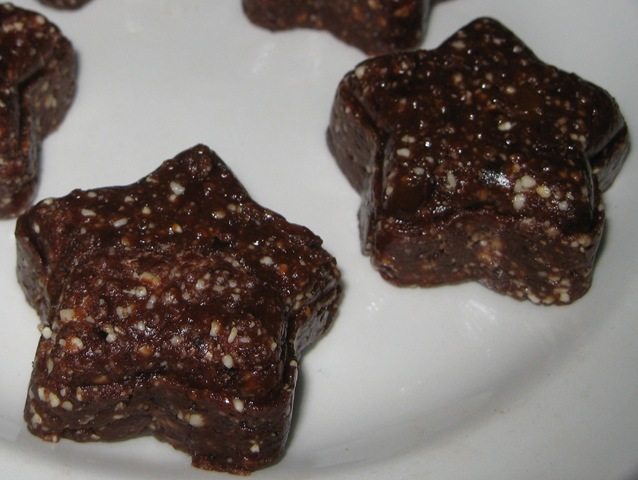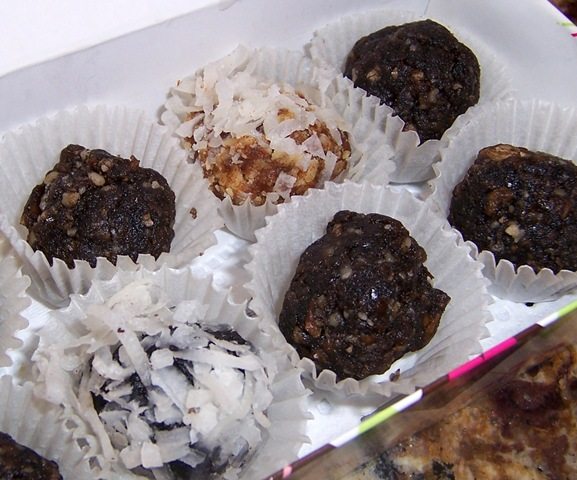 Above, plain fudge babies keep company with a chocolate-coconut and a Cashew Cookie Larabar Baby.
Who wants a whining, crying thing when you can have chocolate? I'm kidding. I really do love babies (and not only the chocolate ones). I'm just not ready for my own quite yet!