Side note:
Feel free to still answer yesterday's question.
The responses are some of the funniest comments ever!
.
One hundred and thirteen.
That was the high temperature here in Dallas last week. We're experiencing the second-hottest summer on record, with 40 days in a row over 100 degrees. Therefore, everyone has been searching desperately for ways to cool off. Here are some of my favorite summer treats: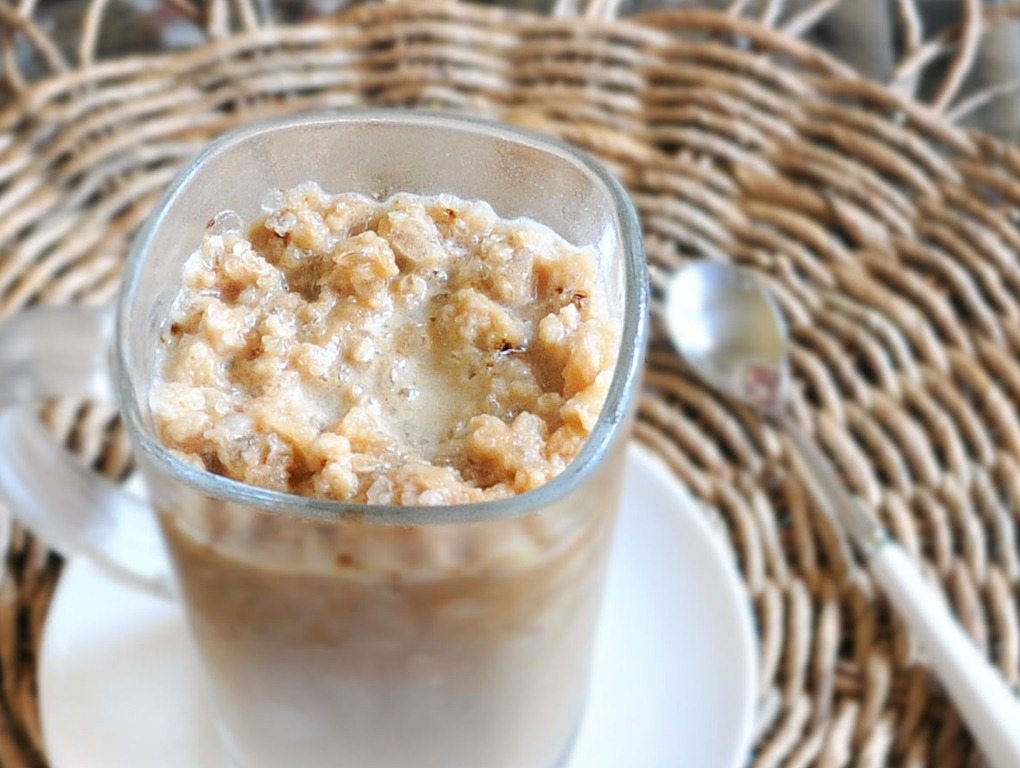 Healthy Starbucks Frappuccinos
Every time I've passed by a Starbucks this summer, there's been a line out the door. Five bucks says no one's ordering hot passion tea. Just a guess…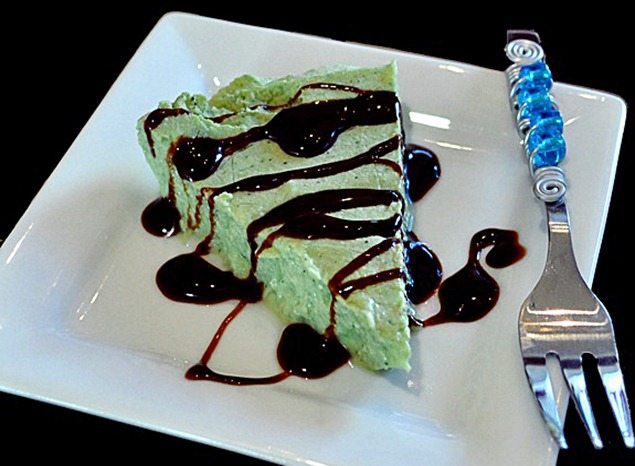 I haven't made this pie in a long time. Need to remedy that! Chocolate-mint is one of my favorite combinations. That and chocolate-raspberry. And chocolate-coconut. And chocolate peanut butter. And… oh heck, I just like chocolate anything.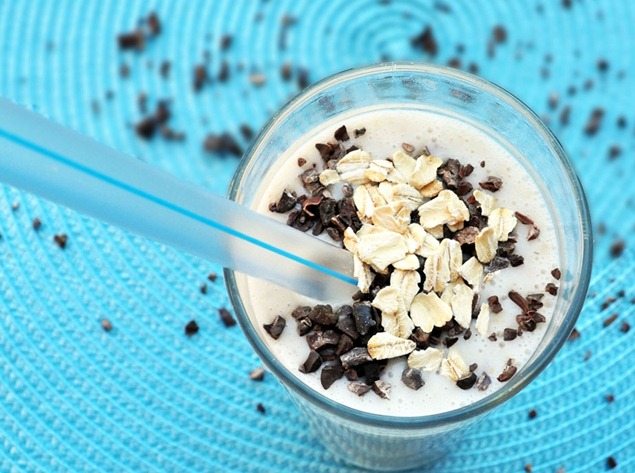 Thick, creamy milkshakes that taste delicious and yet are sugar-free and healthy!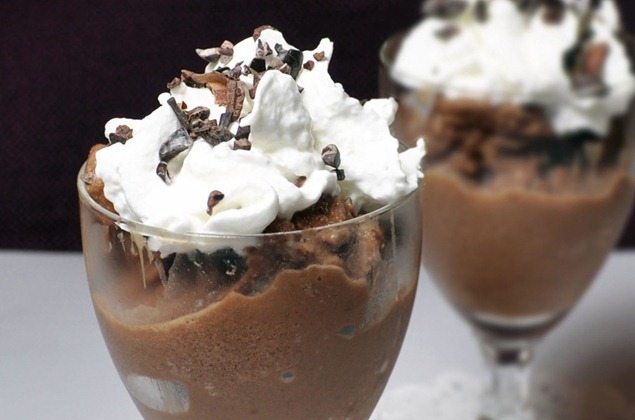 Frozen hot chocolate > hot hot chocolate. And frozen hot chocolate covered in vegan whipped cream and cacao nibs > everything.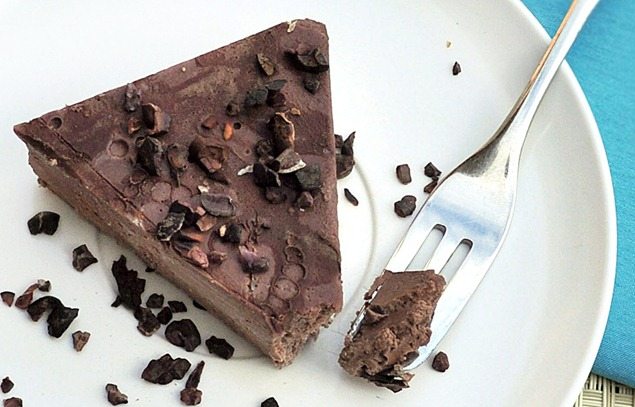 One of my favorite desserts of all time.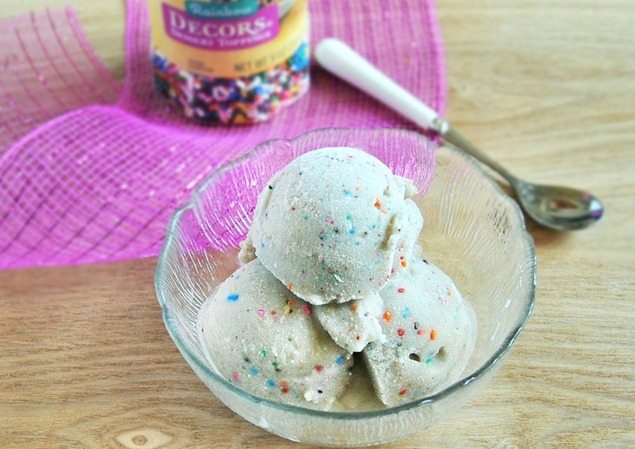 In flavors such as vanilla, mint chocolate chip, and cake batter (pictured above).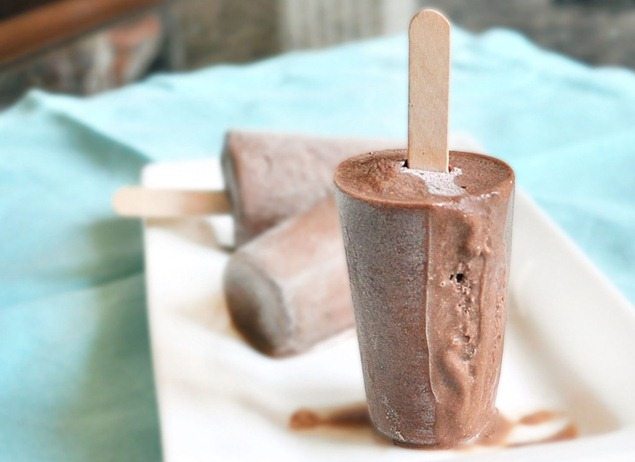 I'm still waiting for someone to try the almond milk version of these fudge pops and tell me how it tastes!
Upcoming Posts:
Thick Strawberry Milkshakes
Chocolate-Banana Bon Bons
Ice Cream Sandwiches… with a twist!
Peanut Butter Ice Cream
Question of the Day:
 Is it hot where you are?
I know it's not just Texas. One day this summer, when I was in New York, it reached 106… hotter than it was in Dallas that day!