I had way too much fun writing this post on New Years healthy foods. All the symbolism reminded me of high school English class… which I actually enjoyed. (Yes, really. Where else can you write a 7-page research paper comparing Shakespeare to Star Wars?)
Below are seven healthy recipes that, thanks to their symbolically "lucky" qualities, would be perfect for New Years. (To see the recipes, just click on the photos.)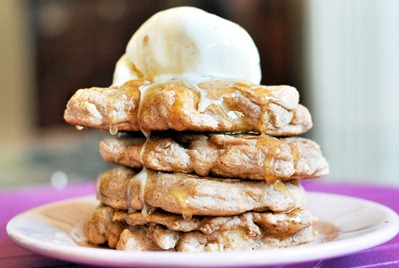 Why it's a lucky New Years food: Apples are a symbol of fertility, pleasure, and love. They reveal a five-point star when cut across the middle, which represents a balanced life.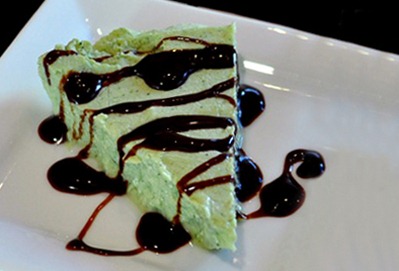 A lucky New Years food because: Greens symbolize money and prosperity in the new year. This grasshopper pie is melt-in-your-mouth rich, yet it has a secretly-healthy ingredient (no, not avocado) that offers vitamins and minerals at the same time.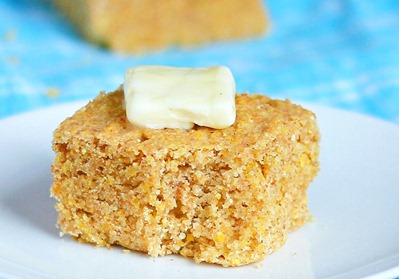 Why it's considered a New Year's lucky food: Cornbread's golden color represents… wait for it… gold! Adding extra corn kernels, to symbolize golden nuggets, heightens the luck of this recipe.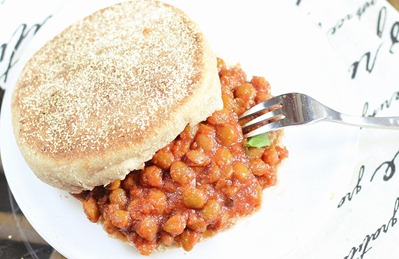 Why they're New Years healthy foods: Lentils represent coins (and thus wealth and good luck in the new year). They also swell when cooked, which represents a prosperous life.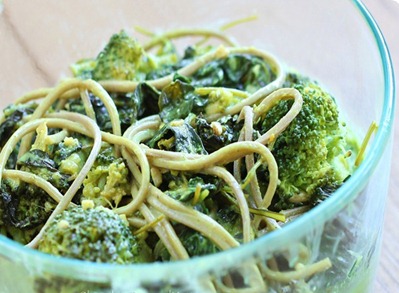 Why they're a lucky New Years recipe: Long noodles symbolize a long life. And greens symbolize wealth and good fortune. Therefore these green noodles are doubly lucky.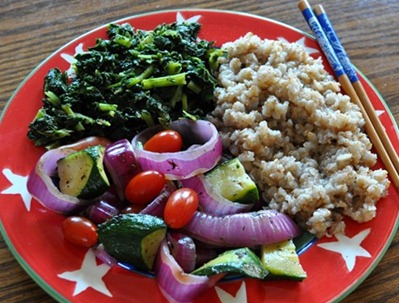 Why they're New Years healthy foods: As mentioned above, greens are representative of money and wealth. And kale's status as a healthy superfood contributes to the luck (in a more tangible way for those who don't believe in superstition).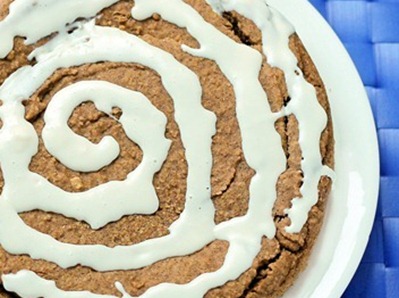 A lucky New Years food because: Ring-shaped cakes symbolize unity, continuity, and coming full circle. Just like lentils, beans are seen to represent coins, bringing you good luck in the new year.
Question of the Day:
Are there any foods that are traditionally part of your New Years celebration each year?
For me, I guess there are only two constants on New Years: chocolate and champagne. Nothing comes up when I google "chocolate lucky on New Years"… but really now, when is chocolate ever not lucky?