Yesterday, the sun decided to show its face in Texas.
The night before, I'd resigned myself to another treadmill run. But as soon as I saw the sunshine, Mr. Dreadmill was stood up. Sorry, man. 😕
Seven miles, in 10-degree weather, through 5 inches of snow was surprisingly fun. No, really! The sun's presence, combined with the wind's absence, made it seem much warmer than the true temperature. And running through the snow provided a challenging, but low-impact, leg workout. In other words, it was fun because it was different; a change of pace from the norm.
The coldest morning runs yield the most-delicious warm breakfasts: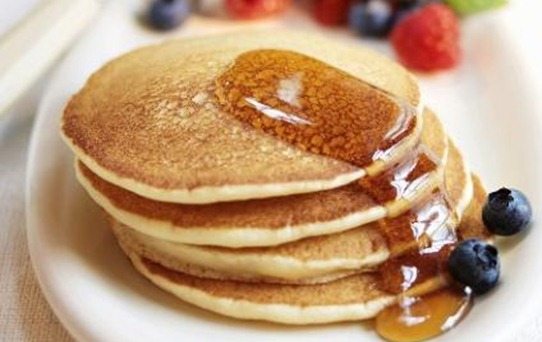 (You get a "free photos" google image, though, because I was much too engrossed in my breakfast-eating to bother snapping pictures.) After breakfast, I did some "blog" planning.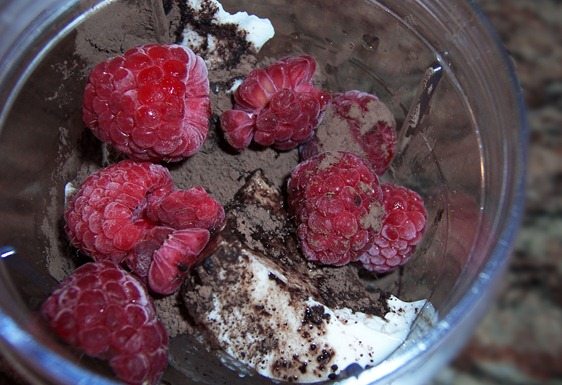 Do you write blog posts every day?
Or do you plan in advance?  I actually do very little blogwork during the week. My time is spent with friends, schoolwork, cooking, running, etc. Instead, I like to do a lot of my blog writing on weekend mornings, when I have more free time.
And do you like lists?
Yesterday, I wrote out a list to organize myself for the next few months. Lists are soooo helpful to me. The only problem is that sometimes I can't find a list, so I'll start a new one. Then I end up with many, many lists floating through the house! 😕
Upcoming Blog Posts
As usual, I'm overwhelmed with recipes I want to share. So I'm asking—once again—for your input. The following is a list of recipes I've already developed, many of which are Valentine's Day-themed.
Future Recipe Posts:
Which ones would you like to see first?
Raspberry-Marzipan Muffins
Banana Bread for One
Carrot Cake for One
Curried Lentil Stew
Gluten-Free Breakfast Pizzert
2-Ingredient Truffles
Skinny fudge babies
Healthier Chocolate Cake
Secret Tomato Sauce or Soup
Lavender Cream
Chocolate Cashew-Butter Cups
Chocolate-Raspberry Butter
(As usual, if there's a recipe for which you just cannot wait, leave me a comment and I'll quickly write it out for ya before the post goes up.)
And the upcoming non-recipe posts:
Blogging full-time…And my blog's future. (I am so excited to finally share a little more about this :)!)
Thoughts on the anti-vegan posts. (I know I've promised the post for a while, but to be honest… I'm scared to publish it! Especially in the past few months, my blog's gained a much-wider following and I'm getting some amazing opportunities. I'm terrified of jeopardizing all of this with such a controversial post. In other words: coward!)
Chocolate-Covered Giveaways
The Blogroll. I haven't forgotten it!
Ok, all that planning's made me tired. I'll leave you with a recipe from sweetie-pie Emily: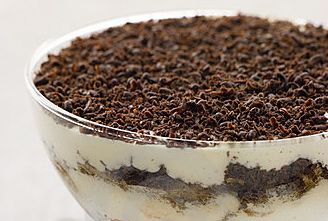 Once again, a free photo. Wow, I'm lazy today. Tomorrow, I promise a recipe post. But which recipe? Well, that's up to YOU! 😉