Sounds all kinds of fun, no?
It all started when I put a scoopful of the following straight into my oatmeal: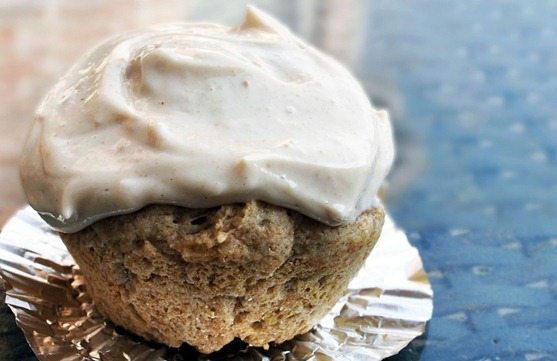 Um, wait, but isn't there a cupcake under there? Nope, not yesterday, there wasn't! It was frosting, then oatmeal, then frosting. Then oatmeal. And then more frosting! I gobbled down the peanut butter mousse oats in very un-ladylike fashion.
Being ladylike is overrated.
Something else that's overrated? Spring Forward! Why do we gotta do it? Whine whine whine.
Sometimes I want to move back to China. They don't do "Spring Forward" there. What's weird, though, is that the whole country is on a single time zone even though it's one of the largest countries in the world.
But let's not dwell on the negative, huh? Here's some exciting news: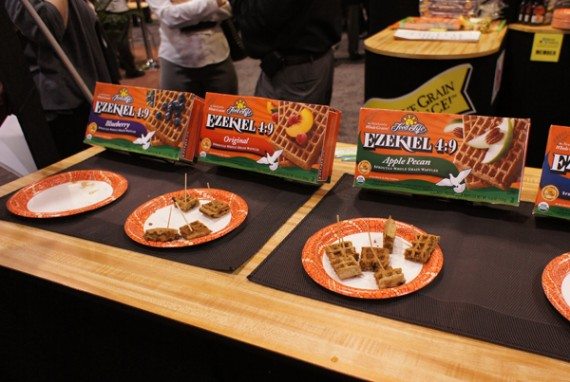 The Food for Life company is now making Ezekiel Waffles?!
Question of the Day:
What do you think about Daylight Saving Time?
I think it's a pain in the patootie! But I know it's been proven to help lower our energy consumption. *Le sigh* (Fun trivia: we can blame Ben Franklin for DST.)