Great dessert stories yesterday.
And I had no idea that Disney was so accommodating to vegans! I'd always heard it was hard to find vegan food at Disney. Guess that was old information. In terms of vegan desserts, I've been pretty lucky in that most of the ones I've tried have been yummy.
Hello from sunny Long Island!
I've been soaking up every last second of this beachy weather before I have to go home to Texas. Molly and Henry have been enjoying the weather too. The other day, they took a ferry ride!  They were so well-behaved. Neither barked at any of the other passengers, and Molly basically slept the whole time.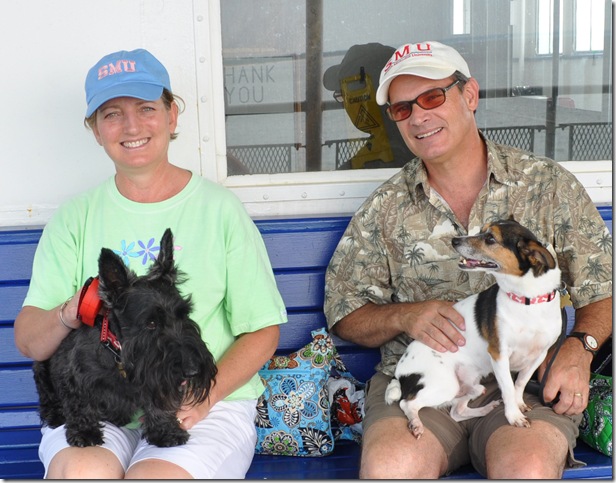 Aww look, Henry's smiling!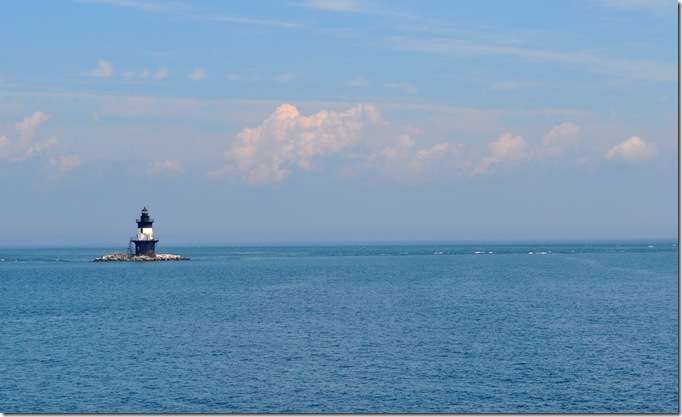 This scene reminded me of the Truman Show, when he reaches the end of his world. The sight was so perfect, it was as if it'd been painted!
Beachy AfriCard of the day: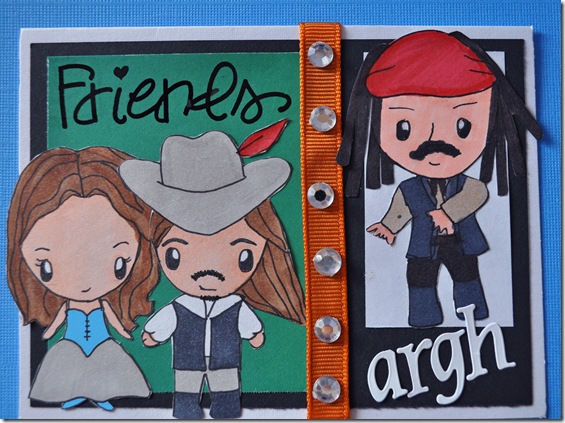 Have you seen the Pirates of the Caribbean movies?
I loved the first, but thought the second and third were… meh. And someone told me they're making a 4th? Seriously? My sister had to drag me to the first one; I did NOT think it sounded like something up my alley. But thankfully, little sister knew me better. (She's also the one who basically forced me to read the first Harry Potter book. How much do I owe this girl?)