Happy Mothers' Day!
Hopefully all the mommies out there are being pampered like they deserve: breakfast in bed, pedicures, and lots of hugs.  My amazing mommy received a special breakfast (which I'll write about tomorrow).  But because I was working on her breakfast, my own had to be quick and simple.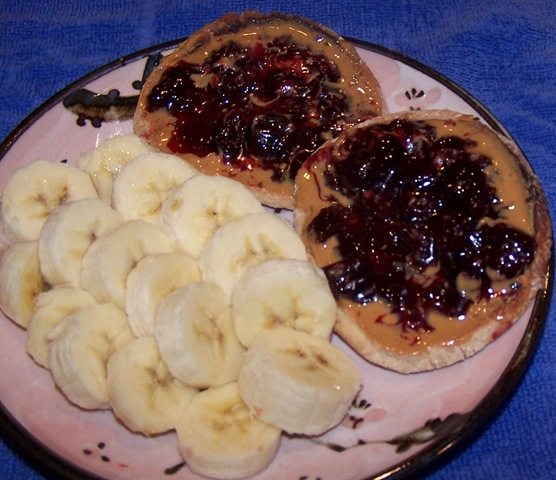 A lightly-toasted whole-wheat English muffin with homemade Smashberry Jam and peanut butter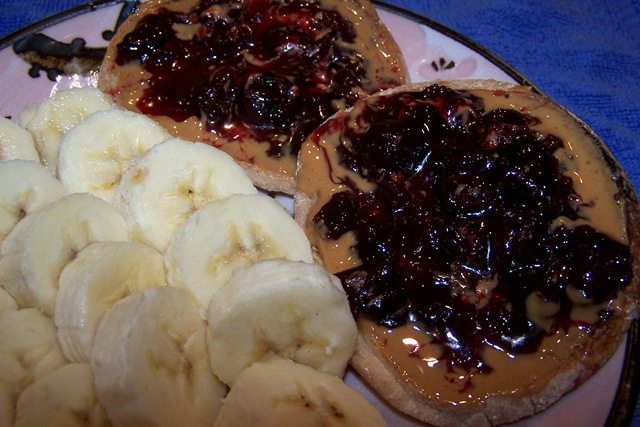 Now it's time for another installment of "Strange things I see when I Run." I almost stepped on this guy yesterday (well, not him, but his look-alike).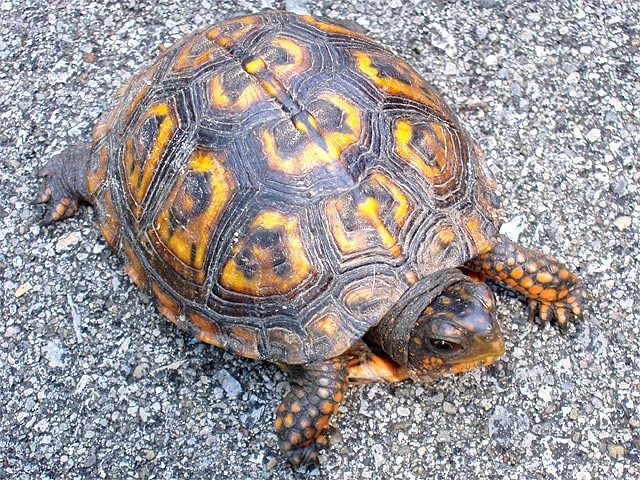 And then, later, I came across a hissing squirrel. Did you know squirrels can talk? I didn't! Nothing as strange as Scary Spandex Man, but if I never see him again, I think I'll be okay!