Sweet, spicy, and delicious, this creamy Fall coffee drink is absolutely the best homemade pumpkin spice latte recipe you will ever try!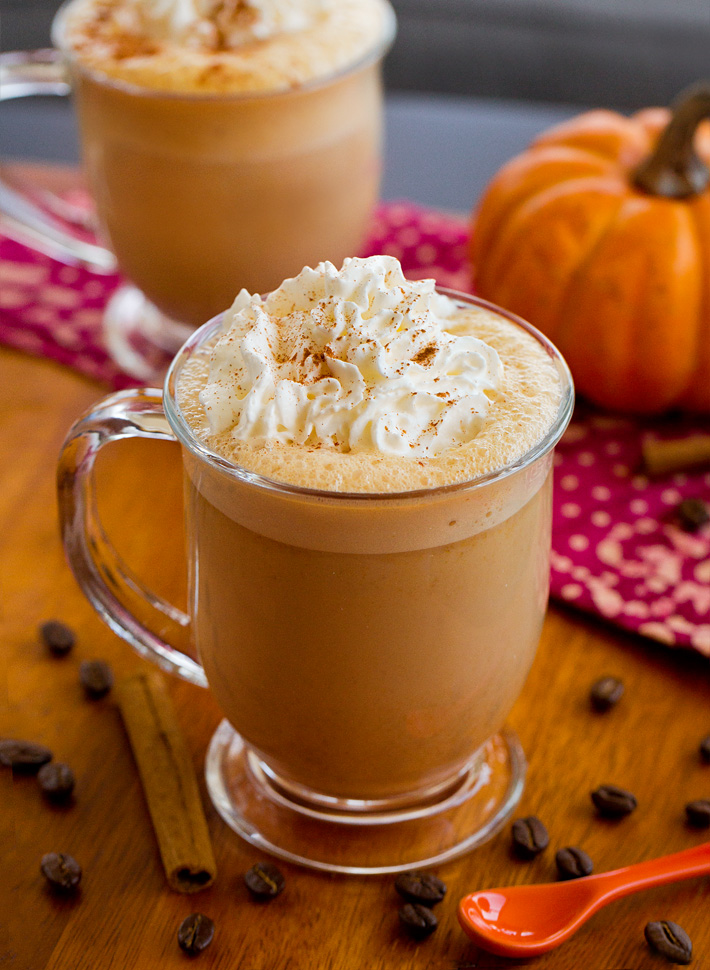 Homemade pumpkin spice latte recipe
It is turning into pumpkin season once again, meaning the return of scarves, leggings, changing leaves, and everyone's coffee shop seasonal favorite pumpkin spice lattes.
But before you run off to Starbucks, Krispy Kreme, or Dunkin' for a basic PSL, why not save time and money by whipping up your own pumpkin spice latte at home?
This quick, easy homemade version is just as good as the original!
Readers also love this Frappuccino Recipe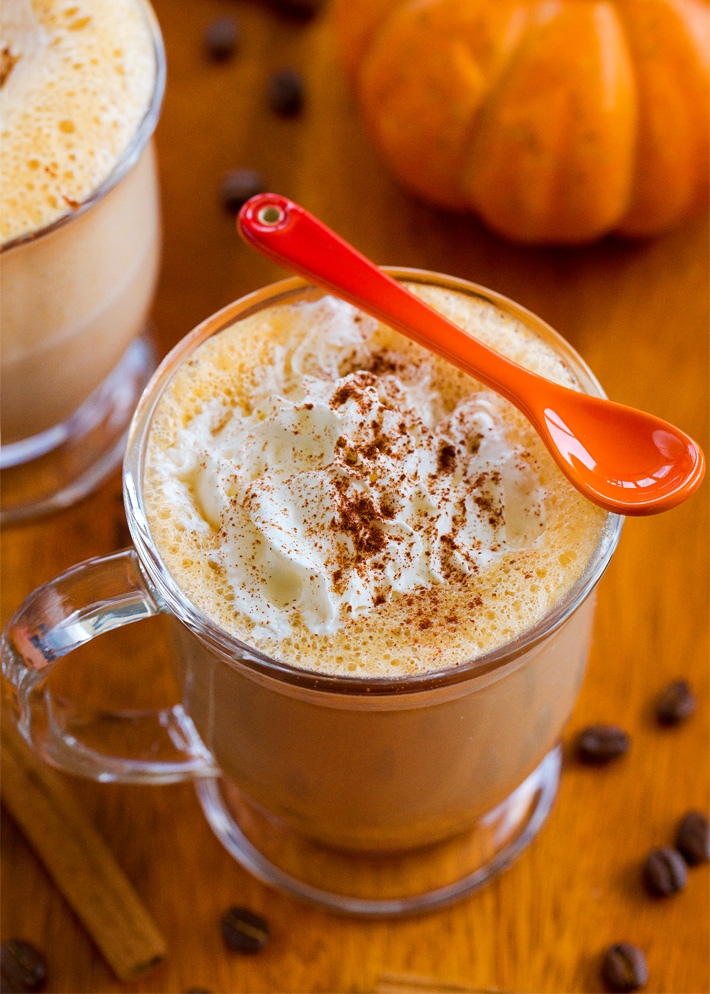 Benefits of making your own
One of the best reasons to choose homemade is the price.
Even a tall Starbucks pumpkin spice latte costs over five dollars, while a grande is close to six. Order the drink throughout the Fall, and this can get expensive pretty quickly.
In contrast, a DIY pumpkin latte can be made for under a dollar, which is less than one fifth of the traditional coffee shop latte!
Another benefit to making your own pumpkin beverage instead of buying one from a cafe is the nutrition facts.
A tall Starbucks pumpkin spice latte contains 300 calories, 38 grams of sugar, and 12 grams of fat. Meanwhile, a similar size homemade latte can come in at under 100 calories, with less than a third of the sugar even when using real sugar instead of a no sugar substitute.
And it is no longer necessary to wait until pumpkin season. You can enjoy this festive and cozy drink all year long, whether it is Halloween or the middle of summer.
(The Starbucks pumpkin spice latte is set to return to their menu on August 24th.)
Finally, the lazy reason. If you make your own pumpkin latte at home, there is no need to ever leave your pajamas!
Starbucks pumpkin latte recipe video
Above, watch the video how to make a pumpkin spice latte at home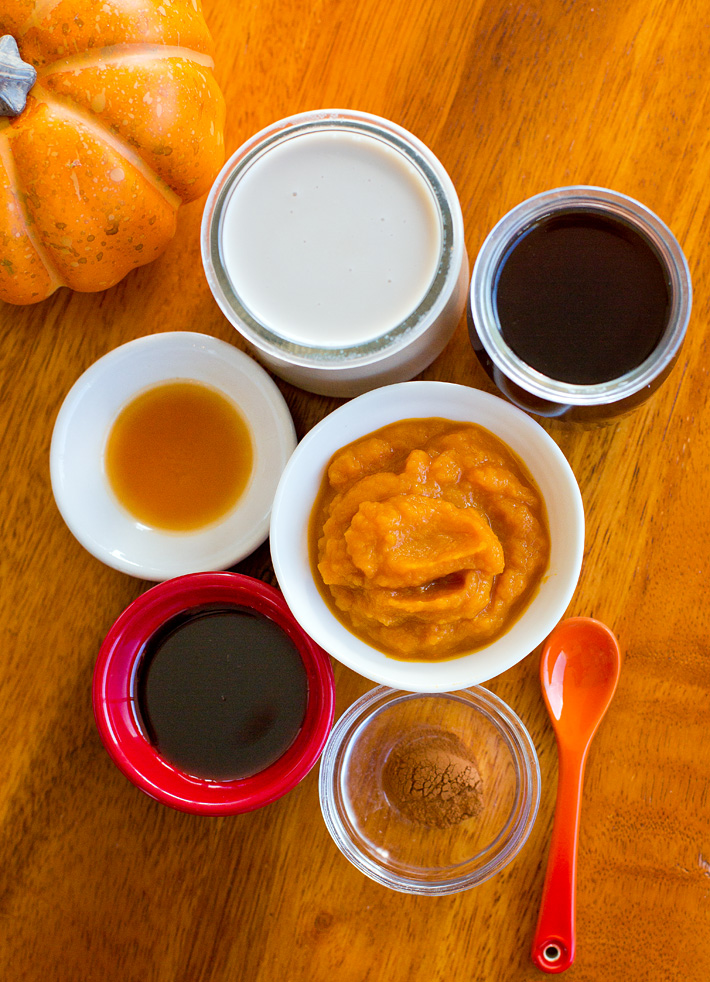 Healthy pumpkin spice latte ingredients
Depending on the ingredients you choose, this healthy pumpkin latte can be vegan, gluten free, low calorie, low fat, soy free, and nut free, with no high fructose corn syrup.
The pumpkin recipe calls for brewed coffee or espresso, milk of choice, pumpkin puree, pure vanilla extract, pumpkin pie spice, and sweetener of choice.
My personal preference is for dark roast coffee, such as French roast. Medium, light roast, cold brew, or decaf coffee for a mostly caffeine free treat also work if you prefer.
Or you may use two shots espresso instead of the brewed coffee for a stronger latte.
Generally, whole milk or oat milk produce the best steamed latte foam. Almond milk or soy milk will also work. Low fat milk and carton coconut milk do not work as well.
Feel free to go with your favorite all purpose sweetener, including regular or brown sugar, coconut sugar or date sugar, pure maple syrup, agave, or xylitol for a keto and sugar free pumpkin spice latte.
To save time, I like to use canned pumpkin puree. If you are feeling ambitious, or if canned pumpkin is not available, you can make fresh homemade pumpkin puree by roasting a pie pumpkin or kabocha squash.
When making your own puree from scratch, it is best to avoid sugar pumpkins. Look for a smaller pumpkin, because large ones tend to be watery and stringy.
Use up leftover pumpkin to make Pumpkin Banana Bread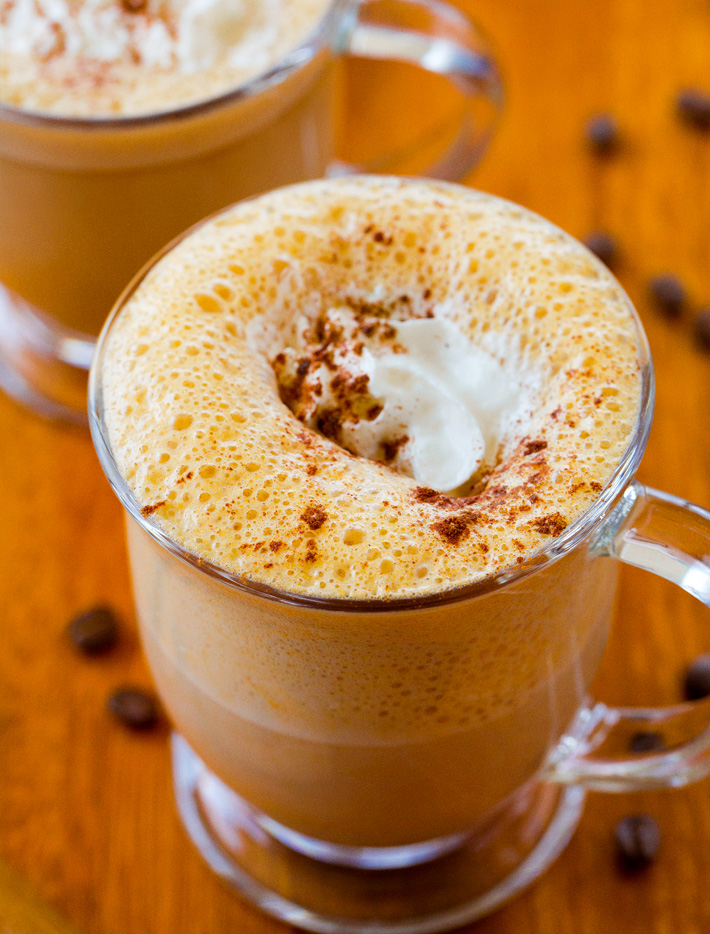 What is pumpkin pie spice?
You can usually find jarred pumpkin pie spice, sometimes called pumpkin spice, in the spice section of most regular grocery stores in America.
In England, the product is also known as mixed spice or pudding spice.
This spice mix combines ingredients like ground cinnamon, ginger, cloves, nutmeg, and allspice. It does not contain any pumpkin but is often used to enhance the flavor of both sweet and savory pumpkin recipes, including pumpkin pie and pumpkin curry.
If you wish to make your own homemade pumpkin pie spice, simply combine half a teaspoon of ground cinnamon, a fourth teaspoon each of ground nutmeg and ground ginger, an eighth teaspoon of ground cloves, and an optional eighth teaspoon of ground allspice.
Store in a tightly sealed container in the kitchen cabinet or pantry. If all of the ingredients are new, this pumpkin spice should keep for up to three years.
Try adding pumpkin pie spice to these Easy Cinnamon Rolls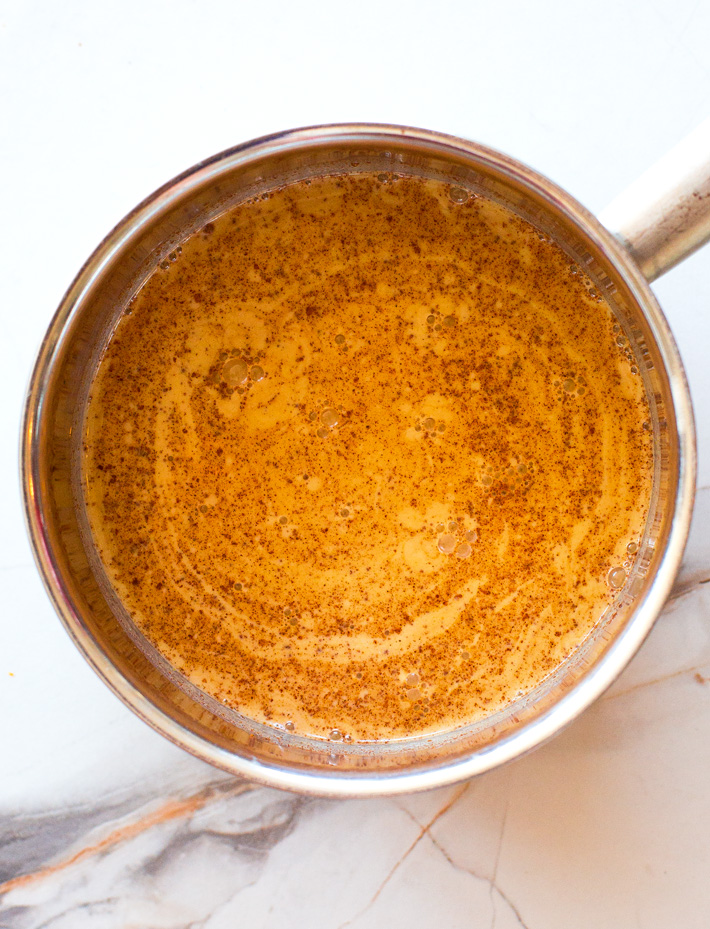 How to make the best pumpkin spice latte
Gather all of your tools and ingredients.
No espresso machine? No problem! You can easily make this classic Fall recipe without any fancy equipment.
In a small saucepan on the stove top, stir together the milk of choice, pureed pumpkin, ground pumpkin pie spice, and sweetener of choice.
Whisk over medium heat just until the milk is hot.
Prefer to use the microwave? Simply whisk the first four ingredients in a coffee mug and heat for around forty five seconds. If you have a cooking thermometer, it should read 150 degrees Fahrenheit.
Turn off the heat, add the pure vanilla extract, and use a milk frother or whisk vigorously for a few seconds, until the steamed milk forms small bubbles.
Especially if making pumpkin latte art, be sure not to whip too long. Let the foam sit for about thirty seconds to settle.
However, if you wish to turn it into a pumpkin cappuccino, whip away until the pumpkin foam is whipped, bubbly, and frothy, with lots of foam.
Pour the espresso or brewed coffee into a mug, glass, or cup.
Swirl the pumpkin milk mixture into the mug, on top of the coffee.
Enjoy while it is hot. Or refrigerate until cold, then pour over ice to make a wonderful autumn pumpkin iced coffee.
Top your homemade pumpkin drink with caramel sauce, whipped cream, or a cinnamon stick and sprinkle of cinnamon sugar.
This recipe makes a single serving pumpkin spice latte. For a larger yield, simply double or triple all ingredients.
Serve your latte for breakfast or snack, alongside a batch of Applesauce Muffins or these healthy three ingredient Banana Oatmeal Cookies.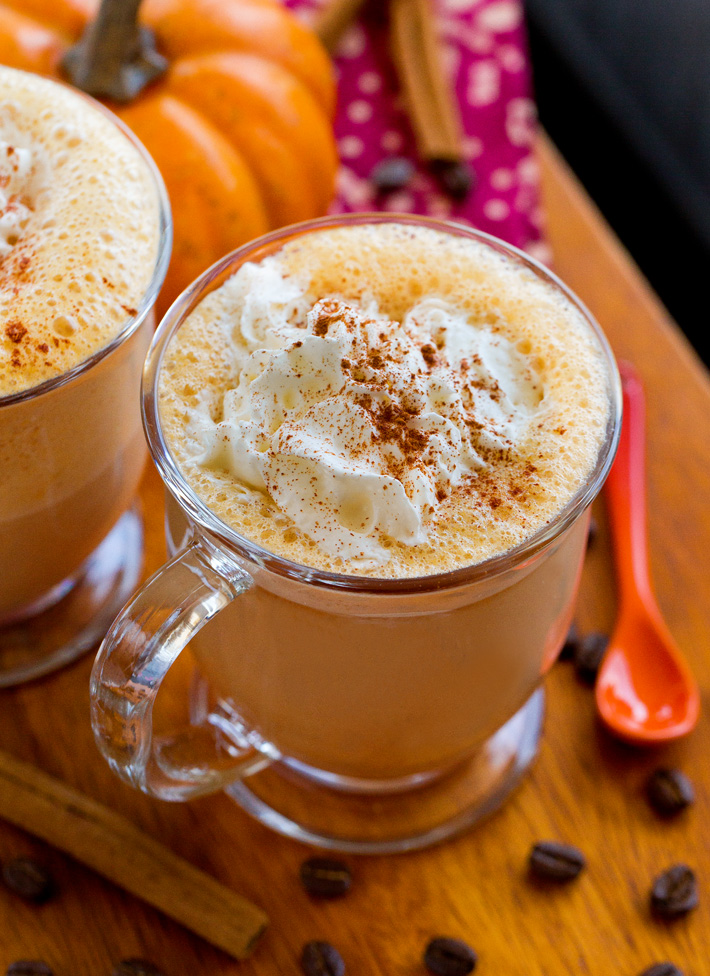 Vegan pumpkin spice latte
At press time, a Starbucks pumpkin spice latte is not vegan even when ordered with nondairy milk, because its pumpkin syrup contains condensed skim milk.
Thankfully, making your own pumpkin coffee drink at home is easy and just as tasty as the Starbucks version. And it can be completely dairy free and plant based.
To make a vegan pumpkin latte, use oat milk, almond milk, coconut milk, or another non dairy milk alternative as your milk of choice.
Choose a vegan friendly sweetener instead of honey, and top your vegan beverage with store bought or homemade Coconut Whipped Cream.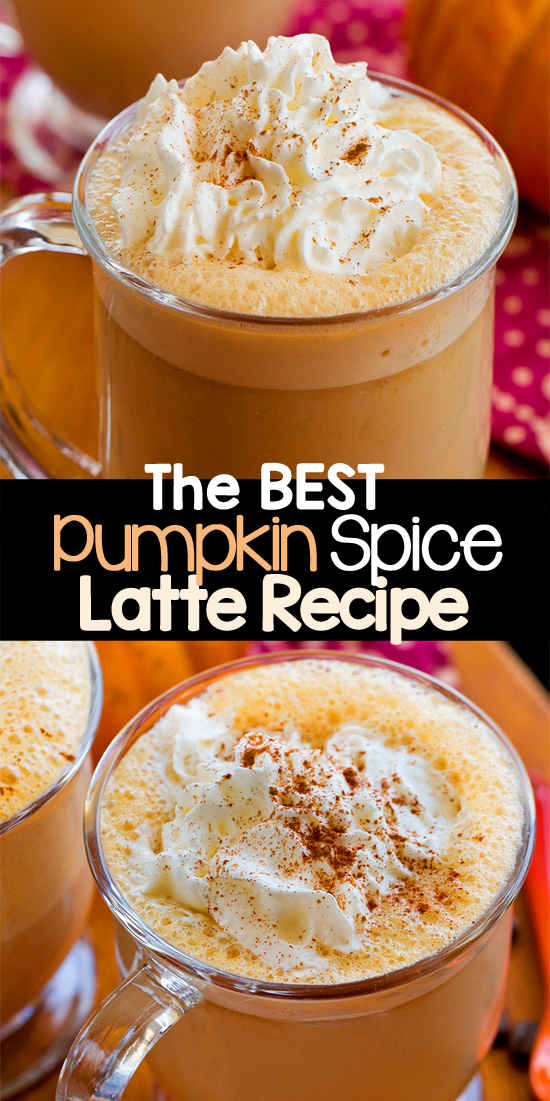 Pumpkin Spice Latte Recipe
This homemade pumpkin spice latte recipe is sweet, spicy, healthy, creamy, and perfect for Fall!
Ingredients
1

cup

milk

of choice

1/4

cup

brewed coffee

or espresso

2

tbsp

pumpkin puree

1/4

tsp

pure vanilla extract

1/4

tsp

pumpkin pie spice

1

– 2 tbsp

sugar

or sweetener of choice
Instructions
How to make a pumpkin spice latte recipe: Stir pumpkin puree, milk, pumpkin pie spice, and sweetener in a small saucepan over medium heat just until hot. (If you have a cooking thermometer, it should read 150 degrees Fahrenheit.) Turn off the heat, stir in the vanilla, and use a whisk or milk frother for a few seconds, until small bubbles form. Let the foam settle, then pour it over the coffee or espresso in a mug. View Nutrition Facts
More Homemade Pumpkin Recipes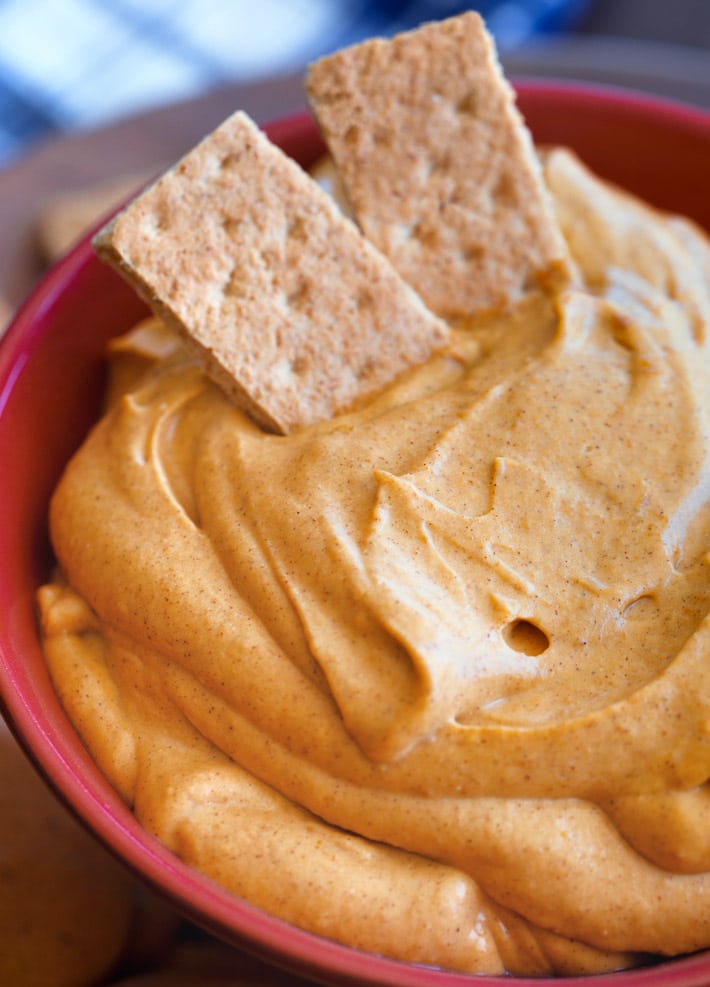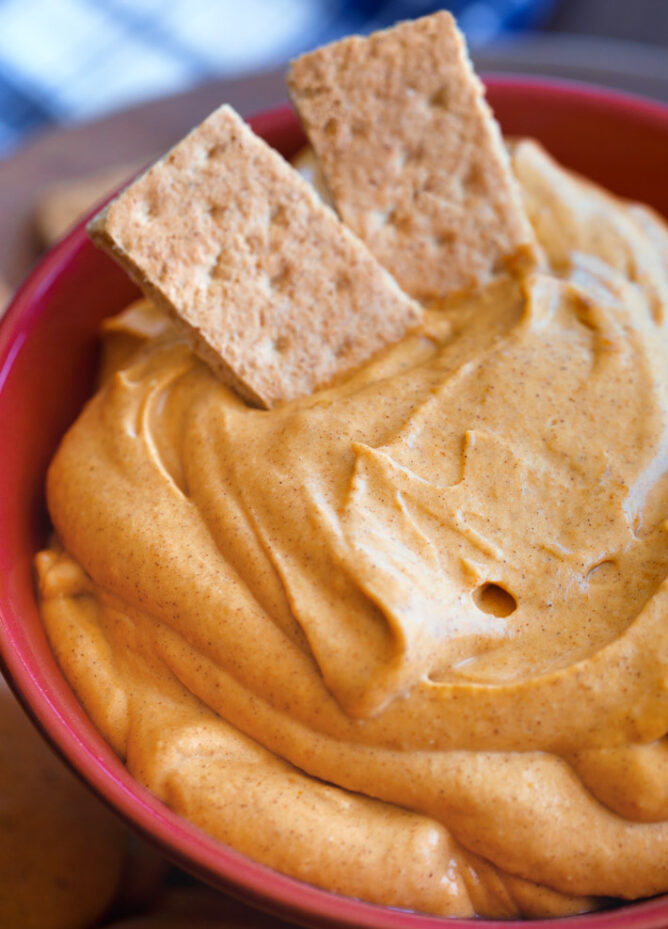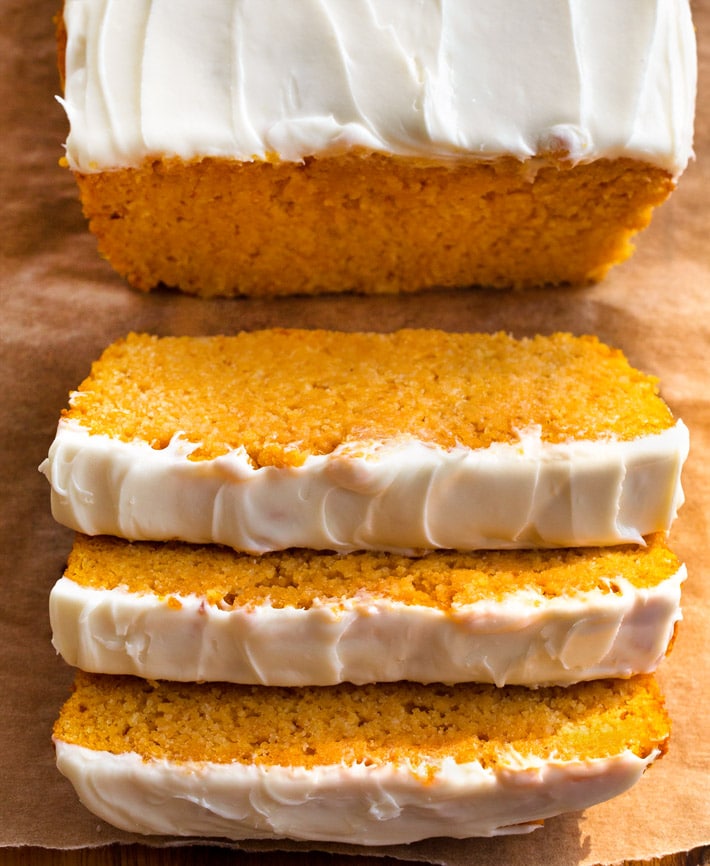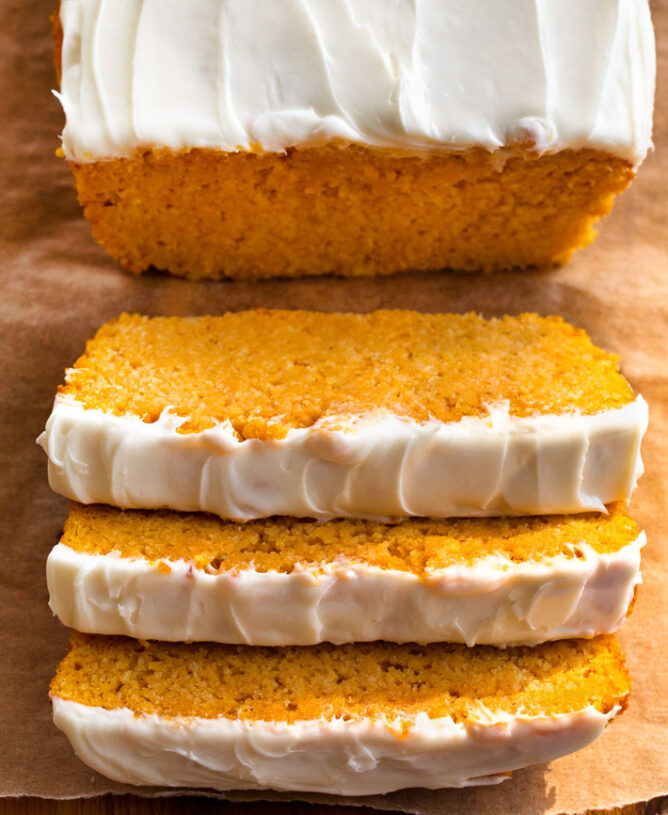 or this Keto Pumpkin Bread