Raw Christmas cookies???
Oh poor Santa! He's in for a surprise when he stops at my house ;).
(Anyone see the movie, The Santa Clause? I love when the little girl gives Santa soymilk.)
In honor of Christmas, I figured a cookie-themed post was needed. But my blog is teeming with so many cookie recipes that, in order to not overwhelm you—or Santa—I'm breaking the feature into two posts, raw and baked cookies. Starting with the raw cookies: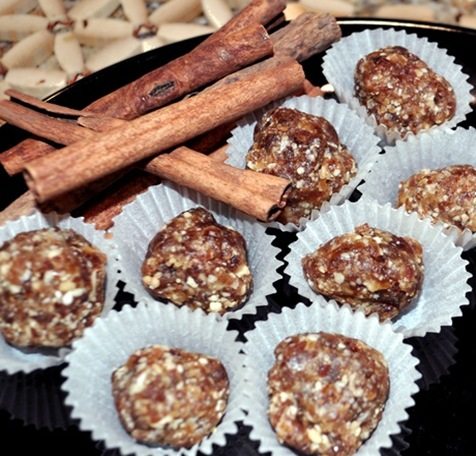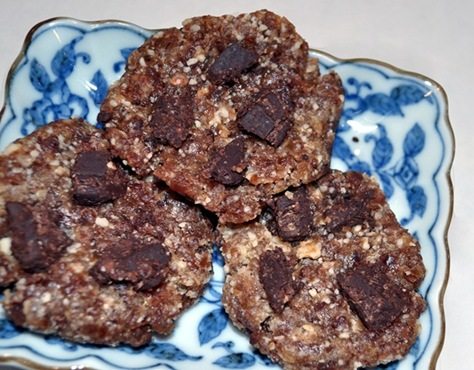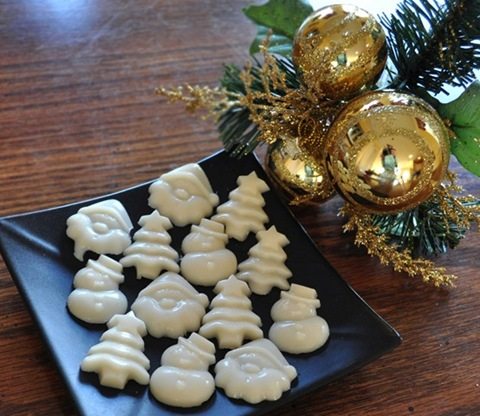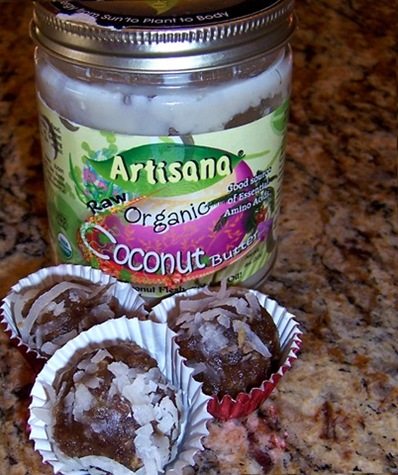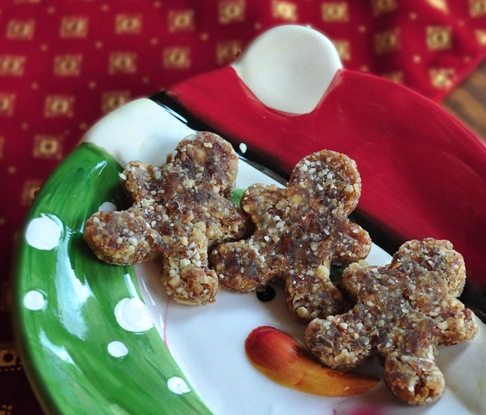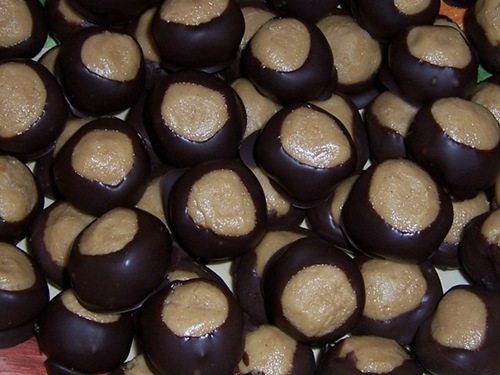 .
More Raw Cookies:
.
Question of the Day:
When did you stop believing in Santa?
Or maybe you still believe? I was in fourth grade, and some mean girl told me. But we still put cookies out for Santa… just in case ;).
P.S. I'm playing "Guess that Christmas Quote" on Twitter today. Play with me?