If you need inspiration for what recipes to make for the Super Bowl this coming Sunday, here are 35 of the top reader-favorite game day recipes perfect for any Super Bowl party. Starting with dessert: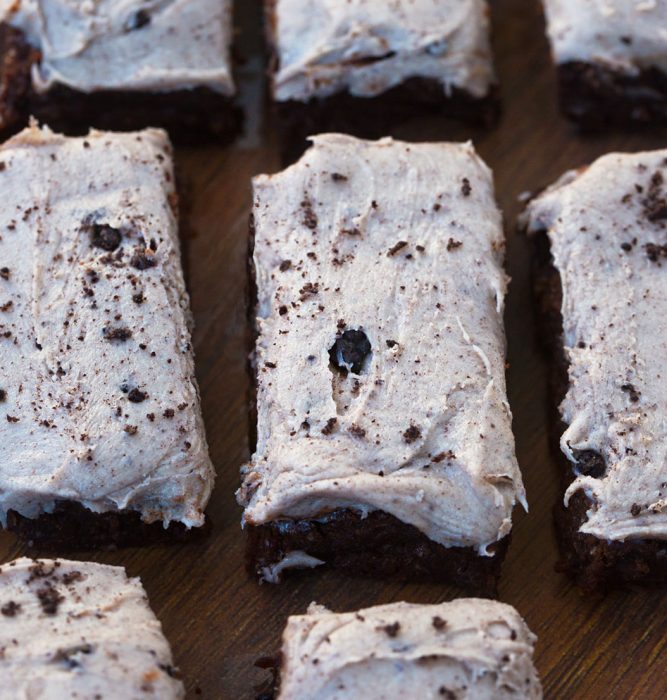 Potluck Oreo Brownie Bars, from the Hello Breakfast ebook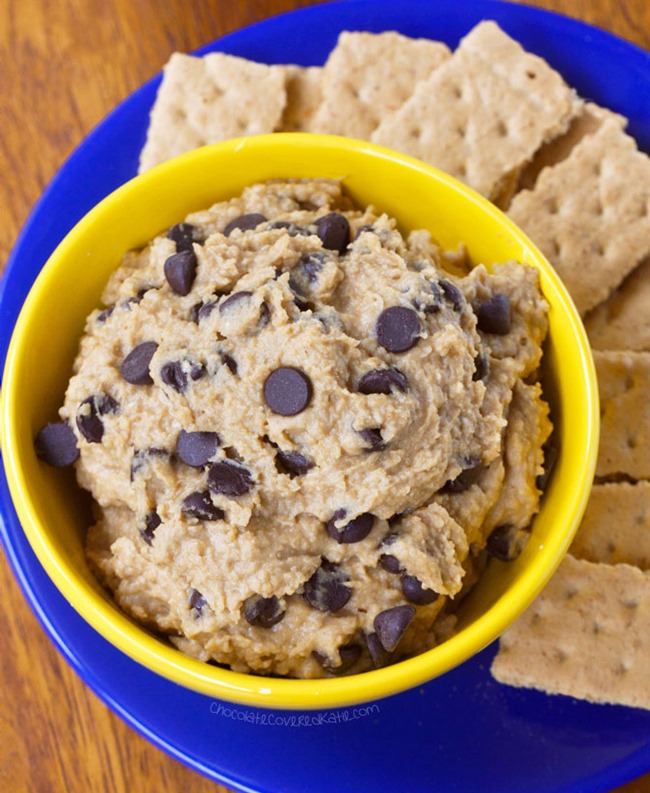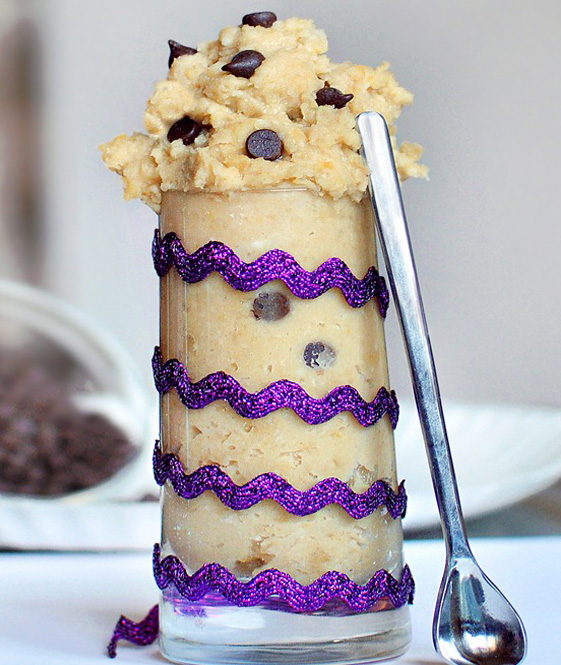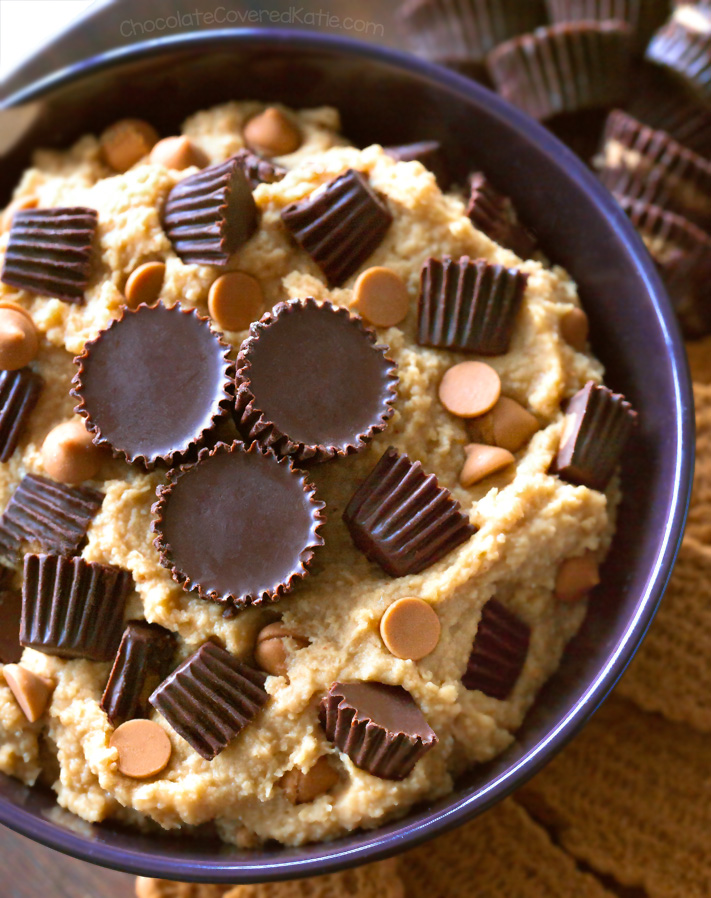 Peanut Butter Cookie Dough Dip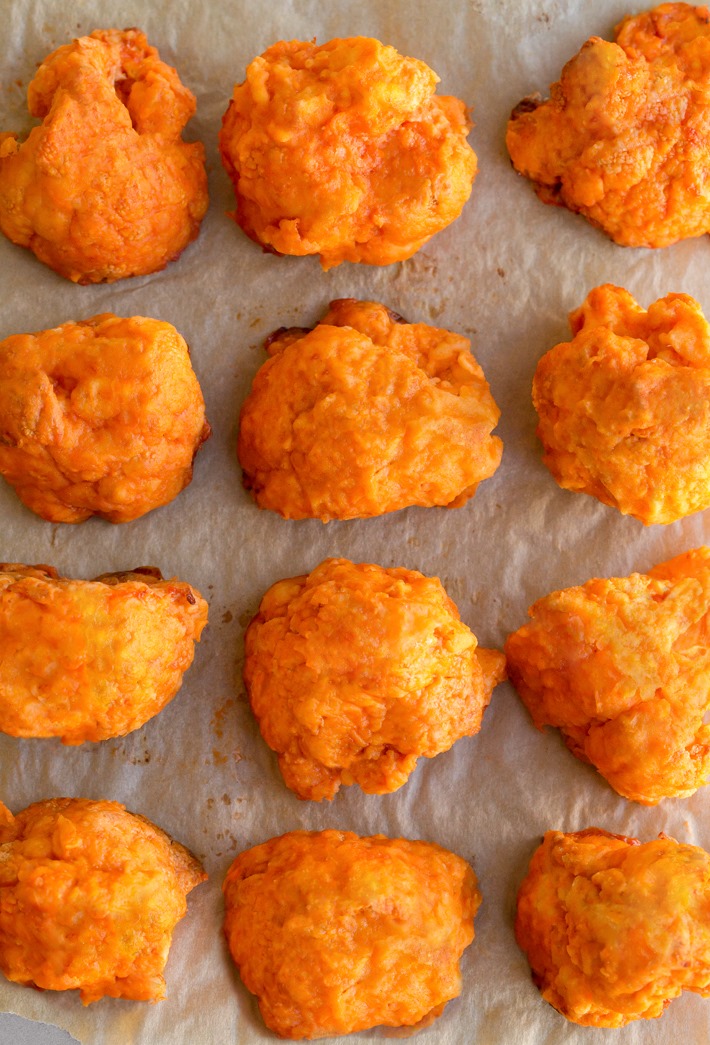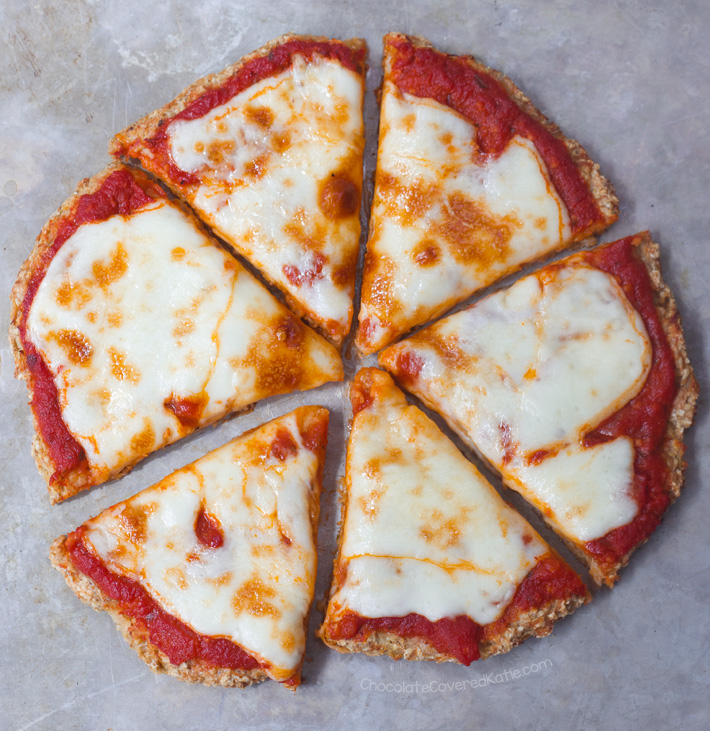 .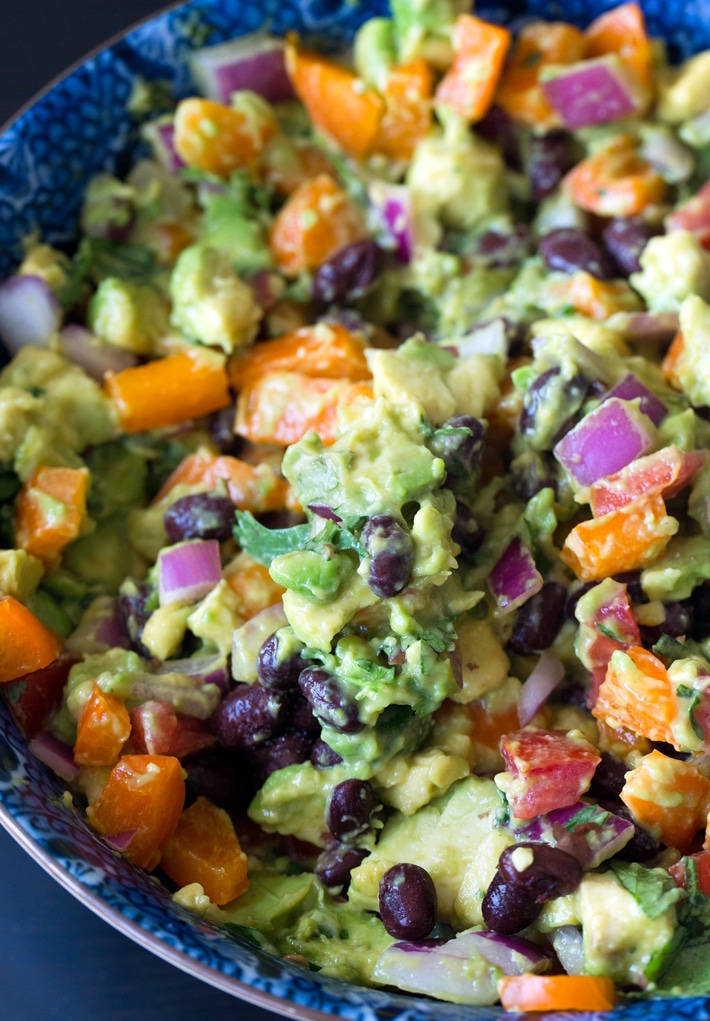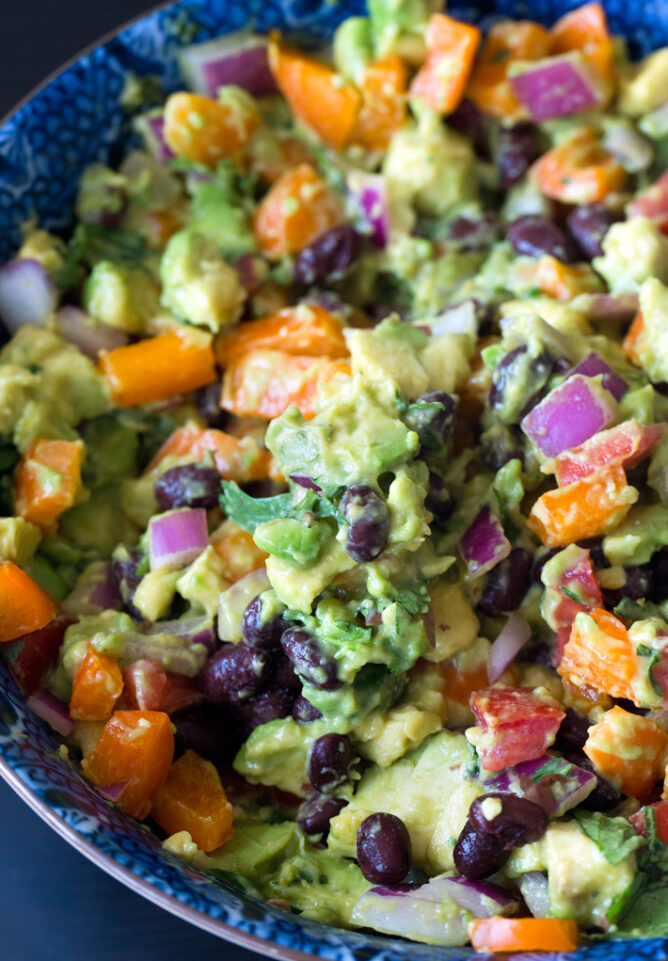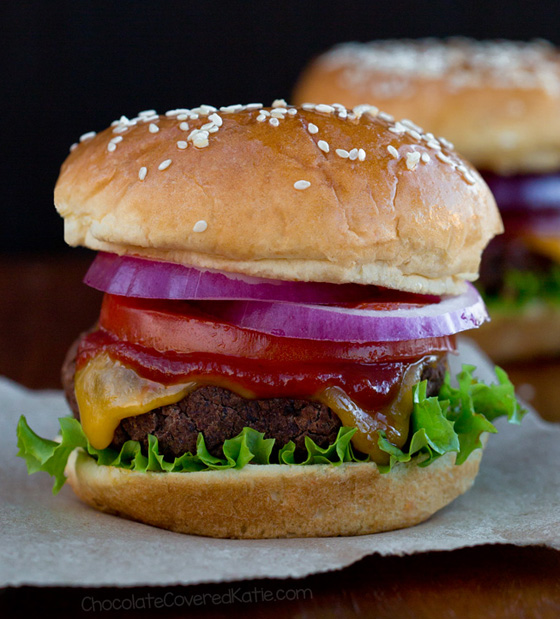 (Just 6 Ingredients)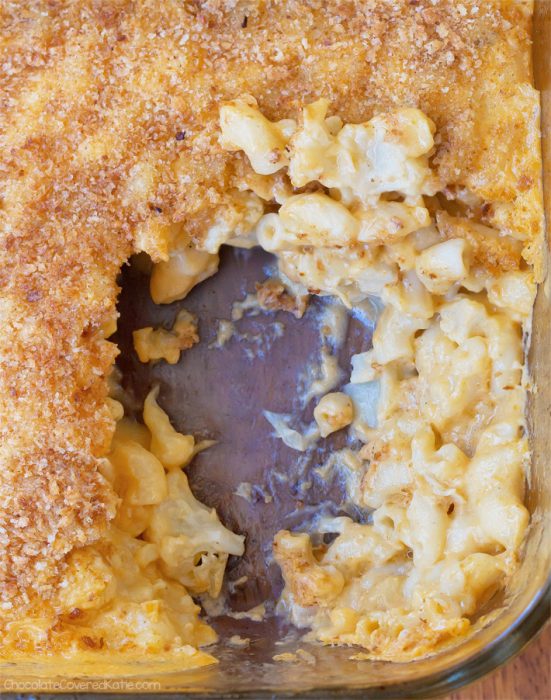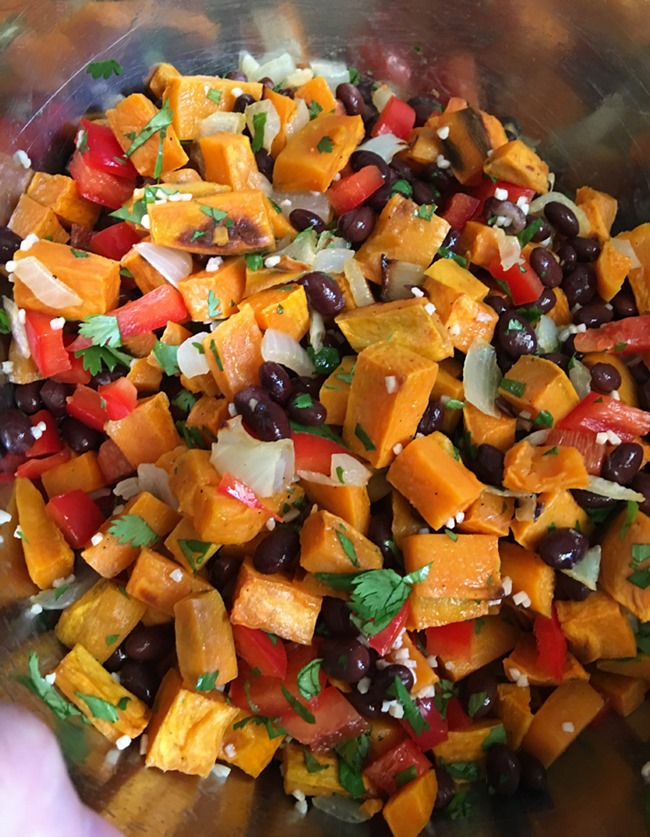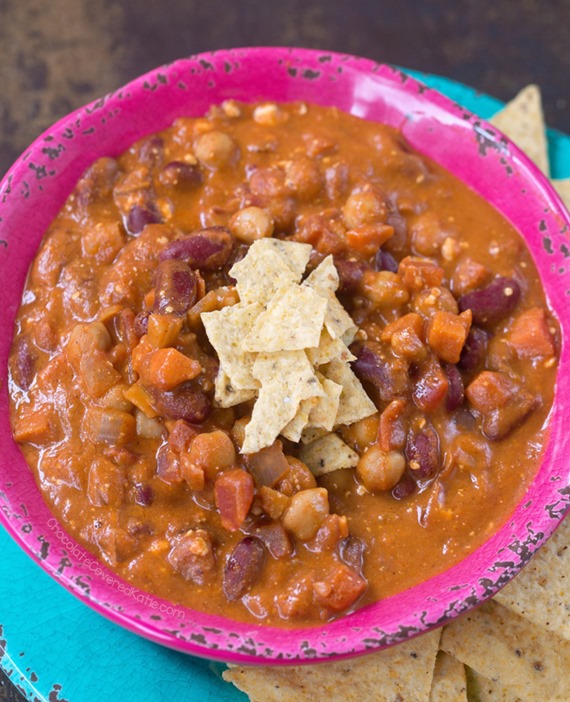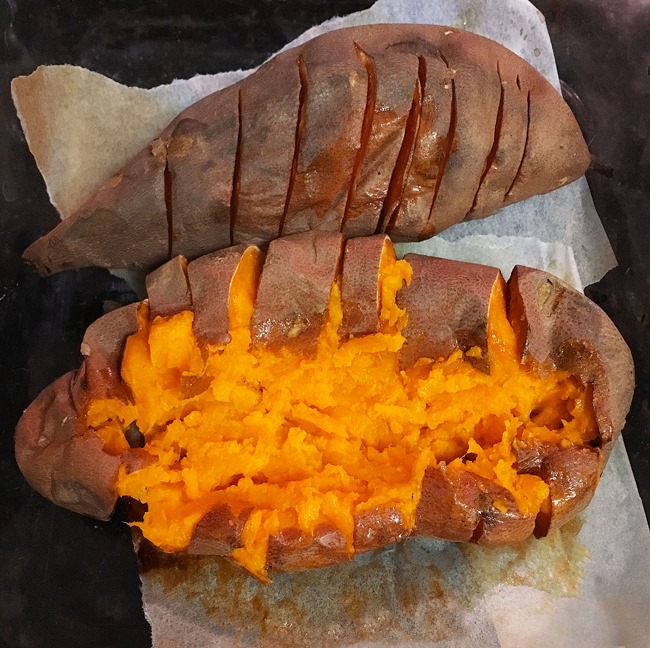 How To Cook Sweet Potatoes – The Better Way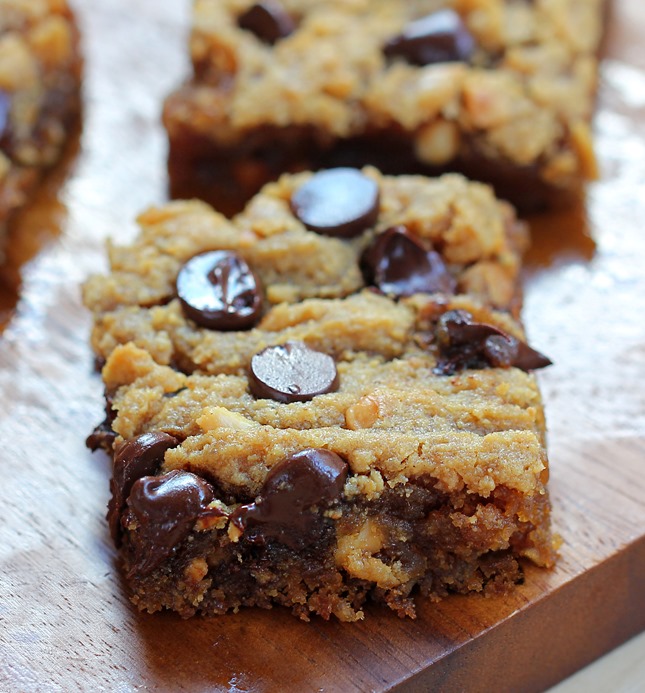 Chocolate Chip Peanut Butter Bars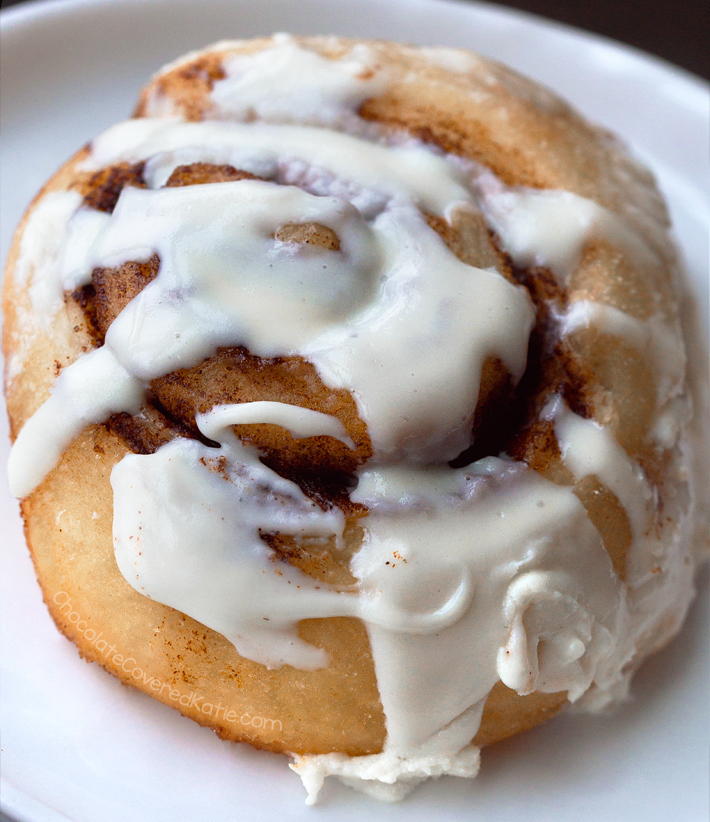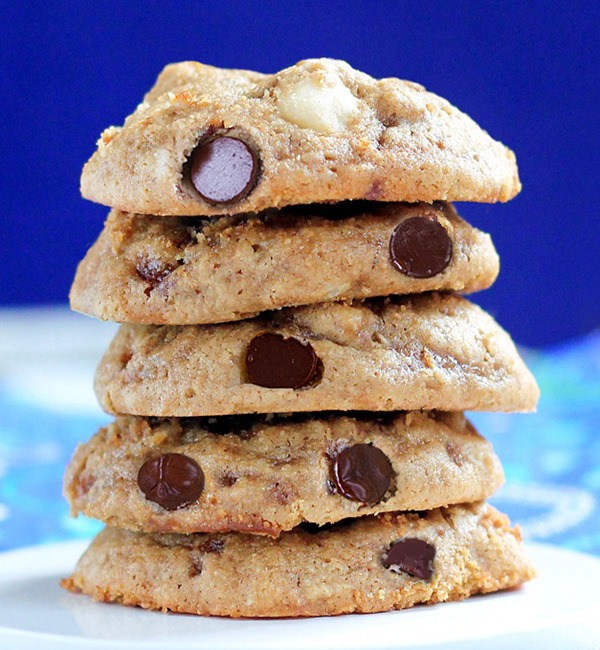 Healthy Chocolate Chip Cookies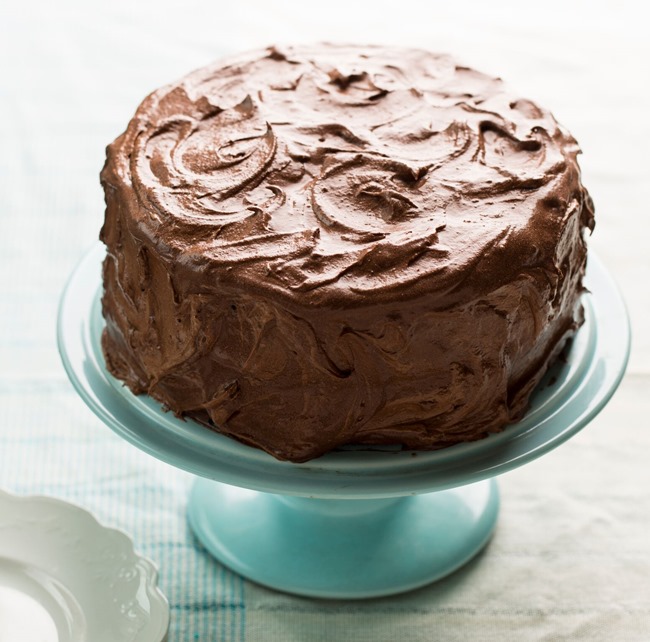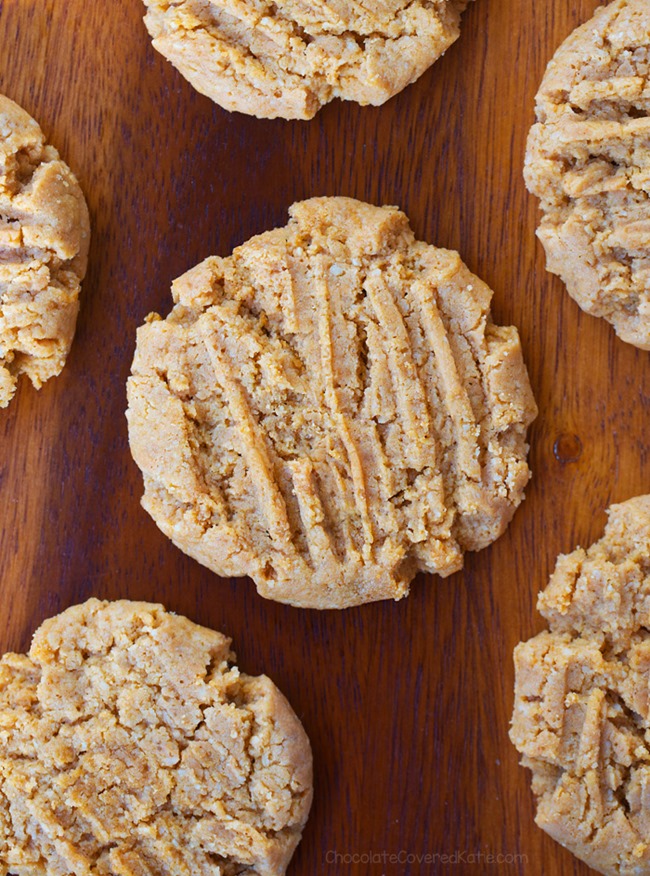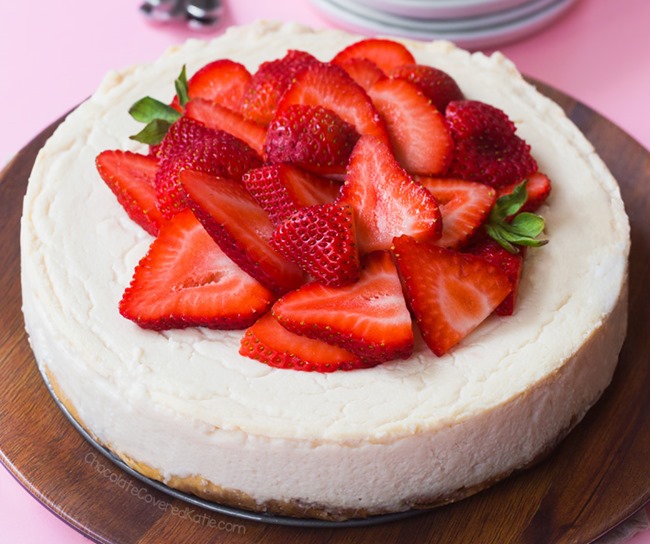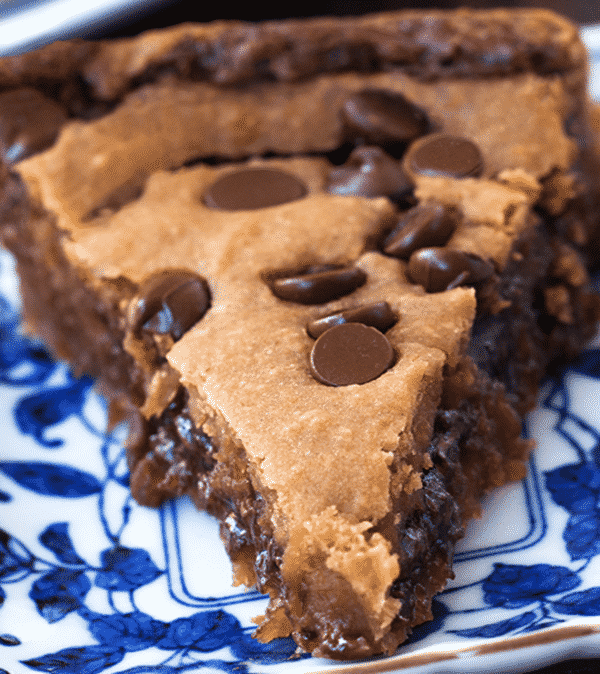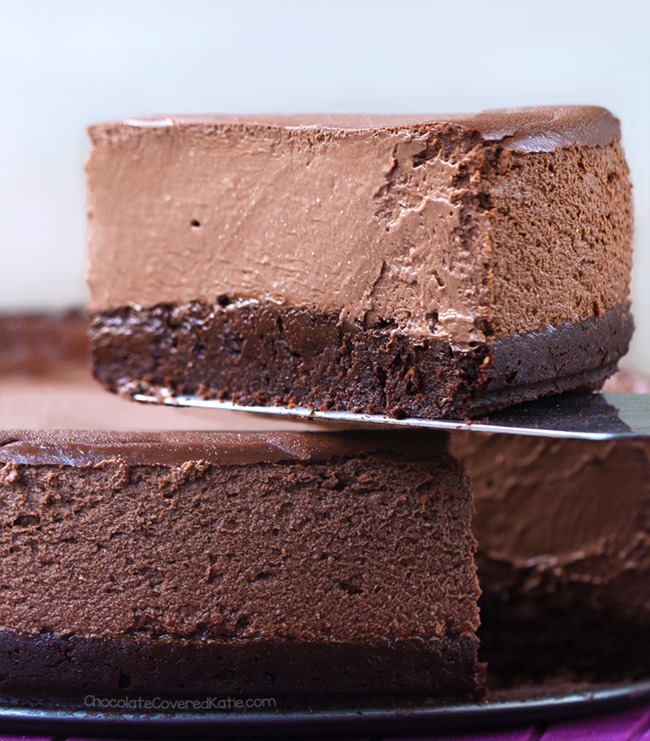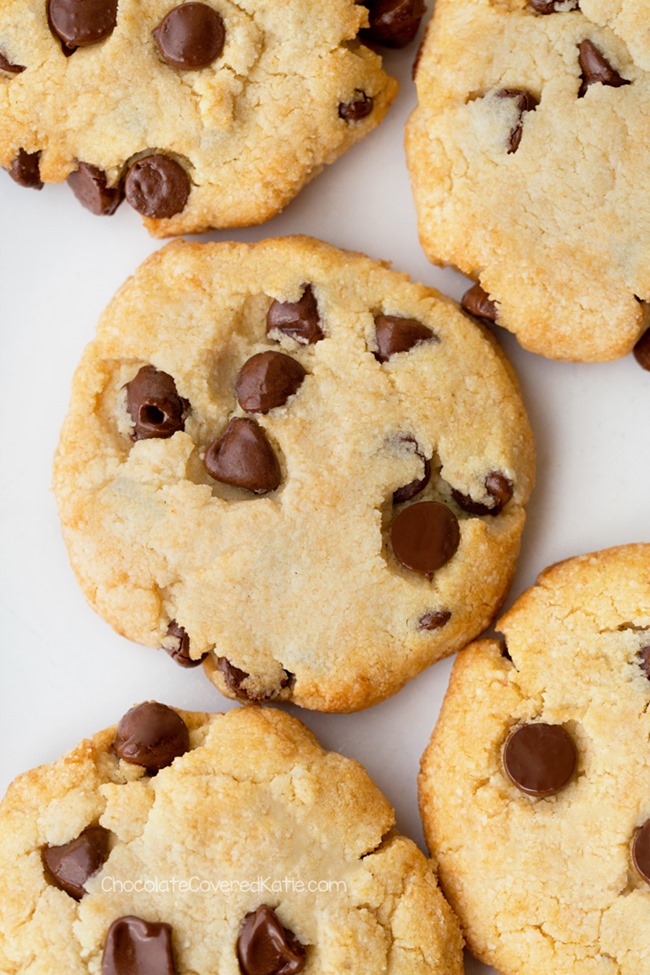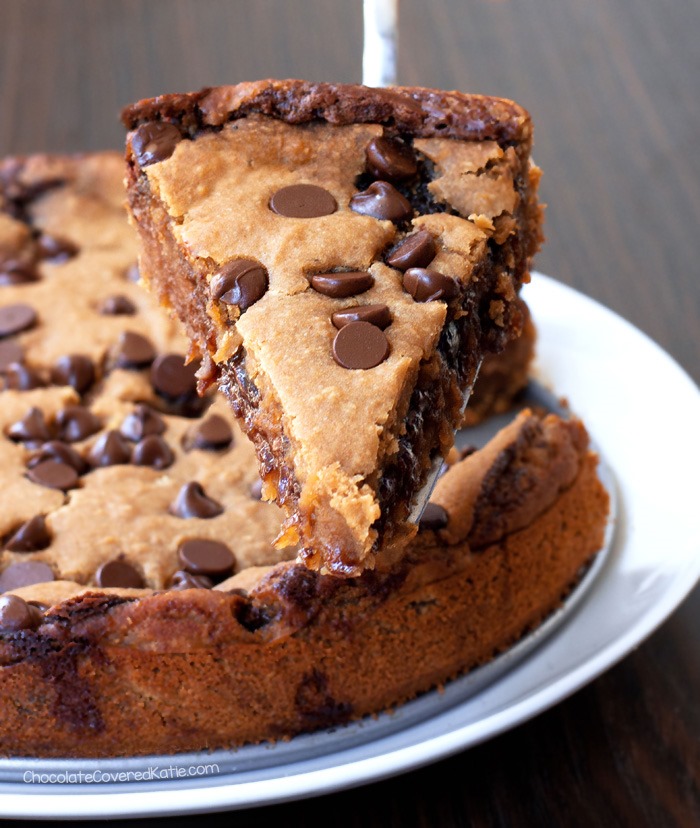 Please feel free to share links to your own recipes in the comments, to inspire other readers, whether it's a good recipe for Super Bowl Sunday or simply something you've made and been loving lately ❤.