Well, I guess as soon as you see the first picture, it's no longer a secret!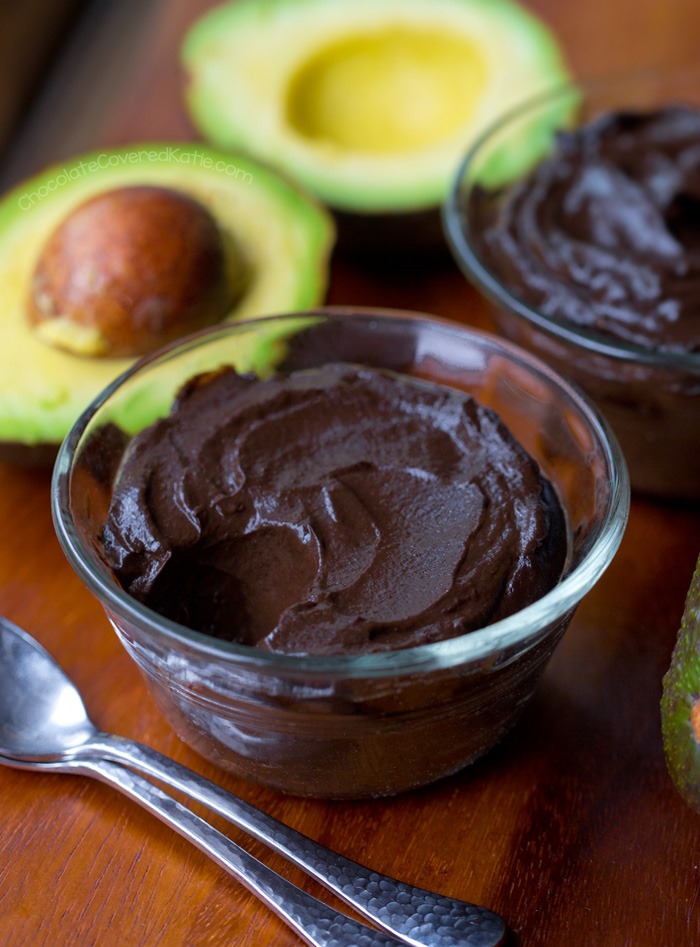 If you've never tried avocado chocolate mousse before, this secretly healthy dessert will take you completely by surprise! It is rich, chocolatey, and so silky smooth… and you really can't taste the avocado at all!
And if you're skeptical because you've tried other avocado chocolate mousse recipes in the past and not been a fan?
Trust me, I've been there too. Hopefully this one will change your mind like it did mine!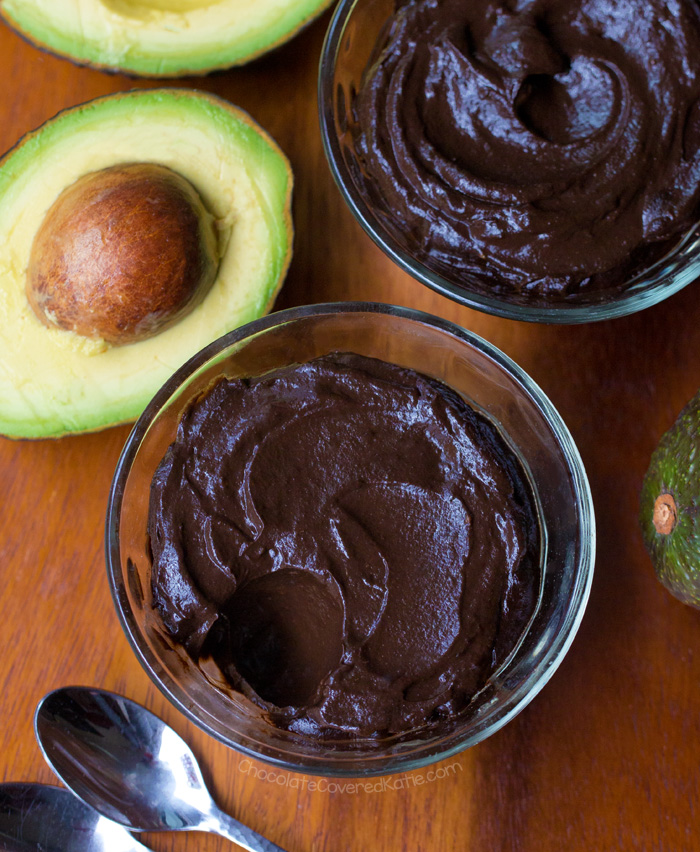 Last weekend, I woke up to discover one of my older recipes from 2015 had suddenly gone viral. There were thousands of people clicking on that one recipe… and I couldn't figure out where all the traffic was coming from.
Seeing everyone sharing the recipe inspired me to go make it again for myself, mostly because if so many people were posting it all over social media, I wanted to get new pictures up because my photography skills are hopefully much improved from where they were four years ago. While re-making the recipe, I improved upon the original version and also added a step-by-step video for those who are visual learners like I am.
If you somehow missed making it last weekend, the completely updated post can be found on the following page:

(Recipes in the future will still be posted in full on the blog and in emails. I'm just linking to this one today instead of reposting because I wanted to keep the old URL. Rest assured, nothing is changing!

)
Happy Valentine's Day, and thank you so much to everyone who's been sharing the Avocado Chocolate Mousse recipe!!!