I can't stop smiling.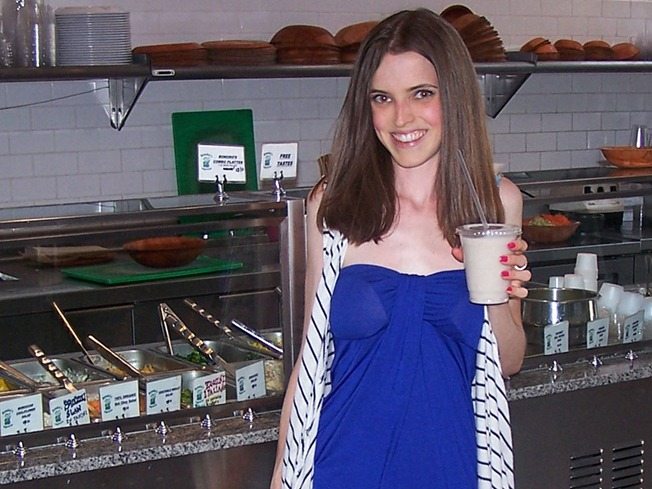 My face is starting to hurt.
And if my grandma were here, she'd tell me it was going to freeze this way from lack of movement. (I miss my grandma.)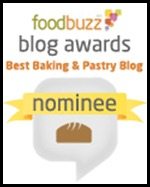 Yesterday, a message in my inbox informed me that I was one of the nominees for a foodbuzz award in the "best baking blog" category. I think I fell off my chair. (Actually, I did fall off my chair. I'm clumsy like that.)
Stuff like this never happens to me!
I'm grateful to everyone who nominated me, and so amazed by your kindness in taking the time to do so. I really don't know how I can ever thank you or even explain how much your kindness means to me. In high school, I was the girl who said she didn't care about things like those senior superlatives. But of course I secretly always wanted to win one! And even now, whenever other bloggers are featured in places like Saveur or The Kitchn, I get excited for them, but I've also always wondered how it must feel to be in their shoes.
It was a pretty big shock to see my name up there among such talented bloggers, especially when I hadn't even asked anyone to nominate me; I figured I had no chance! And with the amazing other bloggers up for the running, I think my chances of winning this award are about .0001 in a zillion. But really, just being nominated made my year.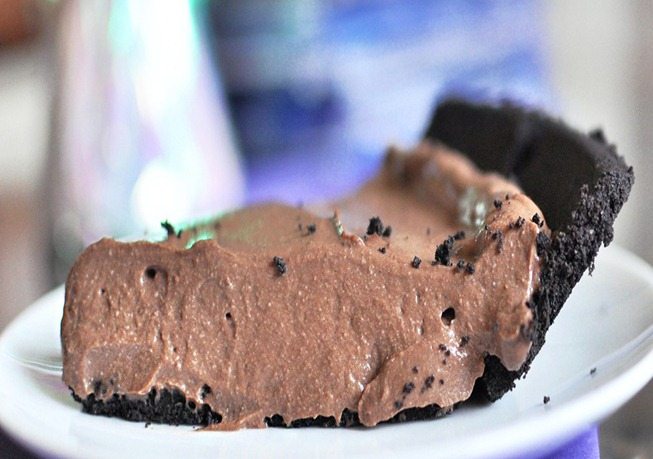 Although… how cool would it be if a healthy dessert blog won?!
I'd be forever grateful if you vote for me. But if you want to vote for someone else, I honestly don't blame you! My competition is incredible, and I'm honored to just be mentioned among them.
(P.S. Anyone know what movie the title of this post comes from?)