I'd planned to get the "Hug a Fruit" tribute post up today, but I was a little too tired to finish it, thanks to…
A certain date with Sports Store hottie!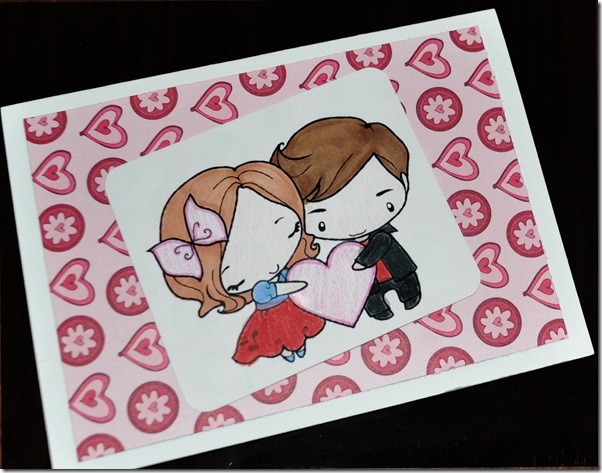 (The appropriate Africard of the day)
I don't want to bore you, so I'll simply say I had an awesome time. We have so much in common it's scary, and I don't think there was a single awkward silence the whole night. (That may be partially due to the fact that I'm a bit of a chatterbox.)  Unfortunately, I have no photos for you… Although I feel really comfortable sharing with SSH, I just wasn't ready to bring up the blog. We talked about running, about our rescue dogs, about high school and college and working out and politics… but I still felt weird saying, "Oh by the way, guy that I just met, I like to take pictures of food."
Question for other bloggers: how long after you're dating someone do you tell him/her about your blog?