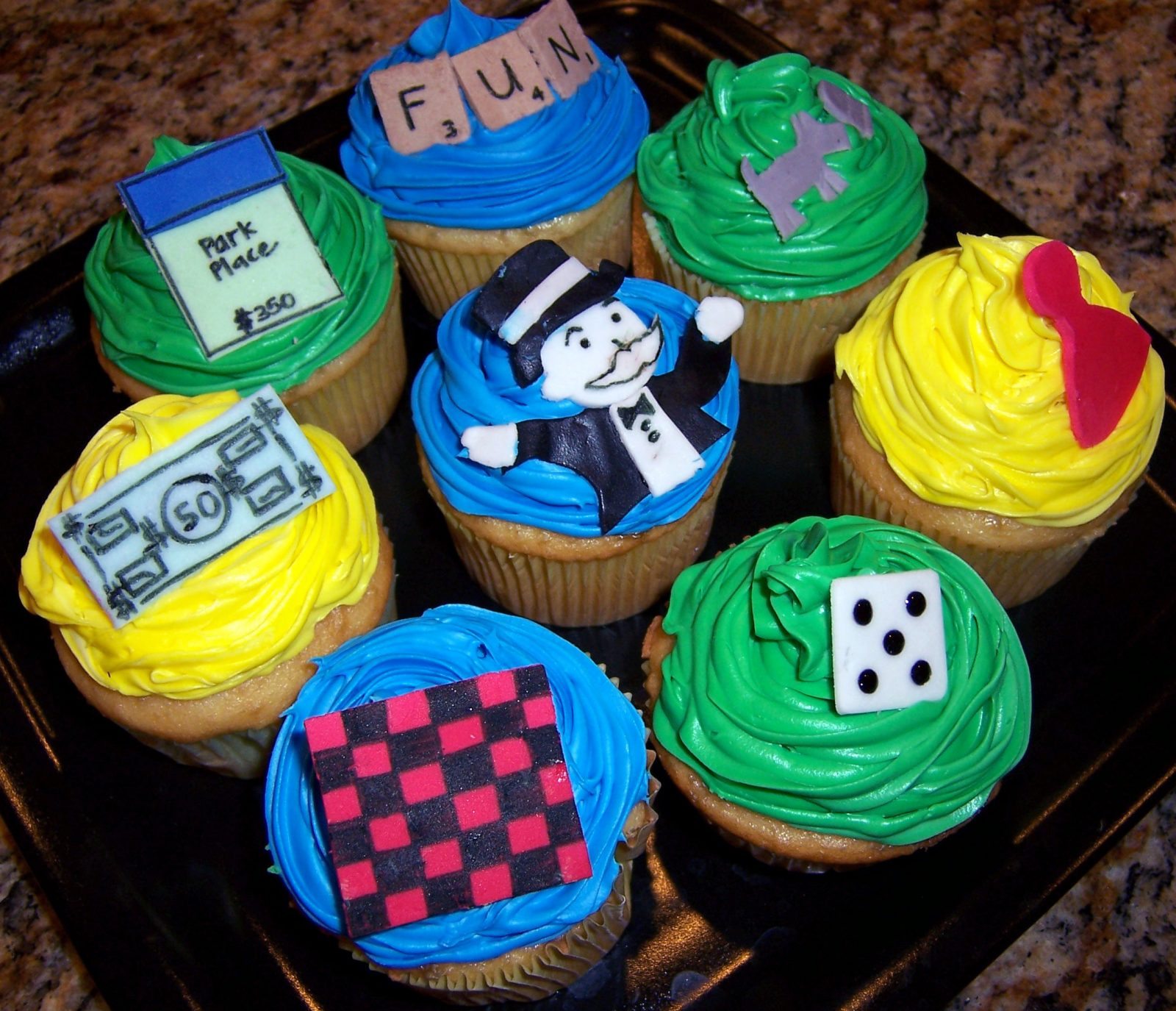 Here they are!  (No, they're not really under the rug.  That would be quite messy.)
For the last Circle of Friends meeting of the year, we held Game Day:  Monopoly, Clue, Uno, Cards… and oh yeah, cupcakes ;).  As usual, the cupcakes vanished almost as soon as they hit the table (I made and iced about 30 cupcakes but only had time to decorate the eight in the photos).
.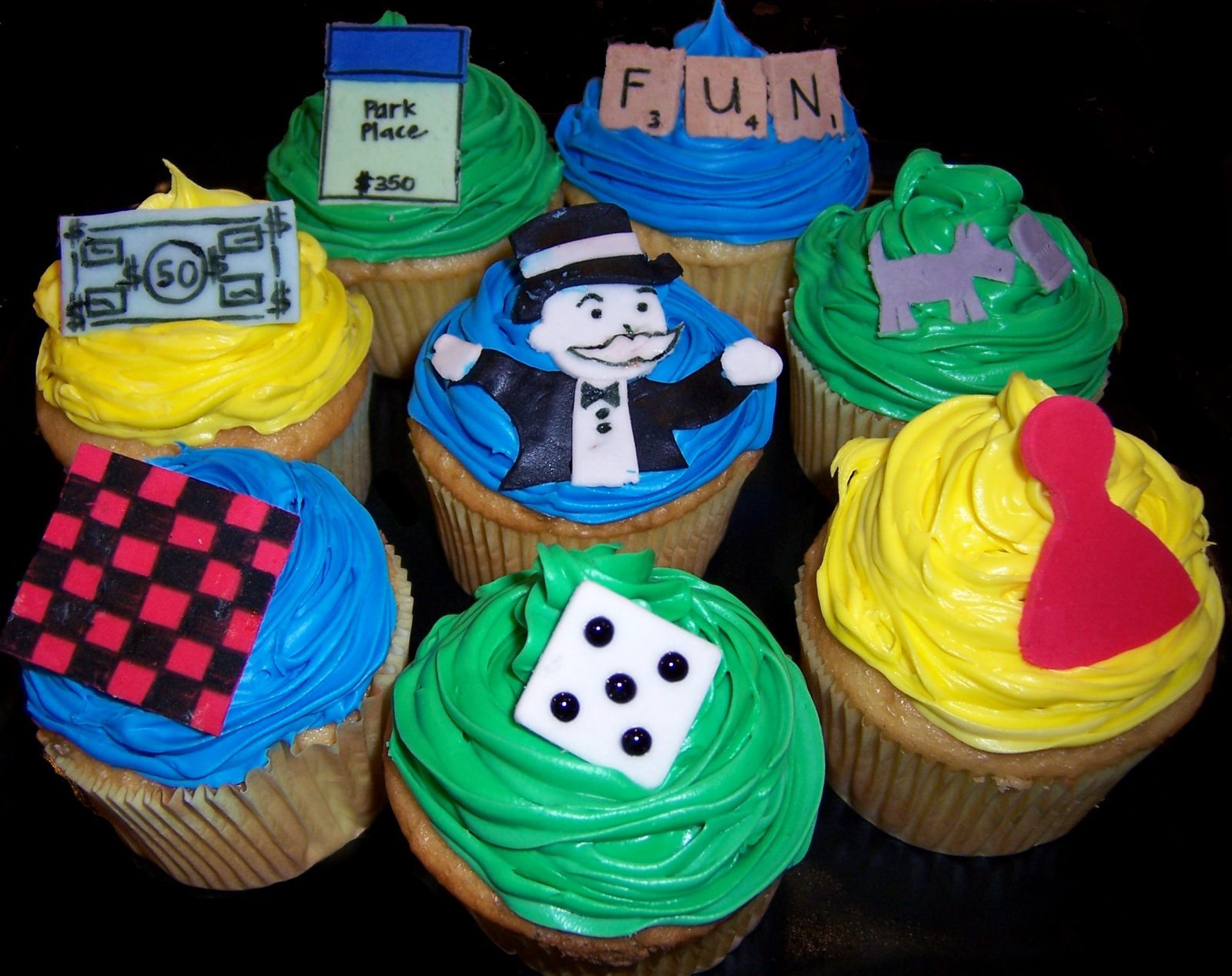 /
.
.
Other Circle of Friends Adventures:
1. It's a Small World cake (and Karaoke party)
2. Roller Skating with Bugs Bunny
3. Santa's Circle of Friends Christmas Party  .
.
.I'm so thankful that I was able to be a part of Circle of Friends this year 🙂
.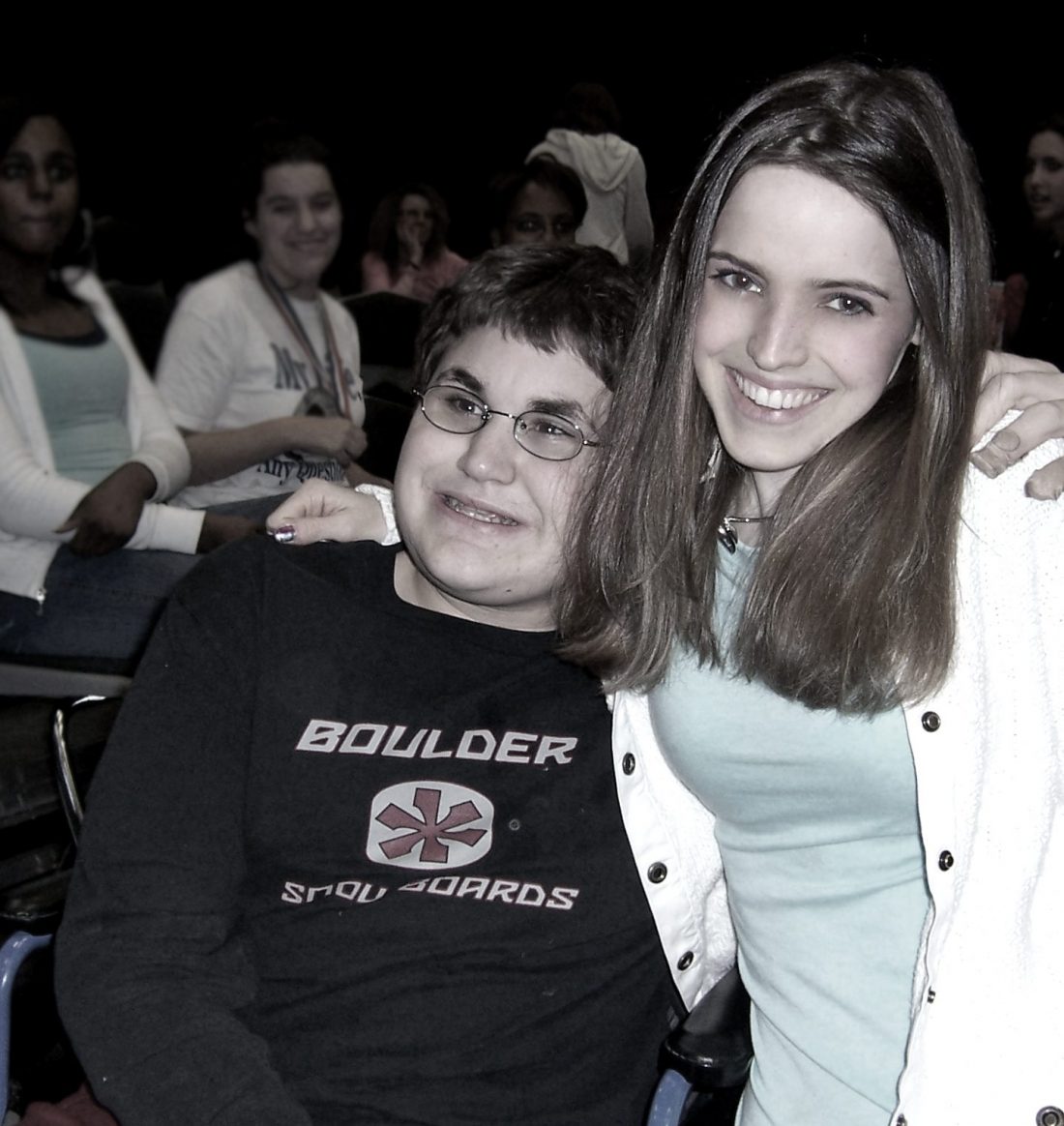 .
.
.
.
.
.
.