With layers of sweet coconut and chocolate, these lightened-up and secretly vegan magic bars will be devoured in seconds!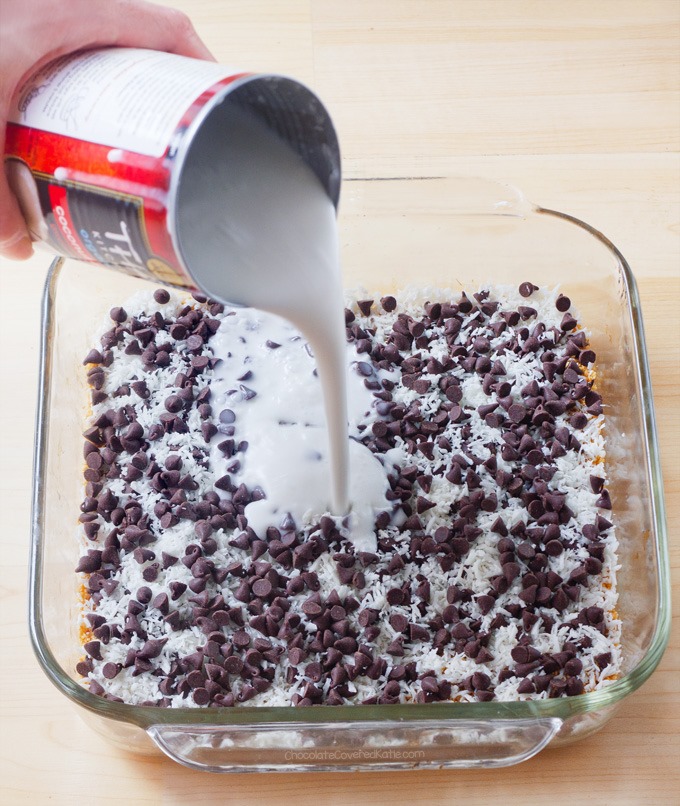 Chances are you've probably seen at least one version of this traditional potluck favorite dessert, which goes by many names:
Hello Dolly Bars, Coconut Dream Bars, Seven Layer Bars, Magic Cookie Bars, Coconut Magic Squares…
Over the years, these bars have been one of the most frequent recipe requests I've gotten from readers, and it's not hard to see why the recipe is so popular!
A soft graham cracker crust topped with layers of coconut and chocolate makes the bars truly as magical as their title suggests.
And while traditional magic square recipes call for sweetened condensed milk, eggs, and at least a third cup of butter, I've cut all of that out in this new healthier and vegan recipe… and absolutely no one I've ever served them to has noticed a difference!
You May Also Like: Vegan Chocolate Chip Cookies– The Classic Recipe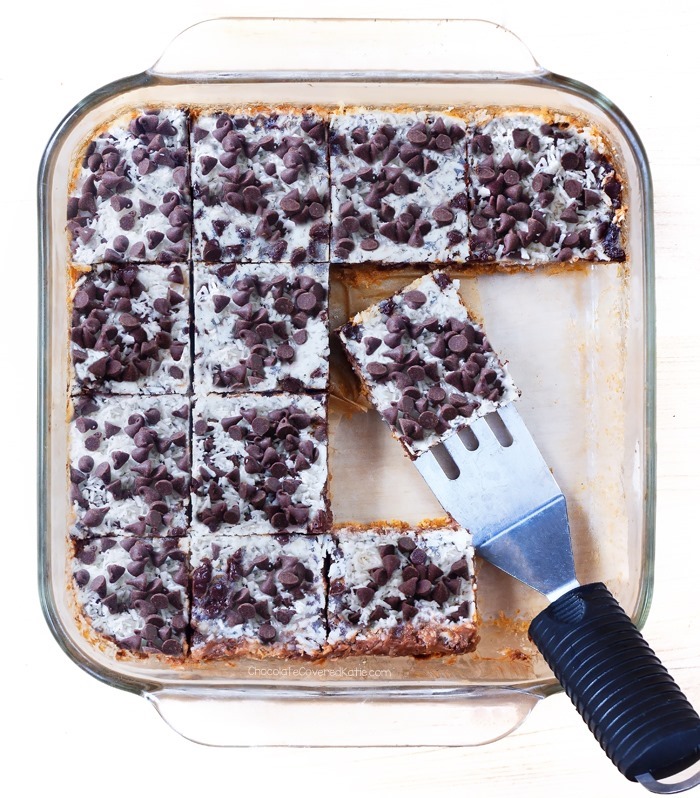 With just five main ingredients, the magic bars are ridiculously easy to prepare.
The question of what to make for your Super Bowl party this weekend?
Solved – you should definitely make these

I first made these magic squares for a rooftop party last summer and have been holding onto the recipe ever since, waiting for the perfect time to send it out into the world.
Figured now is as good a time as any, so here they finally are… I hope you will love them!
Please feel free to tag me – ChocolateCoveredKatie on Instagram – if you make a batch, because nothing makes me happier than knowing people are making the things I post.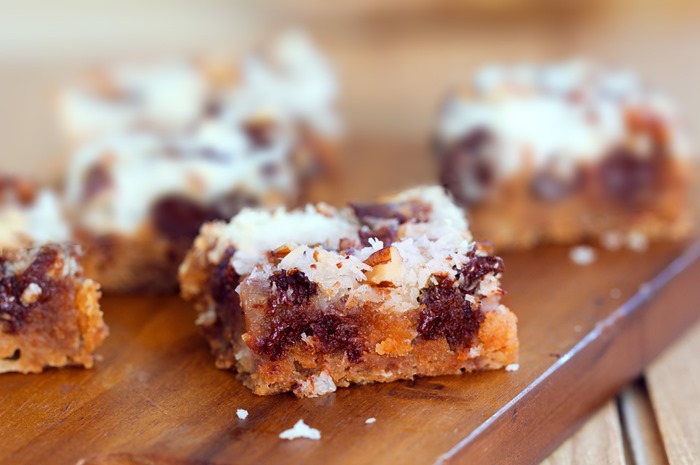 Seriously, you all are the best.
❤


Also Try These Easy Cinnamon Rolls
Vegan Magic Bars
These lightened-up and secretly vegan magic bars will be devoured in seconds!
Ingredients
1 1/2

cups

fine graham cracker crumbs

(9 cookie sheets OR for grain free, make these Keto Magic Bars instead)

2

tbsp

pure maple syrup or sugar of choice,

or pinch uncut stevia

if using stevia,

add 2 tbsp water

1/3

cup

mini chocolate chips

1/3

cup

finely chopped dates OR more chocolate chips

1/4

cup

finely chopped nuts,

optional

2/3

cup

full-fat shredded coconut,

sweetened or unsweetened

1 1/4

cup

full-fat canned coconut milk

3

tbsp

oil or buttery spread,

optional
Instructions
*Some of the readers who've made this recipe have loved the bars as-is, but a few readers asked how to make the crust more like traditional Magic Square crust. If you want a crust that is less soft, just include the optional 3 tbsp oil or buttery spread with the graham cracker crumbs before pressing down.

Line an 8-inch square pan with parchment paper going a little up each side. Preheat oven to 350 F. In a bowl, toss the graham cracker crumbs with the sweetener (and water if using stevia), then transfer evenly to the bottom of the prepared pan. Press down. Sprinkle the chocolate chips, dates, coconut, and optional nuts over top. Now evenly pour the coconut milk over top. Place in the oven. Bake 33 minutes. Remove from the oven and let sit 10-15 minutes to firm up. (If still too soft for some reason, they also get much firmer if you refrigerate overnight.) Slice into bars, wiping the knife after each cut.

View Nutrition Facts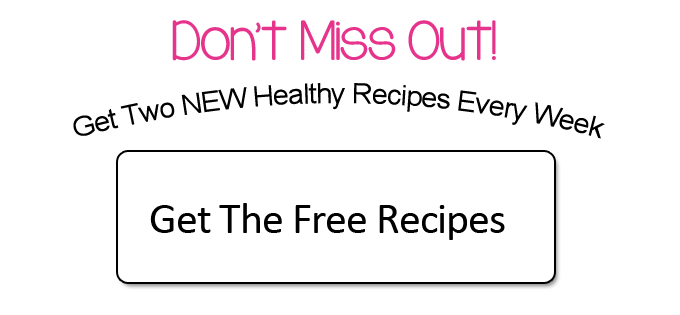 Currently Trending Recipes: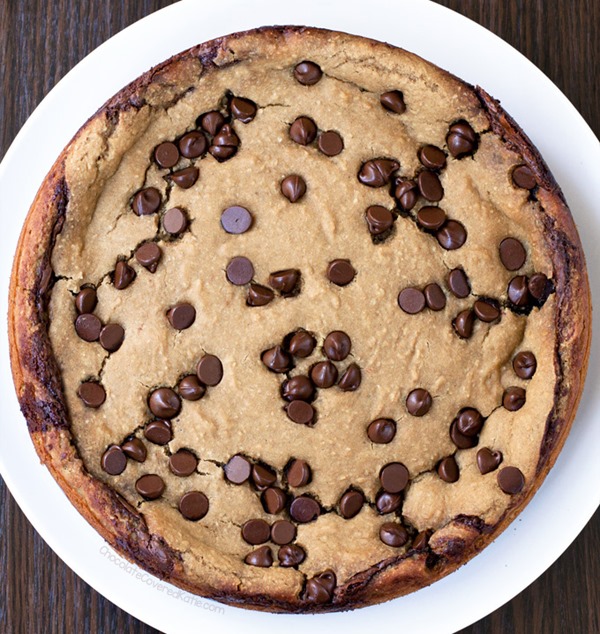 (NO Flour Required!)