Hello chocolate pretzels!
Mmmmmm chocolate pretzels…
Note to self: Do not eat the readers. 😕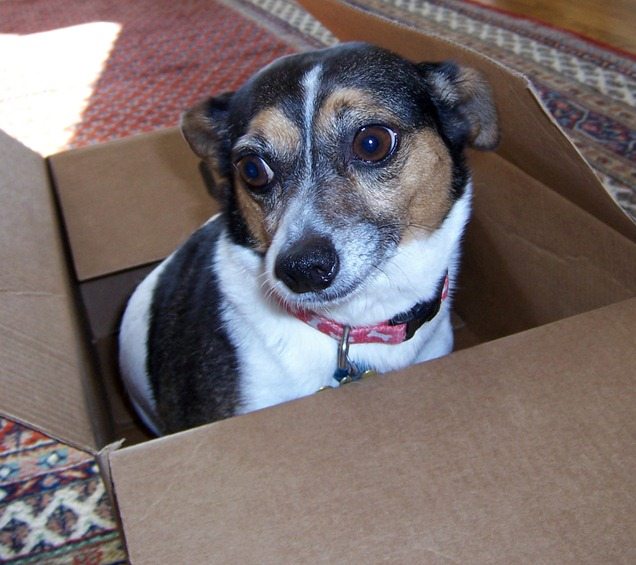 Today is the last day to enter the Best Giveaway Ever.
(Edit: There was an issue with people accessing the page yesterday, so I'm leaving it up another day.)
Sadly for you, Henry won't be in there. He is too cute, and I'm going to keep him. But if the box really were to have all of my favorite things, Henry'd definitely be included.
I'd also include: a kabocha squash, my dSLR camera, scrapbooking supplies, and many of these: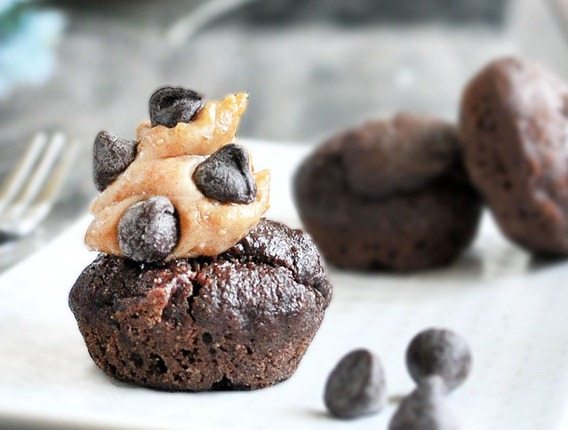 Why hello there, Ultimate Fudge Brownies.
Sound good?
Well then, I regret to inform you that my "favorite things" box wouldn't be complete without: a pair of dirty running shoes, a bowl of mushy oatmeal, and some smelly steamed broccoli.
Oh, and a container of garlic-y Crazy-Good Ranch Dressing.
Question of the Day:
What would be in the contents of your "favorite things" box? 
Peanut butter? Chocolate cheesecake? Your old retainer? Wait, maybe I don't wanna know…