Hi Chocolate Truffles!
Originally, I had a dessert post scheduled for today.
But there's still a lot of good discussion going on the "A post about depression" Post. In light of this, my planned recipe post would've just seemed out of place.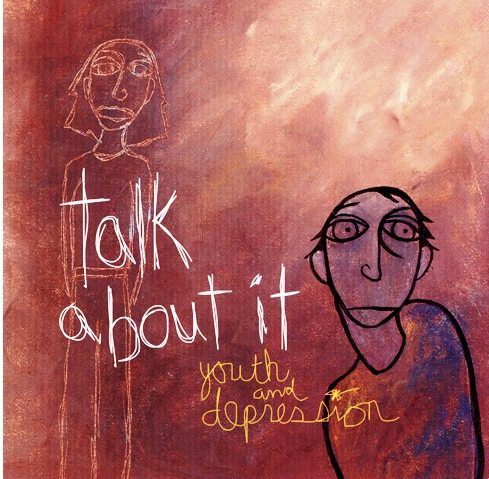 If you get a chance, be sure to check out the discussion.
And please feel free to weigh in with your thoughts. I am truly sorry to those whom I've upset with the post; I don't have depression, and so I can't even imagine the pain y'all go through. My post was not written to draw anyone with depression as lazy, nor did I claim anyone could cure depression simply by following my ideas. I only offered up a list of some things that might help alleviate sadness or depression. True, I haven't suffered from the disease, but that doesn't mean I haven't seen the pain it's caused friends. In any case, I'm sorry again if my post was at all upsetting; my intention in writing it was the opposite.
On a brighter note, look for that cheery dessert post tomorrow :).