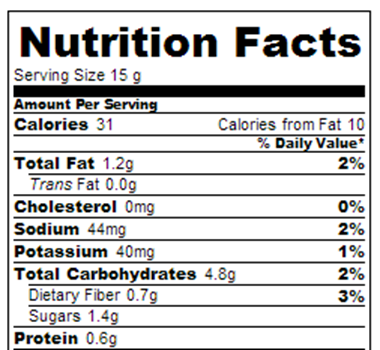 Weight Watchers Points Plus: 1 point each
Nutrition information per muffin DOES include the chocolate chips.

Nutrition information above was calculated based on gram measurements, and "vegan chocolate chips" were specified in the nutrition calculations. This recipe is cholesterol-free (as are all of my recipes) if using non-dairy chocolate chips and a non-dairy milk (I used almond milk).