Hopefully this page can answer the questions I most often receive in regards to the future cookbook. As the publishing date is quite far off, I currently have only a limited amount of information to pass along. I'll be updating the page as I learn more specifics about the chocolate-covered cookbook, its availability overseas, and its scheduled arrival date in stores.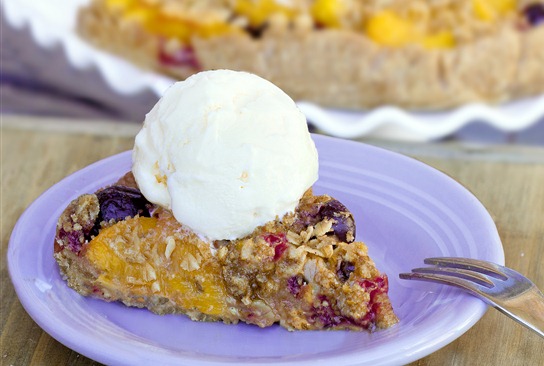 Cookbook Title: Chocolate-Covered Katie
Release Date:  Available now! Chocolate-Covered Katie: Over 80 Delicious Desserts that are Secretly GOOD for You
Publisher: Grand Central Publishing
The book will be entirely devoted to healthy desserts and will include mostly brand-new recipes (with a few blog favorites), tips and tricks, nutritional analyses, substitution notes, gluten-free options, and a picture of every recipe.
If you have suggestions, requests, or questions about the book, please feel free to leave them in the comment section below.