Step-by-Step Photos:
But first, a warning.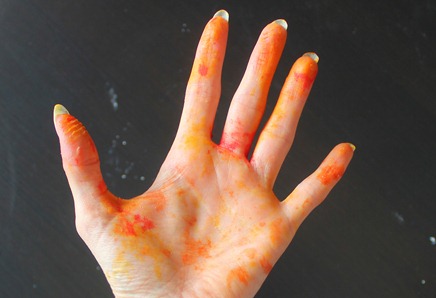 Don't make these if you've just gotten a manicure. Or if you aren't partial to tye-dye hands (which can be easily cleaned with soap and water).
And yes, that is my hand. Do you know how difficult it is to hold the camera in one hand and take a (non-blurry) photo with the other? Mad skills… 😉
Now, back to your regular step-by-step guide, complete with lovely un-edited photos. More mad skills.
Or lack thereof.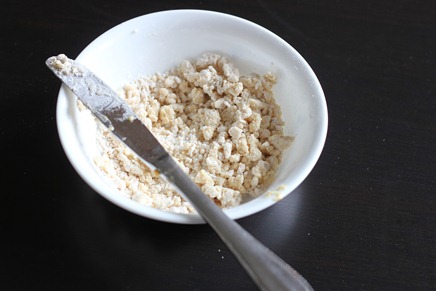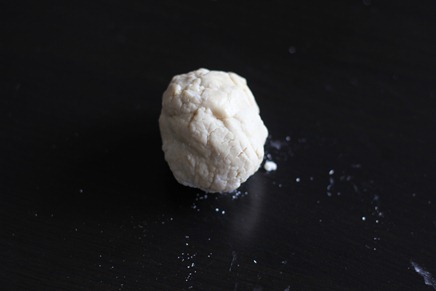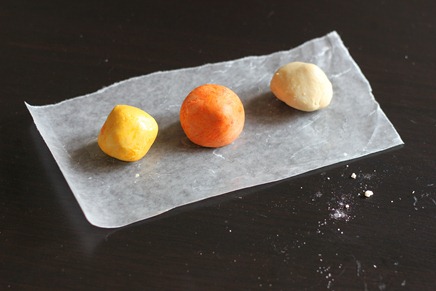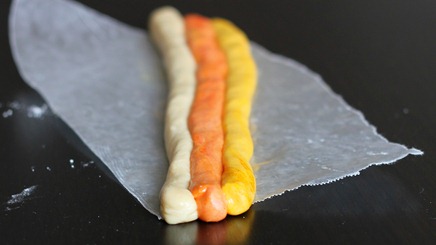 Nutrition Information: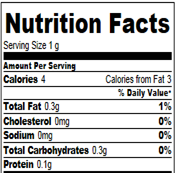 WW Points (new system): 0 points
Weight Watchers' followers, please note this disclaimer from the Weight Watchers' website: Officially, the PointsPlus Weight-Loss System provides an allowance for "man-made" (non-veggie) zeros. The plan suggests that any member limit their servings of zeros to five a day. In the long run, your weight loss will be the guide. If weight loss is slow, you might want to pull back on the zeros. Remember all foods have calories.
Nutritional info is based on candies of 1 gram each. Yield will vary greatly, depending on how big you slice the candy corns. (Also, the nutrition info was calculated without salt, as I didn't state a specific amount to use. But please note that there is sodium—although not very much—in this recipe.)
To see the actual recipe, click here.