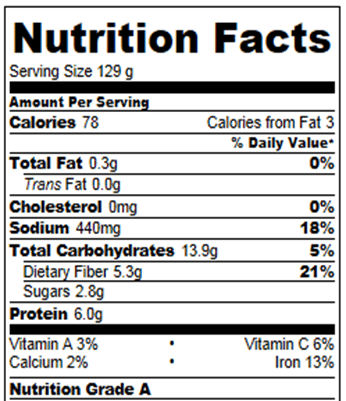 WW Points (new system): 2 points
Nutrition info is for a standard 1/2-cup serving size. This version is so healthy that you can easily eat more than one serving. In comparison, the same serving size of traditional sloppy joe filling will have: 200 calories, 10 grams fat (9 of which are saturated!), 24 grams sugar, and a whopping 32% of the RDA for Cholesterol.
Substitutions:
For the lentils: I haven't tried this recipe with anything but lentils. If you try it with black beans, or pintos, or crumbled tempeh, or anything else, please report back with results!
To see the recipe, click here: Lentil Sloppy Joes