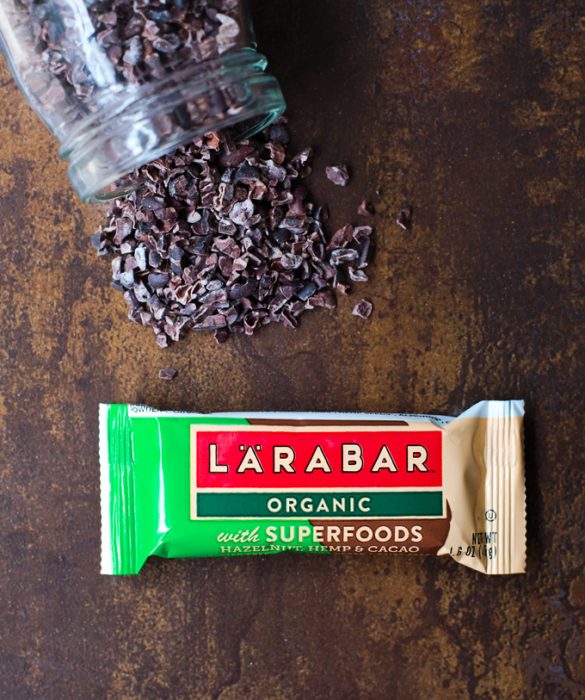 Sponsored Posts:
If you have a product you think would be a good fit for the 3-5 million monthly readers of Chocolate Covered Katie, please feel free to email my media director, Jason, at chocolatecoveredmedia @ gmail for more information or for a media kit. 
I stand behind every brand I choose to promote, and companies I've worked with in the past include Vitamix, So Delicious, Silk, HAAS Avocados, Clabber Girl, Wholesome Sweeteners, and Dream Nondairy.
Food Photography:
If you need some professional food photography for your blog, website, or for commercial use, feel free to reach out! All of the pictures you'll see on this blog are my own, and I've been working with brands as a freelance photographer for over three years.
Help For Your Website:
Are you a blogger in need of some quick WordPress design help? Or help with recipe development or social media shout-outs? Just send us an email! chocolatecoveredmedia @ gmail.