Below are a few unedited iPhone photos I took of the pie, because I know so many of you like seeing the behind-the-scenes: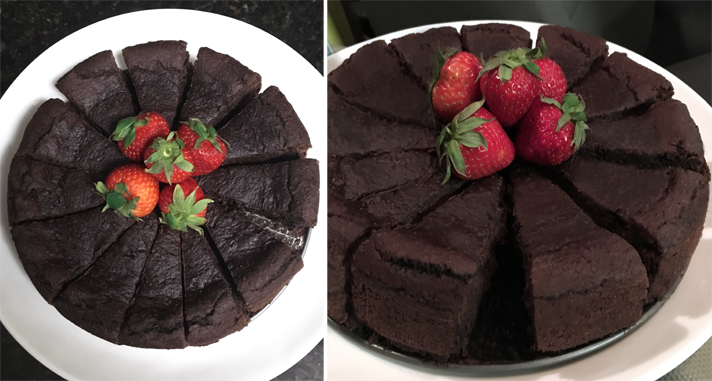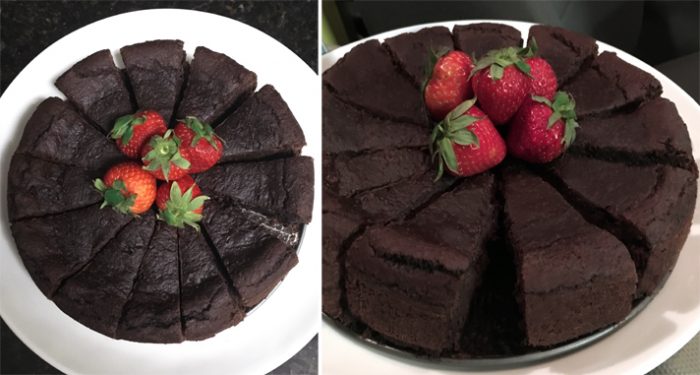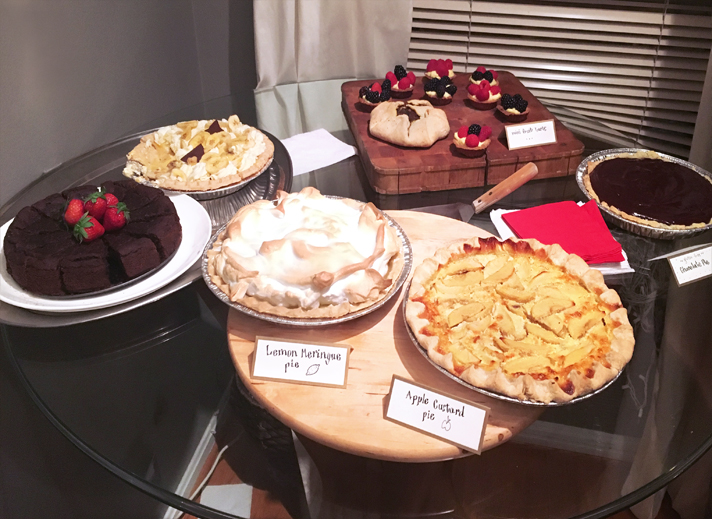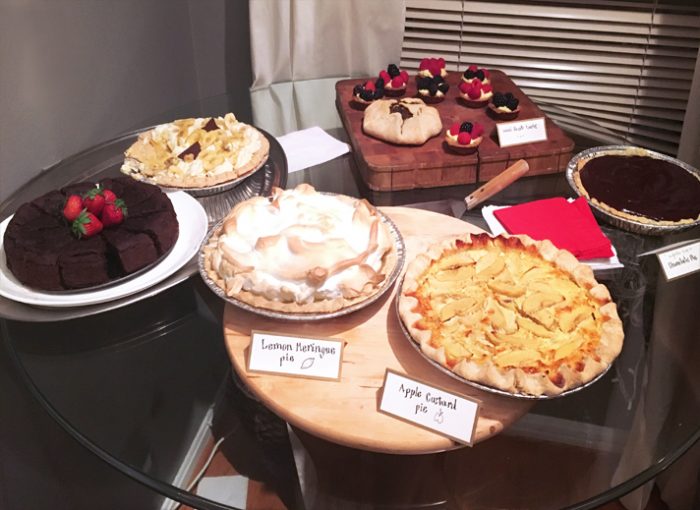 The pie above was cut into 14 slices, but only 12 made it to the party. What might have happened to the missing two, I will never tell ?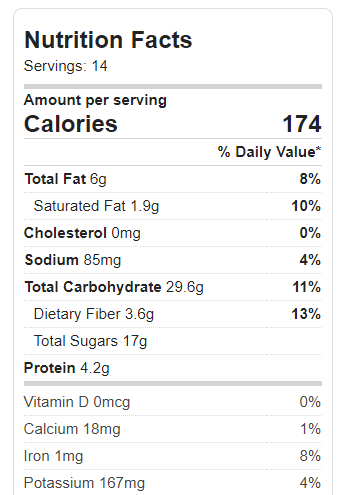 Weight Watchers SmartPoints (Freestyle): 7
Above nutrition facts are for a chocolate pie made with regular sugar, oil, and regular dark chocolate chips.
For those who bake with sugar subs, below are numbers for a recipe made with oil, erythritol, and Stevia-Sweetened Chocolate Chips.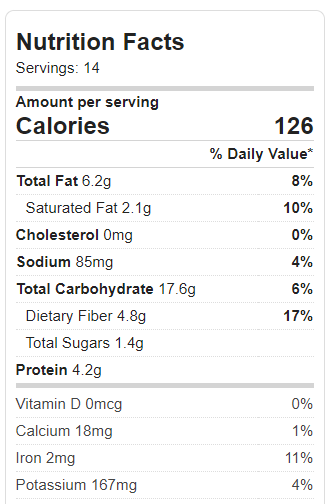 Weight Watchers SmartPoints: 3
(View The Video Above)