This super healthy banana bread recipe is so moist and sweet, everyone is always shocked to find out it's actually good for you!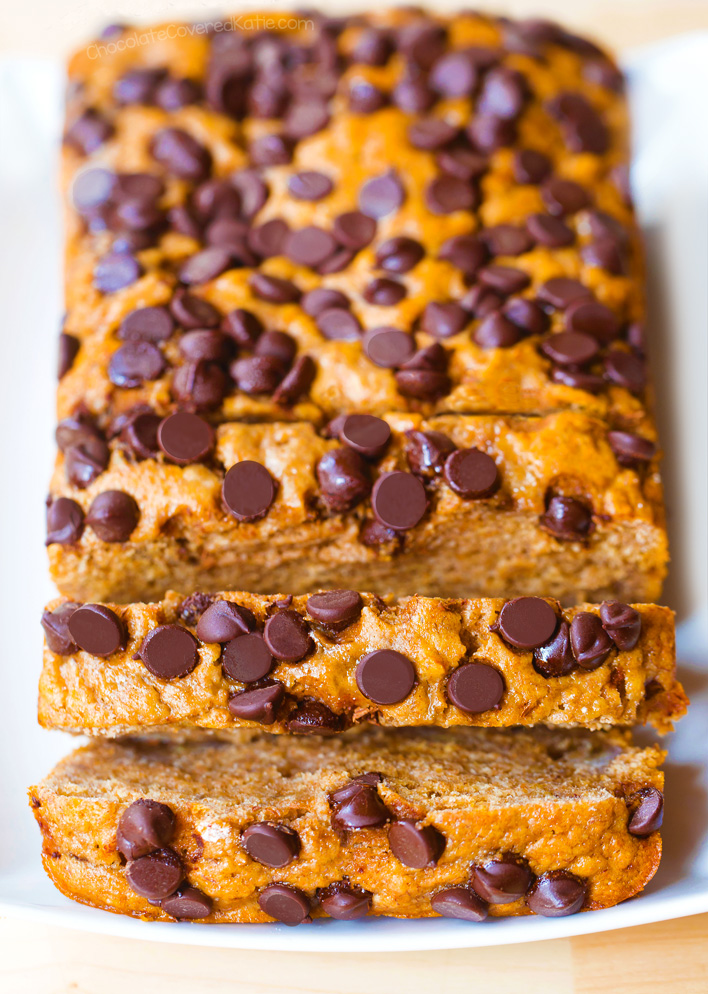 Healthy banana bread for breakfast or snack
The recipe can be oil free, egg free, and dairy free, with NO refined sugar.
To lower the oil without sacrificing moisture or taste, it packs a full one and a half cups of mashed banana into the loaf, which also sweetens the banana bread recipe without all that extra sugar and empty calories.
And though I'm normally not a fan of oil-free baking, this banana bread is definitely an exception. You can easily omit the vegetable or coconut oil entirely if you prefer, and it will still turn out amazingly soft and delicious!
While many traditional banana bread recipes call for at least a cup of refined sugar and half a cup of butter or more, this lightened up healthy banana bread recipe cuts way back on the things you don't want.
Instead, it replaces them with whole grains and good-for-you ingredients, adding extra potassium rich banana for natural sweetness.
You may also like these Banana Oatmeal Cookies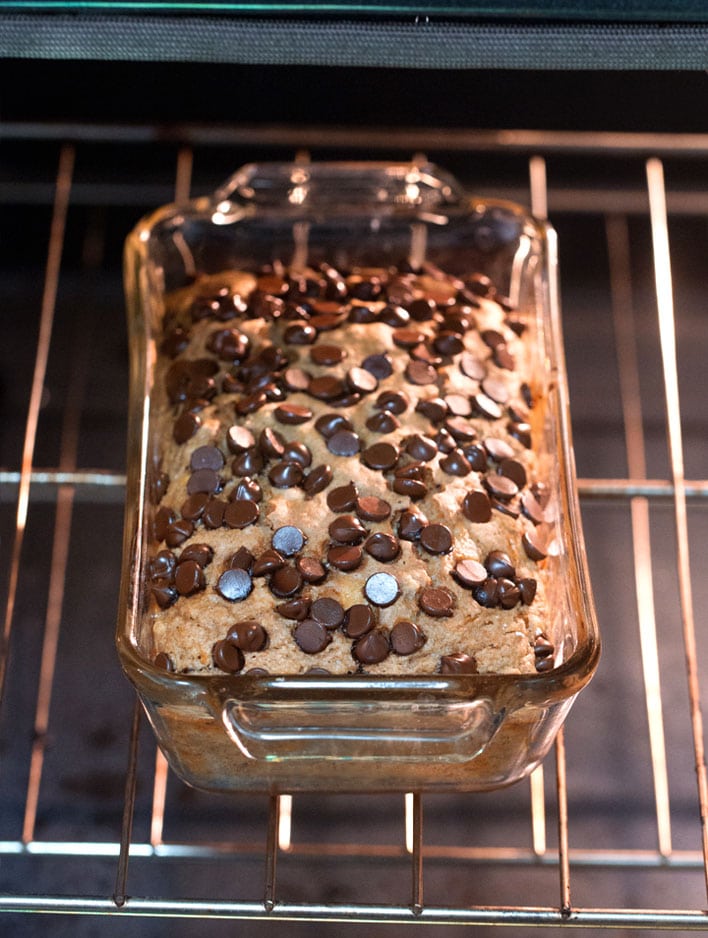 Simple whole grain banana bread
If you have overripe bananas sitting on the counter and no idea how to use them up, this low calorie healthy banana bread is the perfect solution.
The addition of yogurt to the recipe adds even more softness without weighing the bread down. And it's sweetened with pure maple syrup instead of refined sugar.
Thanks to the extra banana, the bread needs just half a cup of sweetener for the entire recipe. This is around half of what is called for in popular banana bread recipes from Martha Stewart, Food Network, Rachael Ray, Betty Crocker, and others.
If you have leftover bananas, make a Peanut Butter Banana Smoothie
Above, watch the step-by-step banana bread recipe video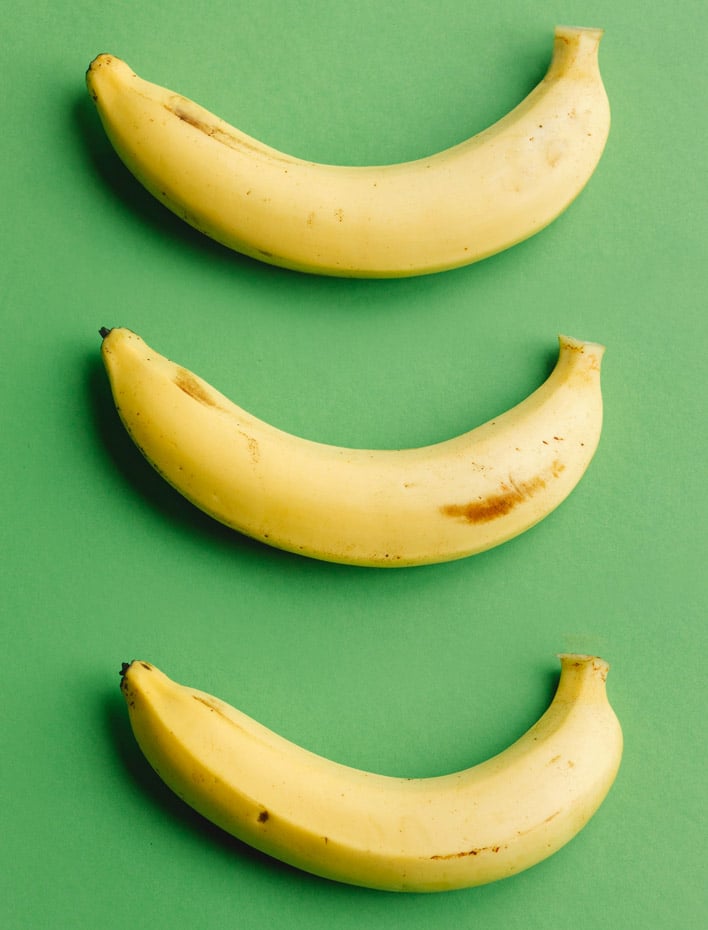 Banana loaf ingredients
The healthy banana bread calls for basic ingredients: flour, baking soda and baking powder, salt, cinnamon, plain or nondairy yogurt, pure vanilla extract, sweetener of choice, and of course the banana.
For the flour: You can use all purpose flour, white or whole grain spelt flour, or whole wheat pastry flour. Whole wheat flour yields a denser loaf than I personally like, but some readers still enjoy it that way. So it's completely your choice.
To make wheat free or gluten free banana bread, the recipe works with oat flour or certified gluten free oat flour for an oatmeal banana bread.
Multiple readers have reported success with substituting gluten free all purpose flour as well. I haven't personally tried it yet.
If you want a grain free version or low carb recipe that's also naturally gluten free, make this delicious Almond Flour Banana Bread.
Finally, you can replace up to half a cup of the flour with protein powder to turn it into a high protein snack recipe if desired.
The sweetener: Choose any all purpose liquid sweetener, such as pure maple syrup, agave, or honey. You only need half a cup for the whole loaf!
Or for a version made with granulated sugar, try this Vegan Banana Bread.
Optional ingredients: The classic banana bread is easy to customize. Throw in half a cup of mini chocolate chips, raisins or another chopped dried fruit, shredded coconut, or crushed walnuts or pecans. I also love adding half a teaspoon of cinnamon.
It's good with or without the chocolate chips added to the top, although my preference is probably easy to guess!
And my personal favorite way to eat this banana bread is topped with Coconut Butter or with this Homemade Nutella Recipe.
It's also still perfectly good plain if you want to skip the frosting altogether.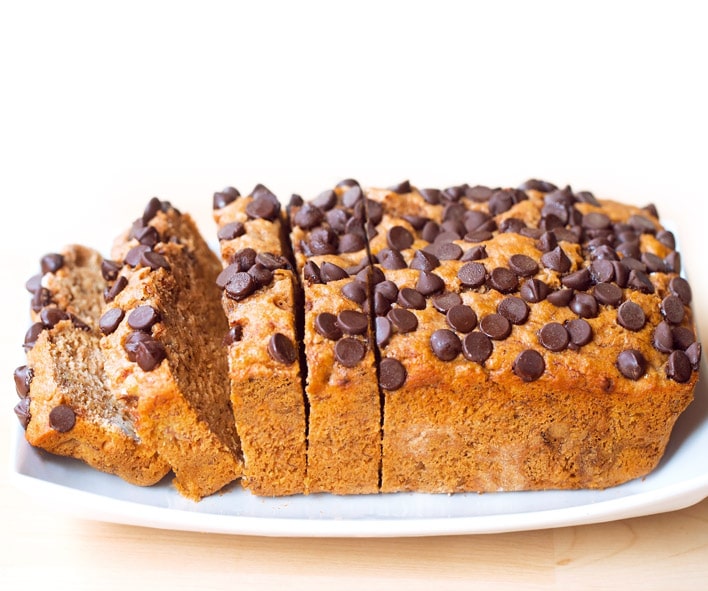 Can the healthy banana bread recipe be vegan?
As long as you use nondairy yogurt, the recipe is naturally vegan.
I often use my own vegan homemade Greek yogurt when I make this recipe, but it works fine with non-Greek plain yogurt as well.
Readers have successfully used plant based coconut milk yogurt, cashew yogurt, soy yogurt, and almondmilk yogurt. So feel free to use whatever type you wish.
You can even change up the flavor if you want. Try strawberry, peach, or even blueberry yogurt for a fun and subtle flavor twist.
Or if you don't have yogurt or prefer not to use it, just increase the banana to two cups and omit the yogurt completely.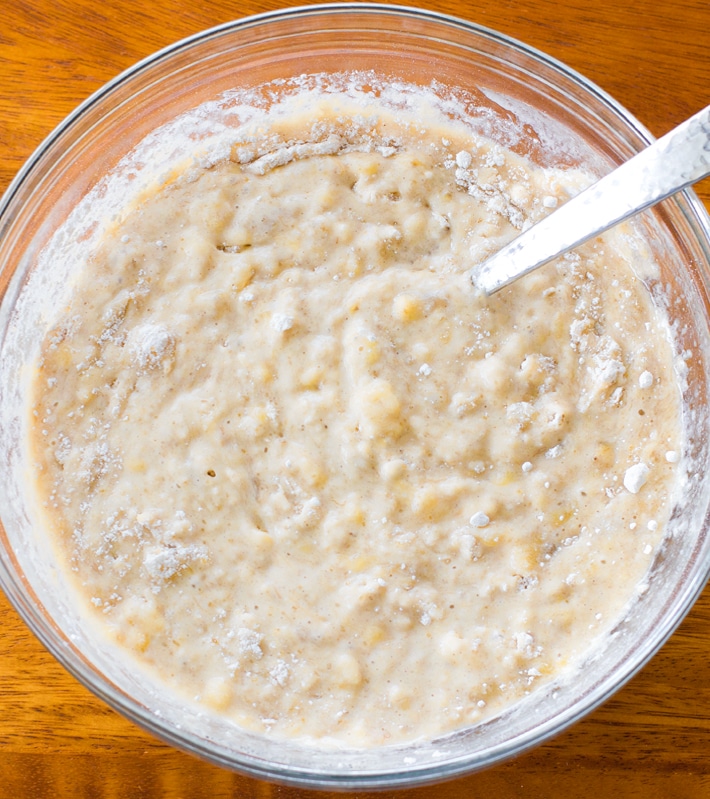 How to make banana bread
The banana bread is super simple to make, and leftovers can be sliced and frozen for an instant breakfast or snack any time you are craving banana bread.
Start by preheating the oven to 350 degrees Fahrenheit. Grease a 9×5 loaf pan or line it with parchment paper.
In a large mixing bowl, combine all dry ingredients and stir well to evenly mix and break up any clumps of baking soda or salt.
Whisk the liquid ingredients together, pour them into the mixing bowl, and stir to form a banana bread batter.
Smooth into the prepared baking pan. Press a few chocolate chips on top if your heart desires, and place the pan on the oven's center rack.
Bake for 40 minutes. After time has elapsed, keep the oven door closed and turn off the heat. Let the banana loaf sit in the closed oven for an additional ten minutes to continue cooking. Then remove from the oven.
The bread is done when a toothpick inserted into the center of the loaf comes out mostly clean. If yours is still undercooked, simply turn the oven back on and continue baking (checking every five minutes) until fluffy and golden.
Let it cool. The taste and texture are better the next day, so I like to loosely cover the banana bread and refrigerate overnight.
Refrigerate leftovers for three to four days, or slice and freeze leftover banana bread for a month or two.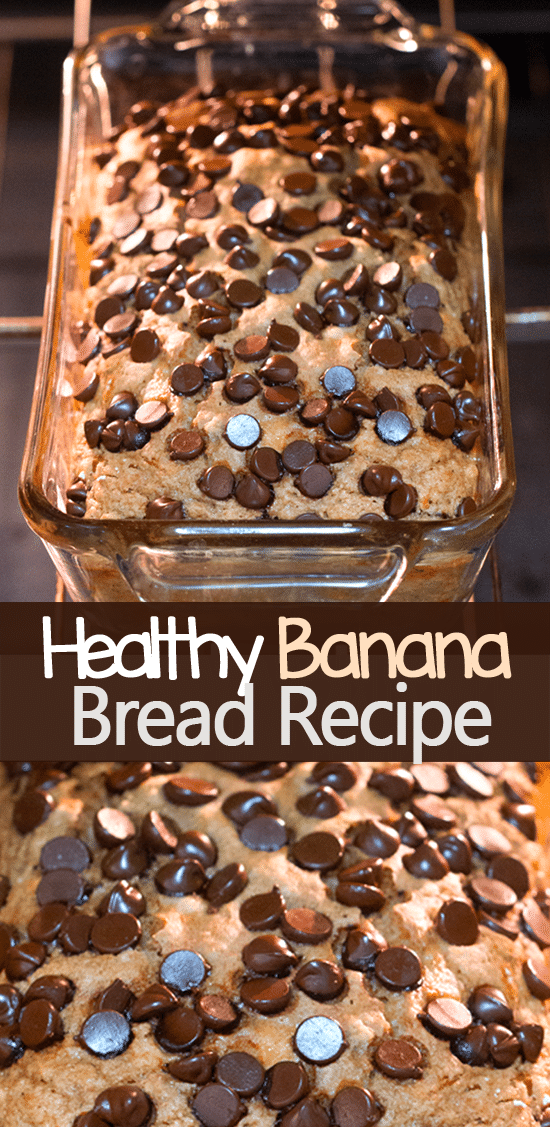 Healthy Banana Bread
This healthy banana bread recipe is so moist and sweet, everyone is always shocked to find out it's actually good for you!
Ingredients
2

cups

white,

spelt, or oat flour (240g)

1

tsp

baking soda

3/4

tsp

baking powder

3/4

tsp

salt

optional 1/2 tsp cinnamon

optional 1/2 cup mini chocolate chips

1 1/2

cup

mashed

ripe banana (360g)

1/2

cup

yogurt

or additional banana

1/2

cup

pure maple syrup,

honey, or agave

1/3

cup

oil or milk of choice

2

tsp

pure vanilla extract
Instructions
*Also be sure to try this recipe for Banana Muffins!Preheat the oven to 350 F. Grease a 9×5 loaf pan, or line with parchment. Combine dry ingredients in a bowl. Whisk liquid ingredients in a separate bowl. Pour wet into dry, and stir to form a batter. Smooth into the prepared pan. If desired, press some chocolate chips into the top. Bake on the center rack 40 minutes, then do not open the oven door but turn off the heat and let sit in the closed oven 10 additional minutes. If your bread is still undercooked at this time, cover the top with foil. Turn the oven back on and continue baking, checking every 5 minutes, until a toothpick inserted into the center comes out clean. Let cool completely. Cover and refrigerate overnight. Taste and texture are much better the second day (and even better the third day as it gets sweeter). Leftovers can be sliced and frozen for up to a month. If you try the recipe, be sure to rate it below!View Nutrition Facts
More Healthy Breakfast and Snack Recipes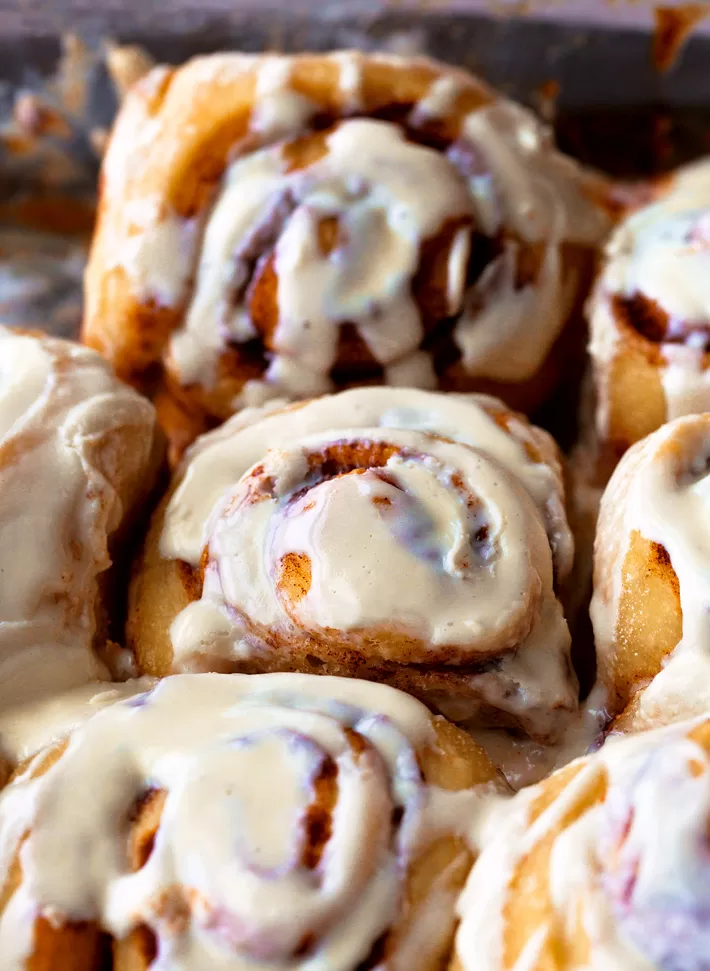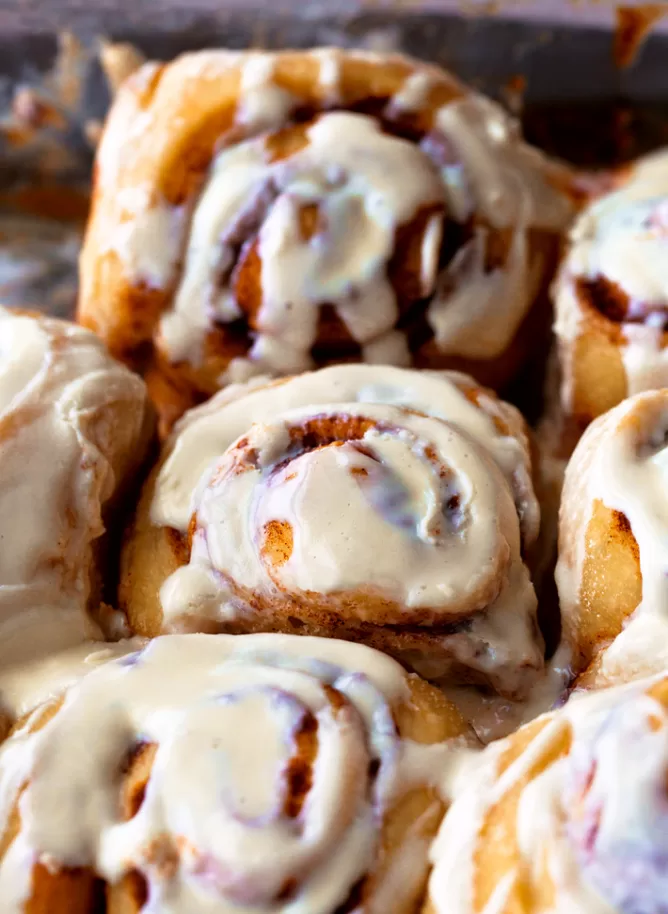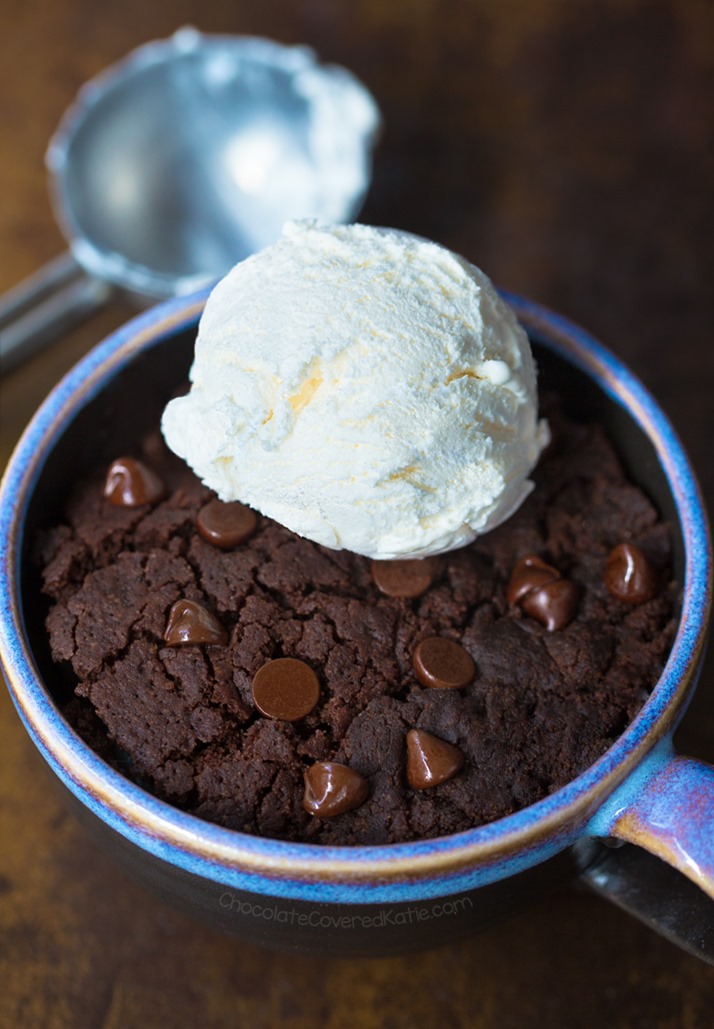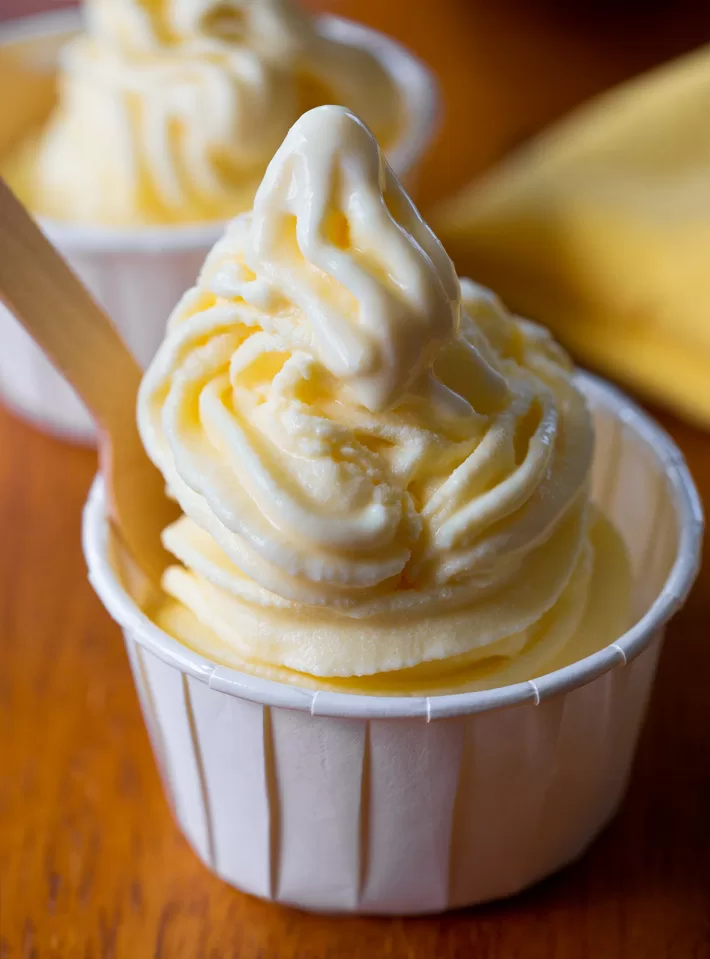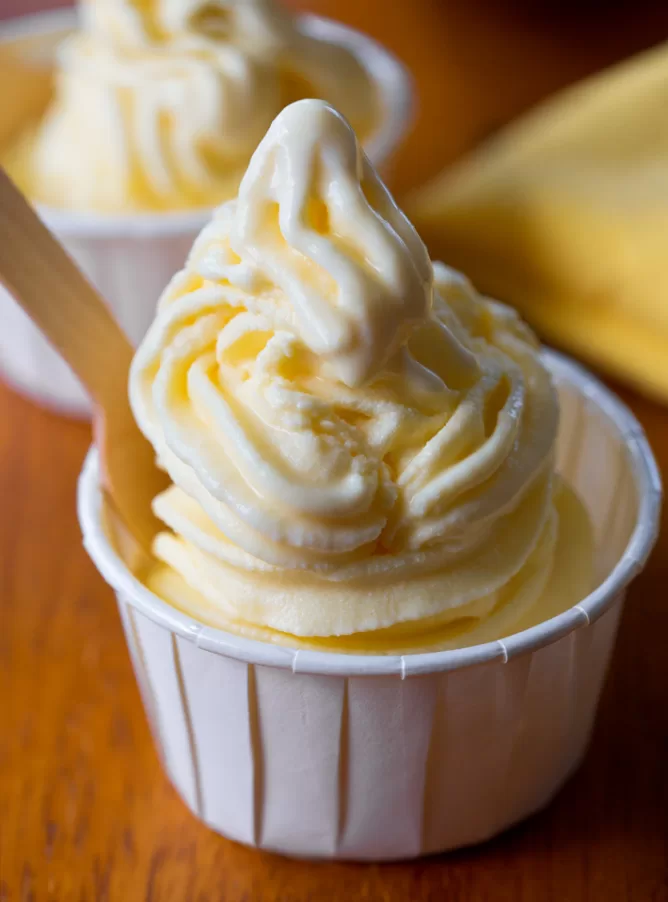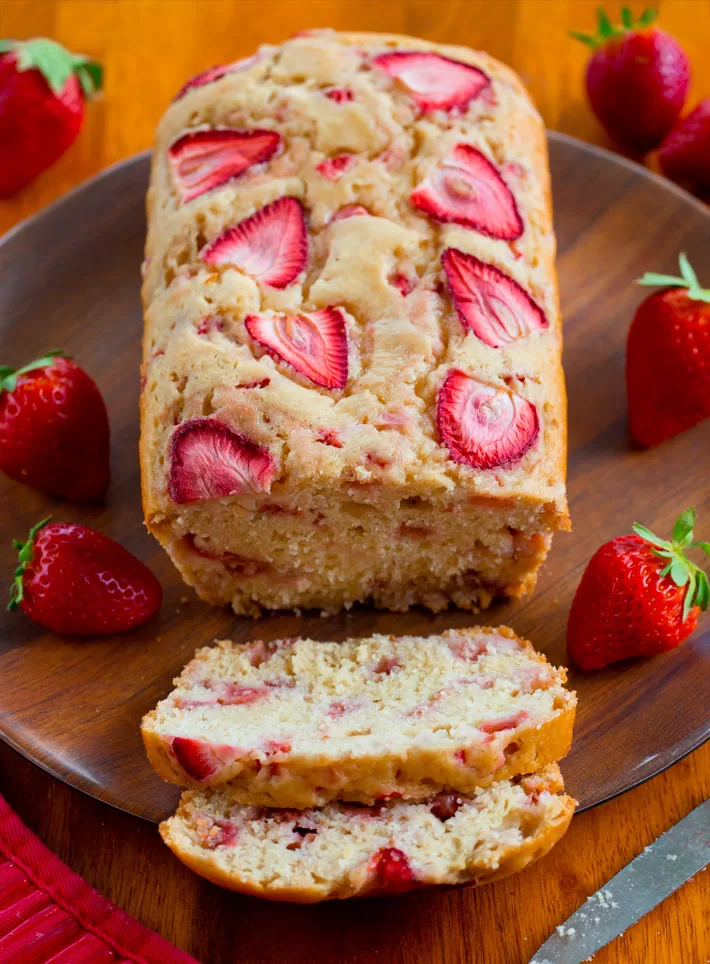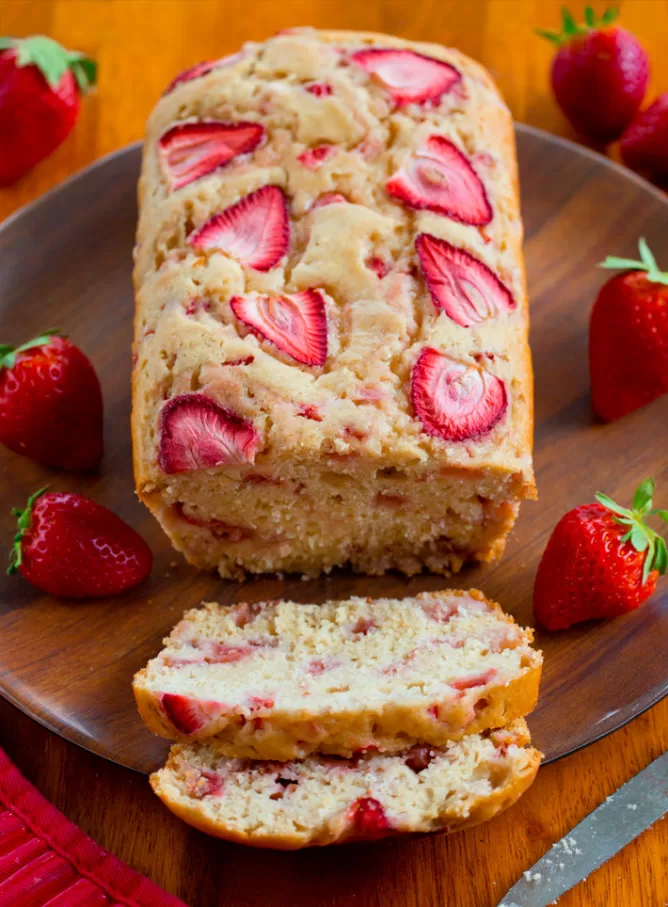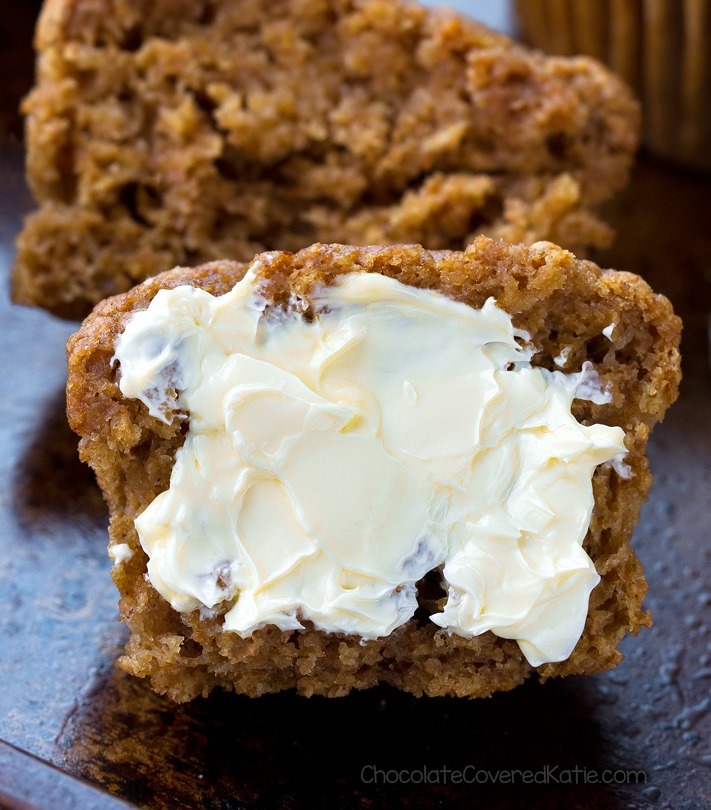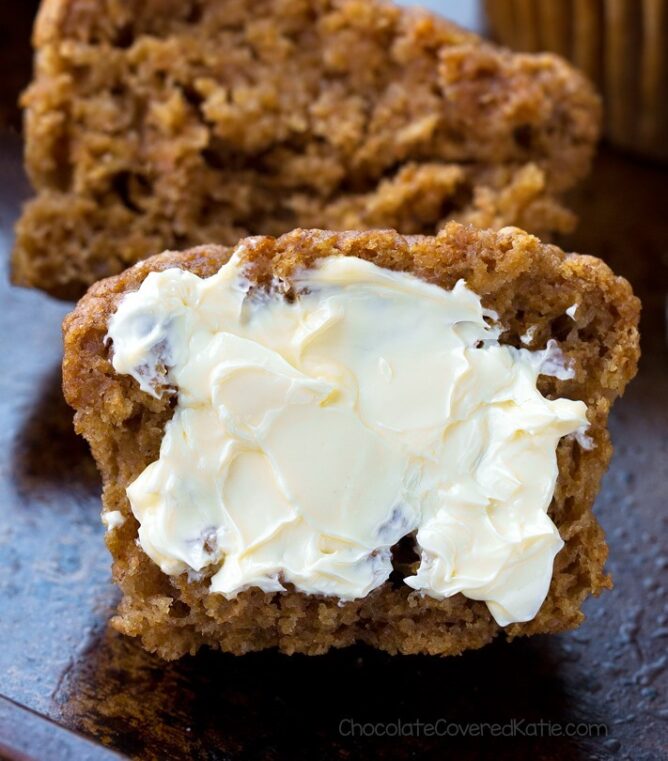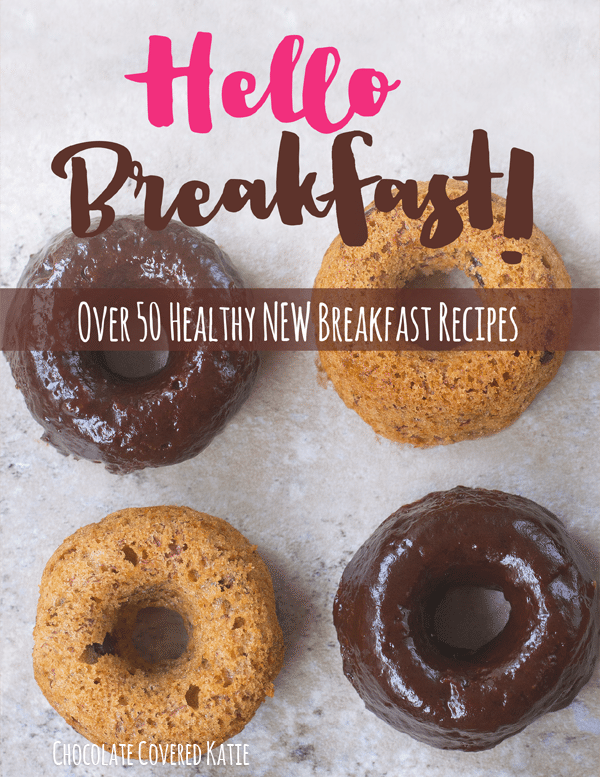 Banana Bread Recipes