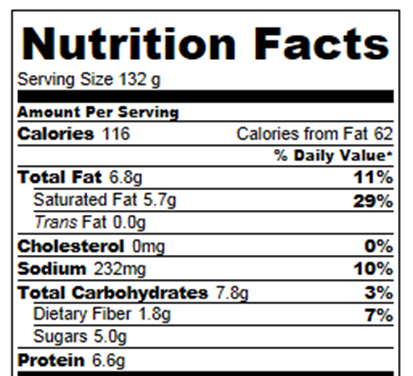 Weight Watchers Points Plus: 3 points per slice
Nutrition information is based on 8 slices.
Substitution Notes and Troubleshooting:
I highly recommend using MoriNu tofu in this recipe, as many people find other brands (or brands that aren't shelf-stable) to have a strange aftertaste in pie recipes. Also, for best taste, please don't cut back on the coconut butter in this recipe.
I haven't tried subbing anything for the coconut butter. Texture-wise, it will be fine to sub another nut butter, but I can't vouch for the taste. If I were going to sub for the coconut butter, I would try raw cashew butter first.
Click to Return to the Recipe.