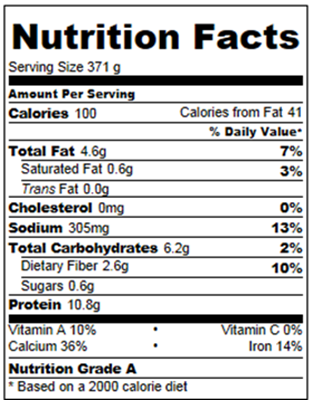 WW Points (new system): 3
Above nutrition info is based on 2 servings (about 1 1/2 cups per serving). Calculations are for a shake made with almond milk, and nutrition info will vary depending on your milk of choice.
Note: If using the stevia option (and an unsweetened milk), this shake is 100% free of added sugar.