No Bake Brownies Nutrition Facts
*NOTE: If PB2 is used in place of peanut butter in the recipe, the brownies will have fewer calories and less fat than what is listed below.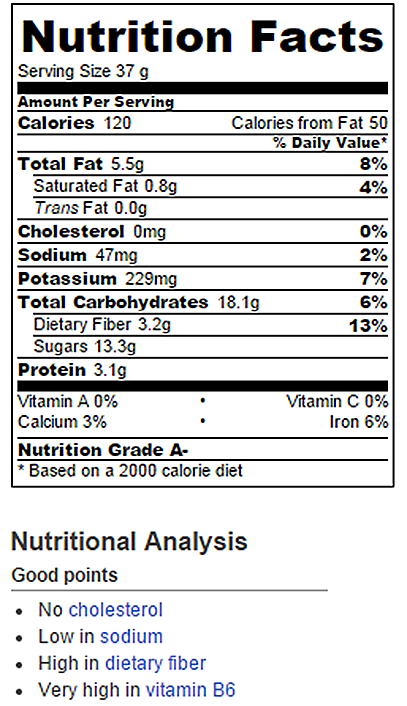 Weight Watchers Points Plus: 3 points per frosted brownie
Nutrition information is based on each of 20 frosted brownies and it does include the pure maple syrup and regular peanut butter. If you use the stevia version instead, the only sugars in these bars will be the naturally occurring sugars in the dried fruit.