Nutrition Facts
Servings: 9
Amount per serving
Calories
150
% Daily Value*
Total Fat 5.1g
7%
Saturated Fat 1.8g
9%
Cholesterol 0mg
0%
Sodium 69mg
3%
Total Carbohydrate 24.7g
9%
Dietary Fiber 4.7g
17%
Total Sugars 7.1g
Protein 5.5g
Vitamin D 0mcg
0%
Calcium 32mg
2%
Iron 2mg
11%
Potassium 325mg
7%
Weight Watchers SmartPoints: 5
Nutrition facts are based on each of 9 brownies.
The recipe can be high in fiber, low in saturated fat, and completely cholesterol free, with iron, potassium, and over 5 grams of protein per brownie, even without any protein powder added!
Numbers below are for brownies made with regular chocolate chips, and the ones above are made with Lily's. (Regular pure maple syrup is used in the tables for both versions of the recipe).
Nutrition Facts
Servings: 9
Amount per serving
Calories
170
% Daily Value*
Total Fat 6.2g
8%
Saturated Fat 2.4g
12%
Cholesterol 0mg
0%
Sodium 69mg
3%
Total Carbohydrate 25.8g
9%
Dietary Fiber 4.2g
15%
Total Sugars 11g
Protein 5.6g
Vitamin D 0mcg
0%
Calcium 42mg
3%
Iron 2mg
11%
Potassium 313mg
7%
Weight Watchers SmartPoints: 6
More Healthy Snack Options: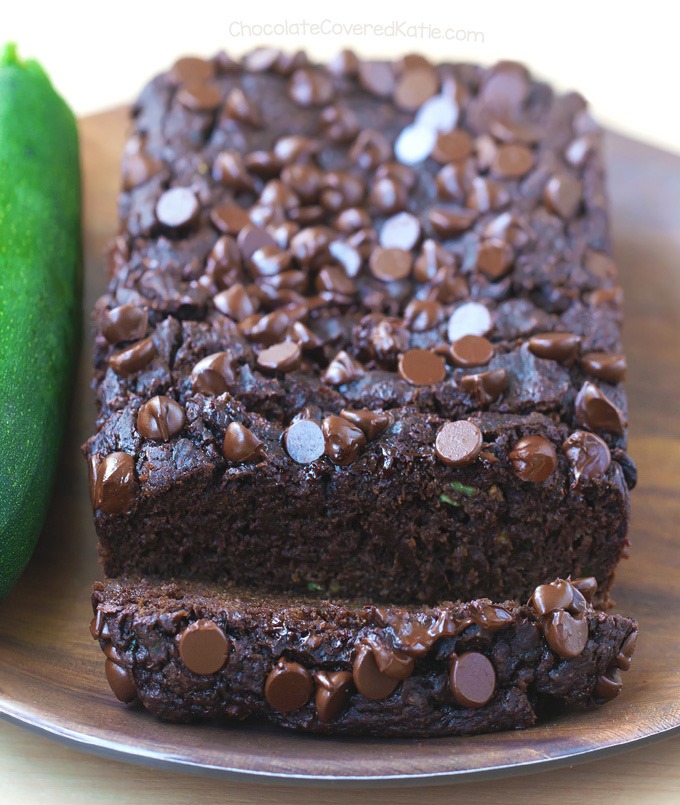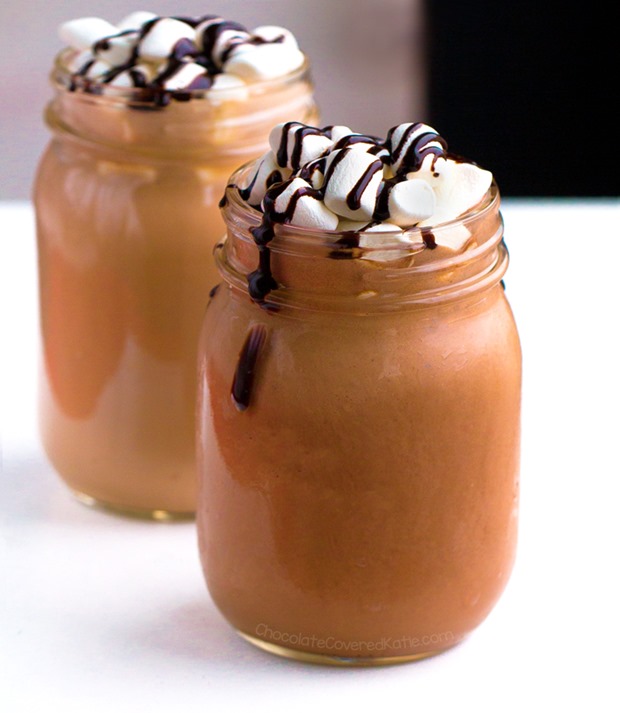 Chocolate Oatmeal No Bake Bars