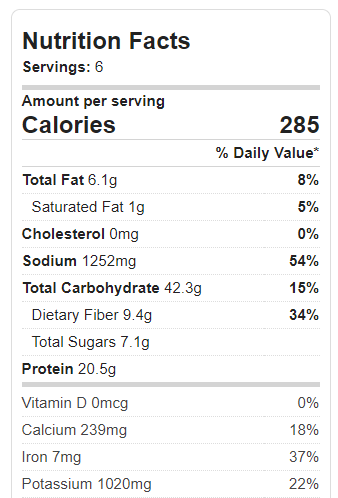 Weight Watchers SmartPoints (Freestyle): 5 points per serving
Soy Free Vegan Stuffed Shells:
While clearly different from traditional stuffed shell recipes, this almost-too-easy version with hummus is surprisingly really good!
8 oz jumbo shells
26 oz pasta sauce, jar or homemade, plus more for serving
24 oz hummus
optional 1 cup cheese style shreds
Cook shells according to package directions until just al dente. Drain but don't rinse. Preheat the oven to 350 F. Spread a third of the pasta sauce in the bottom of a 9 x 13 pan. Stuff shells with hummus, then place on top of the sauce in the pan. Cover with the remaining sauce (and cheese, if using). Bake on the center rack 25 minutes. I like to heat extra pasta sauce to spread on top before serving. Cover leftovers and refrigerate 3-4 days, or they can be frozen.