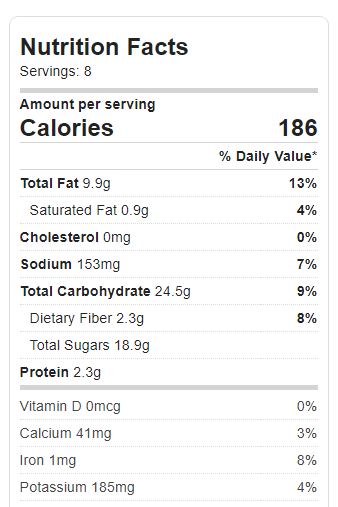 Weight Watchers SmartPoints: 8
Nutrition facts are based on a recipe made with almond butter, blackstrap molasses, and pure maple syrup, agave, or honey (numbers will remain the same regardless of which sweetener you choose). Most of that fat is the heart-healthy unsaturated kind, and the saturated fat is less than 1 gram per serving!
Below are the numbers if you choose to use my pie crust listed in the recipe: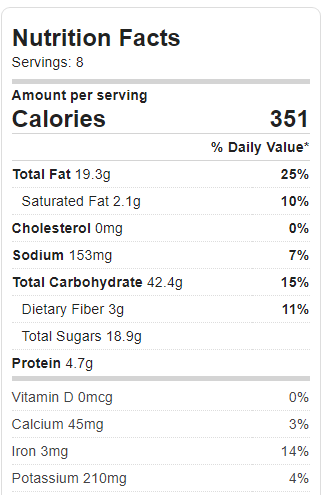 Weight Watchers SmartPoints: 13… which might seem like a lot, until you look up a similar-sized slice of traditional pecan pie and find out it has double that amount!
(A slice of traditional pecan pie will have around double the calories and sugar as well.)
More Healthy Thanksgiving Recipes: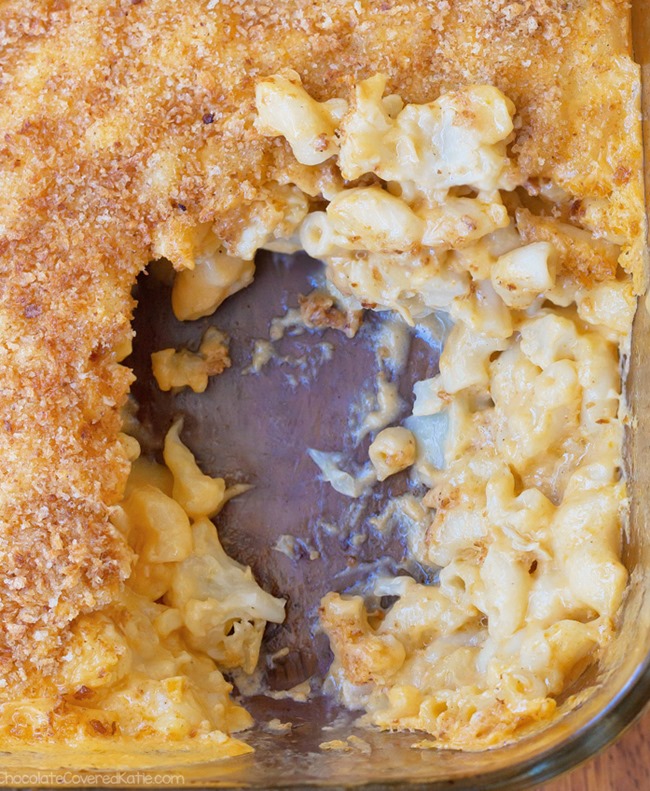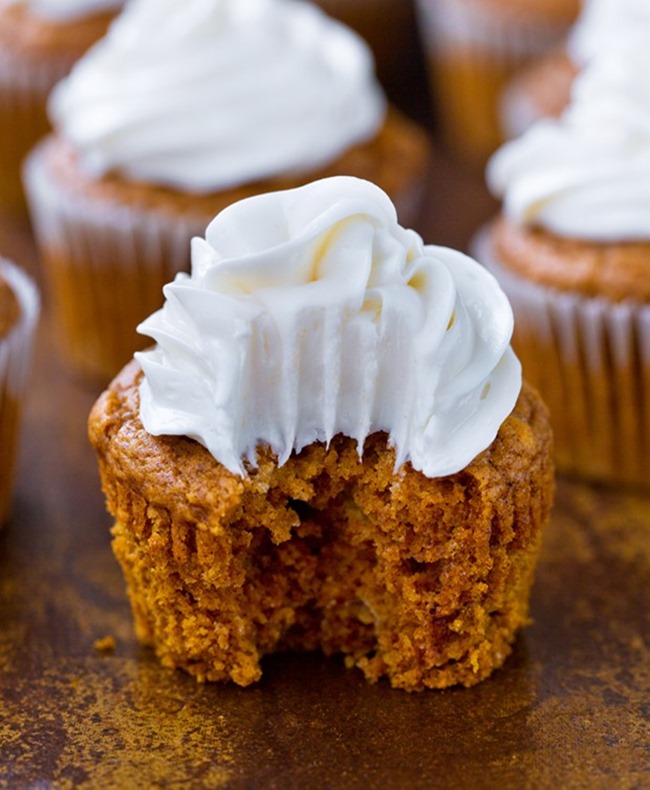 Pumpkin Cupcakes – with Cream Cheese Frosting