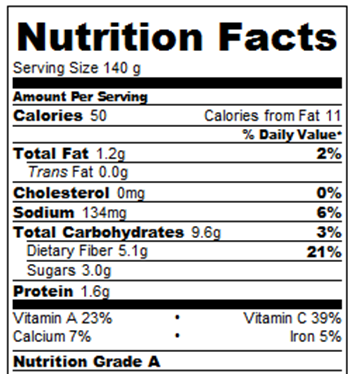 Weight Watchers Points Plus: 0 points
Fruits are free foods on Weight Watchers, and the cocoa powder and milk don't have enough fat/carbs/protein to contribute enough points per serving on their own. Nutrition information above was calculated using Almond Breeze and is based on 3 servings of almost 2/3 cup each. If using the stevia version, recipe will be 100% free of added sugar, with only natural sugars in the fruit contributing to the 3 grams listed above.
Click to Return to the recipe.