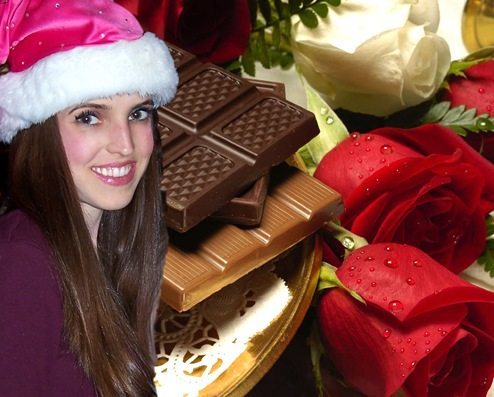 Santa came early this year…
And he brought me a brand new blog! Finally, after months of putting it off, I've moved to a self-hosted site.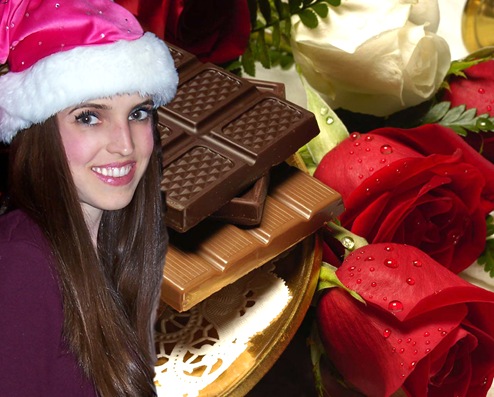 Can you see it?? For me, at the moment, the new header shows up (as well as the new layout). But the site isn't completely up-to-date; it's showing the latest entry as my Pumpkin Cream Cupcake post. And I've received a few emails from readers who are getting 404 error messages. Boo. It should all straighten up soon, though!
.
I want to know your opinions.
What do you think of the new layout?
Any features you'd like to see (such as a blogroll)? Or additions to the sidebar?
.
Also, what do you think of the new header?
I had way too much fun designing it! Oh, by the way, I have to give a huge "thank you" to Cory with zesty consulting, for all his help in moving my blog. Basically, the header is one of the only things I had to worry about. And I didn't even worry about that by myself; Cory designed the chocolate background, and he was completely willing to do the whole thing… but I wanted it to have my own personal touch. Thanks for everything, Cory!
As for the content… I do have an idea of the direction in which this new blog is going to go. I'll talk about that tomorrow!
Finally, I just wanted to take a second and thank you all so so much for always being there for me. When I started this blog, I figured no one would read it except me. But I was so wrong; I've made hundreds of friends through this blogworld, and y'all have enriched my life in ways you'll never know. Chocolate-covered hugs to you all!