Healthy Fourth of July Recipes
For my US readers, do you have any fun Fourth of July plans this year?
If you're attending a party and haven't yet decided what to bring, here are the top trending healthy Fourth Of July recipes on my site each year. If you don't have plans yet or are a non-US reader, all of these recipes are of course just as delicious any other day of the year as well. As always, if there's a certain recipe you don't see on the blog but would like to, please feel free to let me know in the comment section below. I'm always happy to receive recipe suggestions.
Starting with the hands-down most popular July 4th recipe on my entire website, every single year!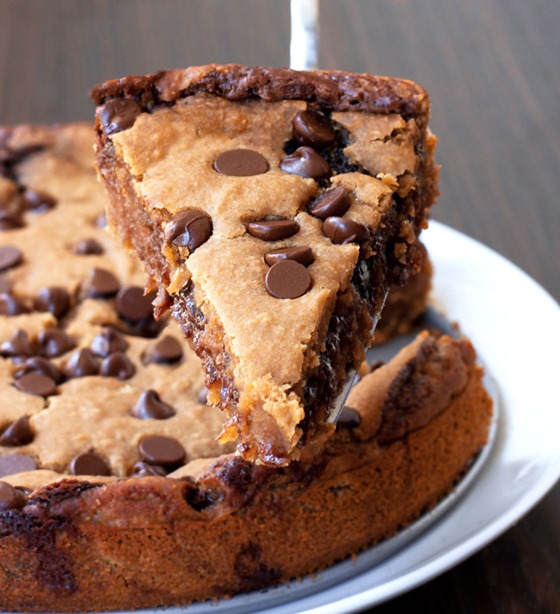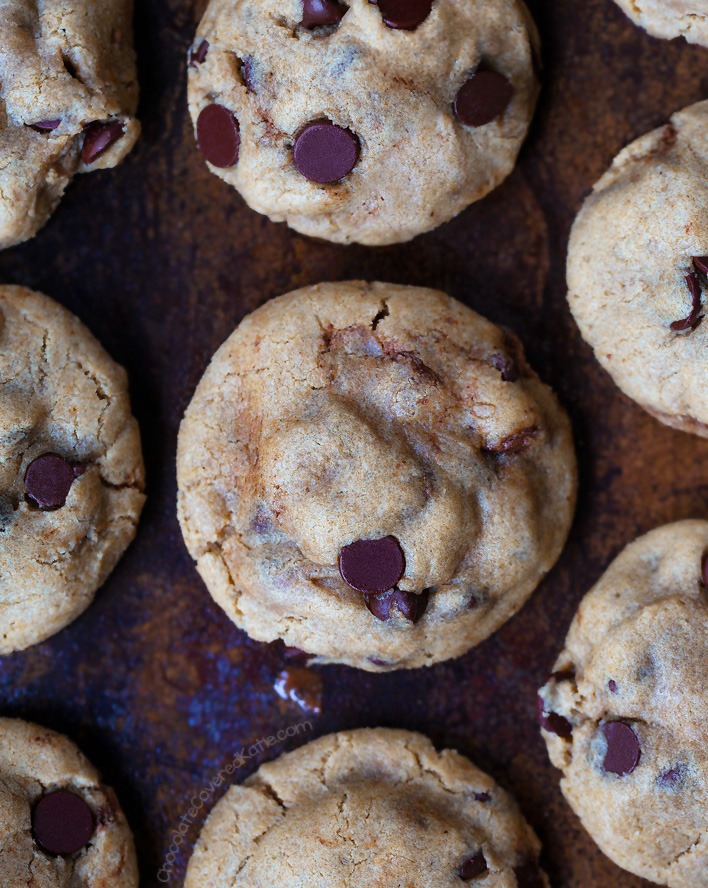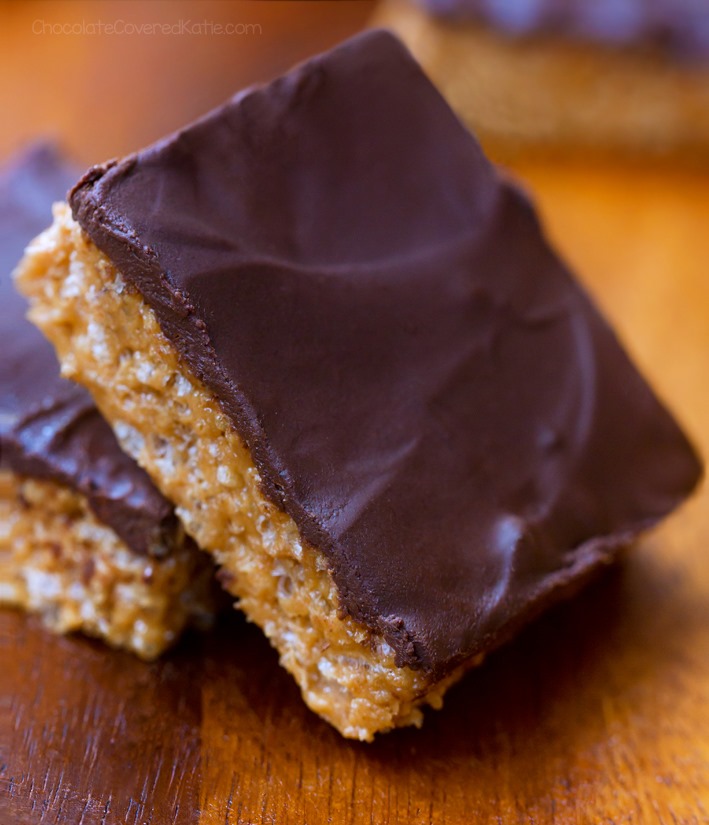 Peanut Butter Rice Crispy Treats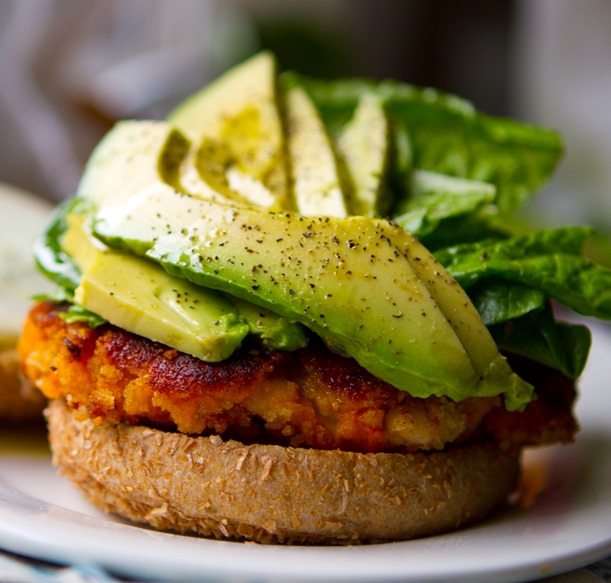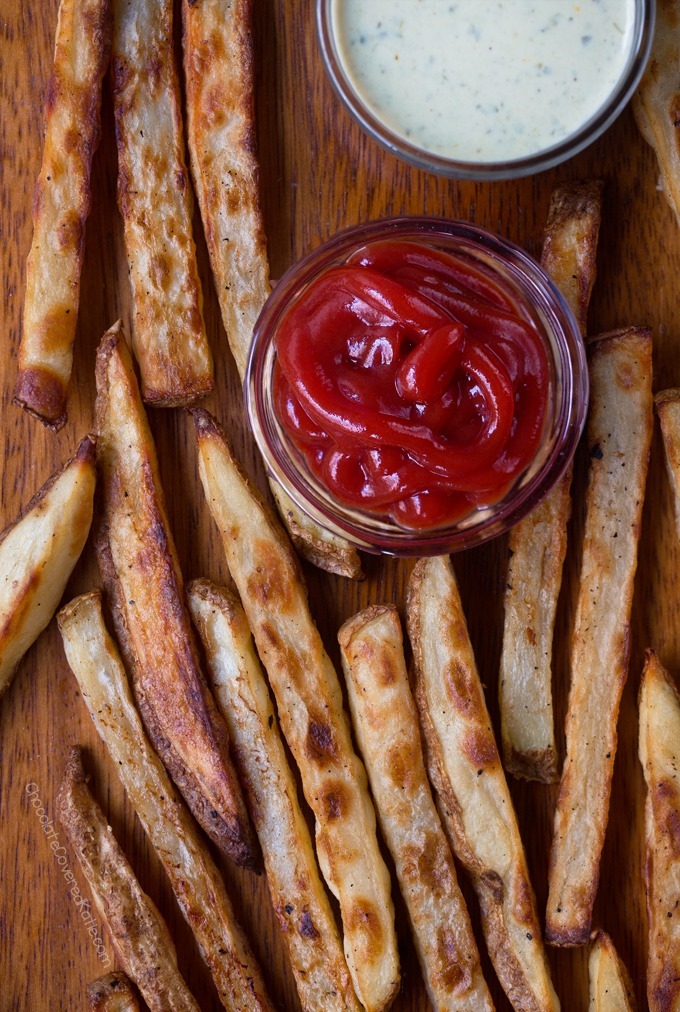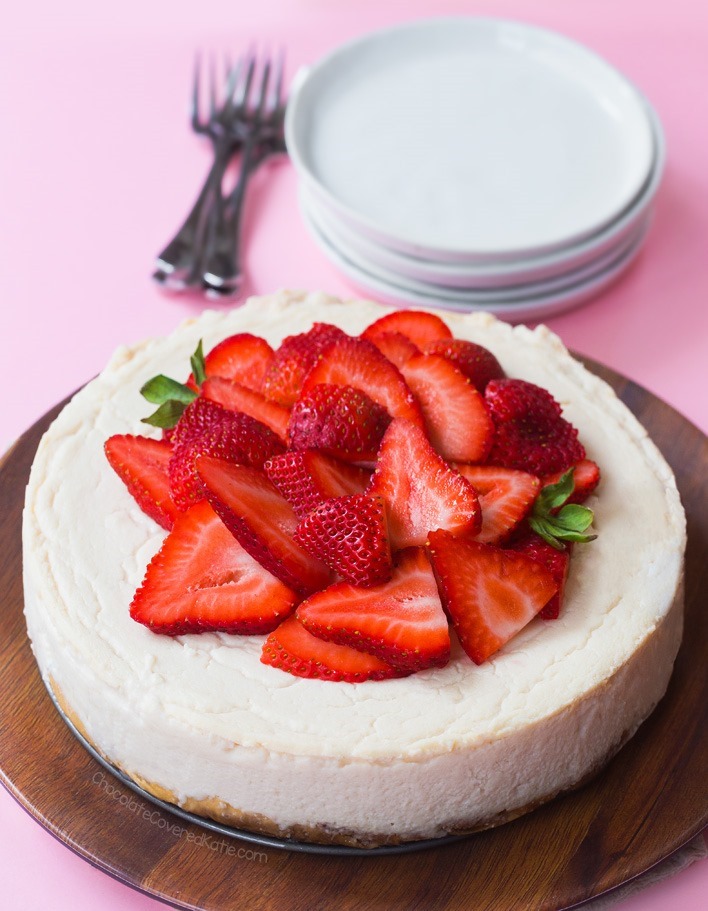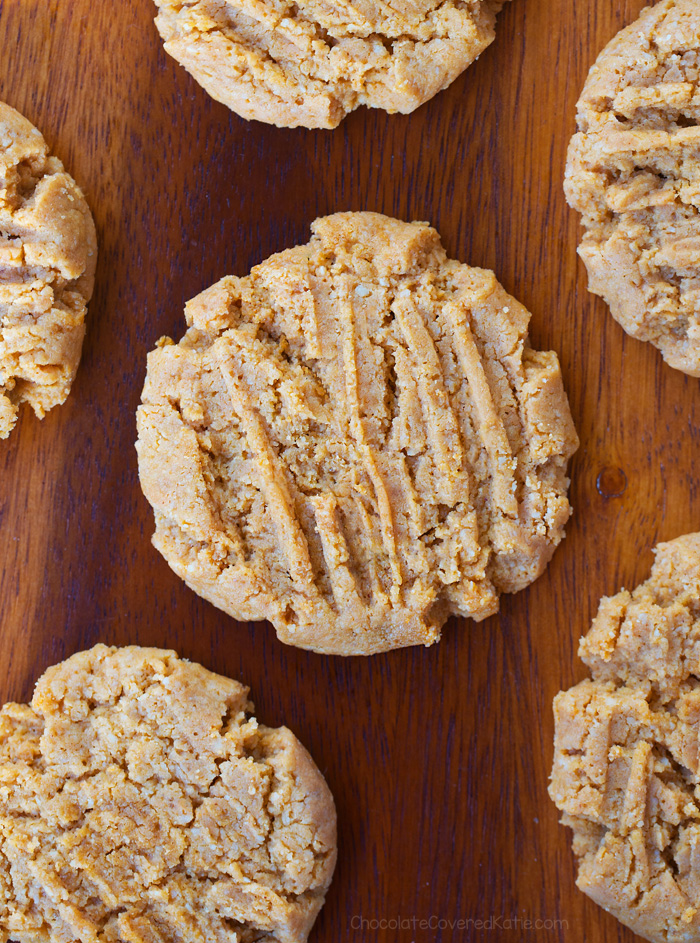 Secret Vegan Peanut Butter Cookies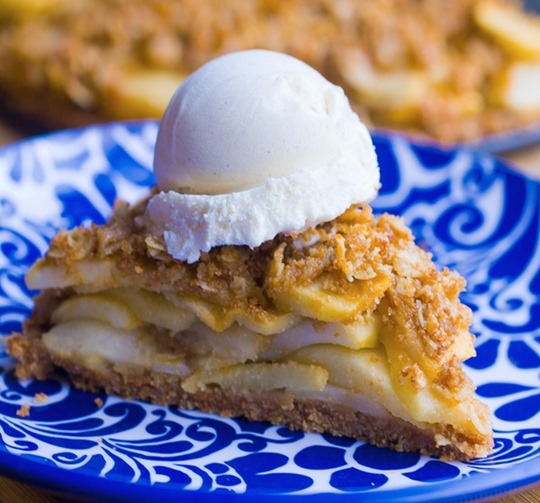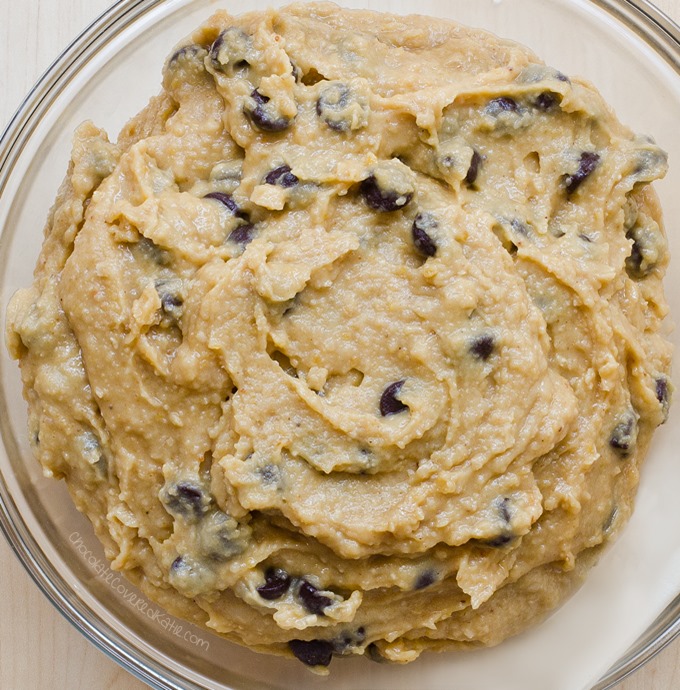 Raw Cookie Dough (To Eat With A Spoon)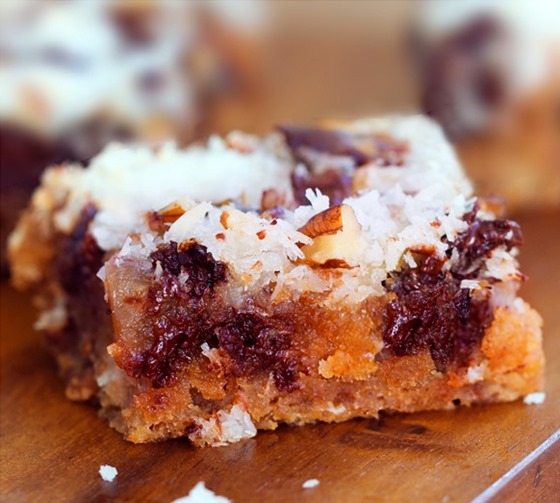 My cooking agenda for the near future is filled with the likes of Cheesecake Swirled Brownies, Blueberry Banana Muffins, and Nutella Fudge Pie. Never a dull moment around here!