Natural Alternatives to Food Colorings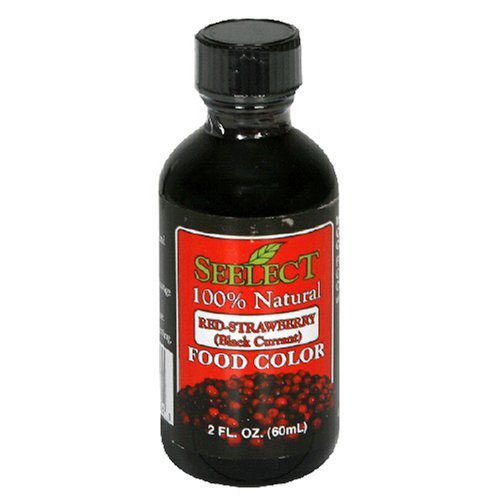 Option #1: Stores such as Whole Foods Market sell Select natural food coloring (red shown above, made from black currants).
Option #2: If you google "Natural food colorings" you'll get quite a few results. Here's one from Amazon.
Option #3: Dynise, at The Urban Vegan, has a great post about Making your own Food Colorings.