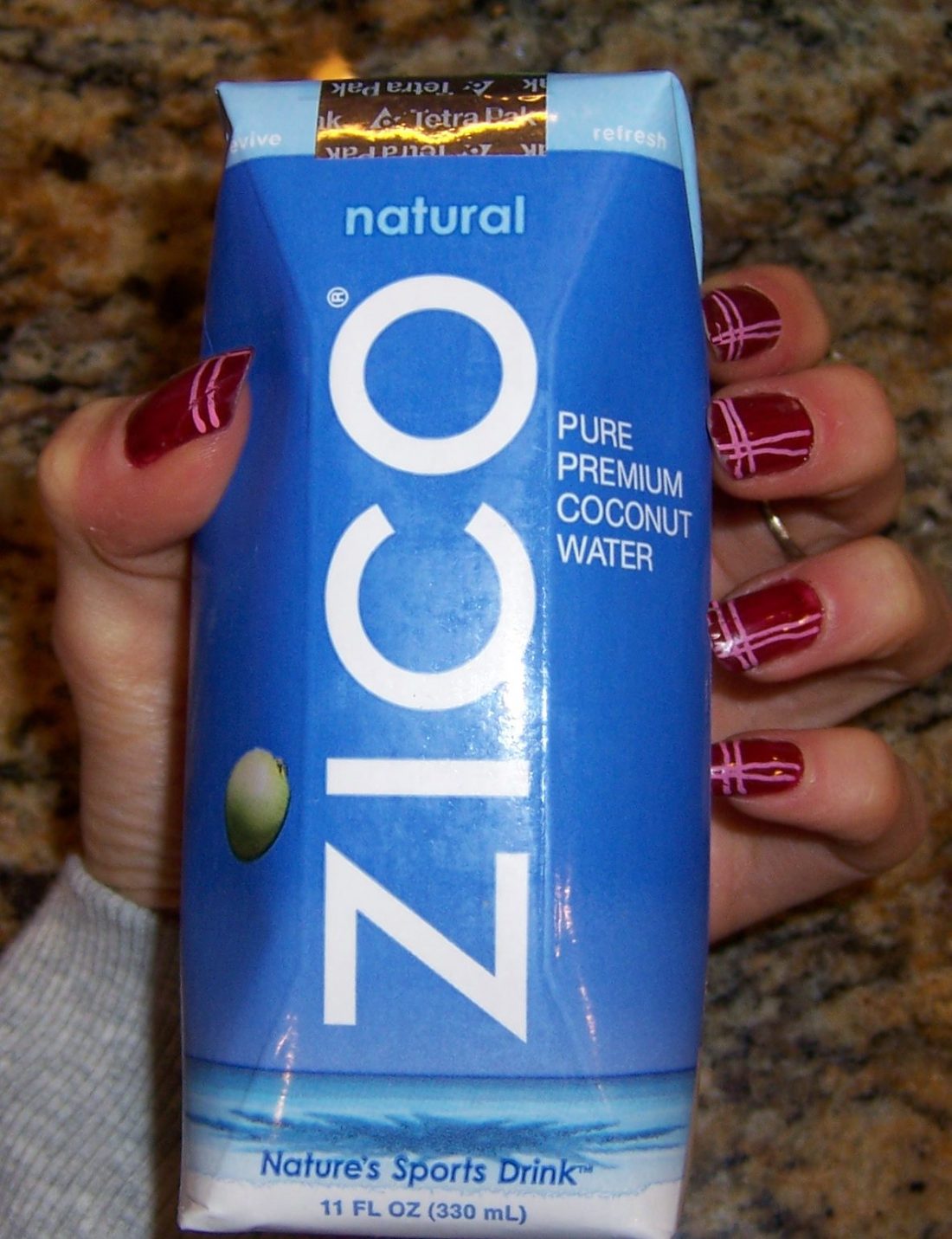 Growing up as an expat in Japan has its advantages: Many a summer, on our trips back to the US, we'd stop over in Hawaii, and I have wonderful memories of lounging on the beach and drinking water straight from the coconut.  (I also have a memory of eating so much pineapple that I developed a cold sore… but that's a different story for a different time.)  On a hot Hawaiian day, there is absolutely nothing more refreshing and replenishing than fresh coconut water.
When the folks at Zico wanted to send me some coconut water samples to review on my blog, I was thrilled at the prospet of reliving my childhood Hawaiian memories (cold sore aside).  True, it's nowhere near as fun to drink coconut water in an air-conditioned house as on a breezy beach. Oh well. The generous Zico company sent four samples of each of the following flavors:
Mango Coconut
Passionfruit Coconut
Regular Coconut
I enjoyed the mango and wasn't big on the passionfruit (I'm not a passionfruit fan in general).  But the plain coconut was my hands-down favorite.  Sometimes simple truly is best.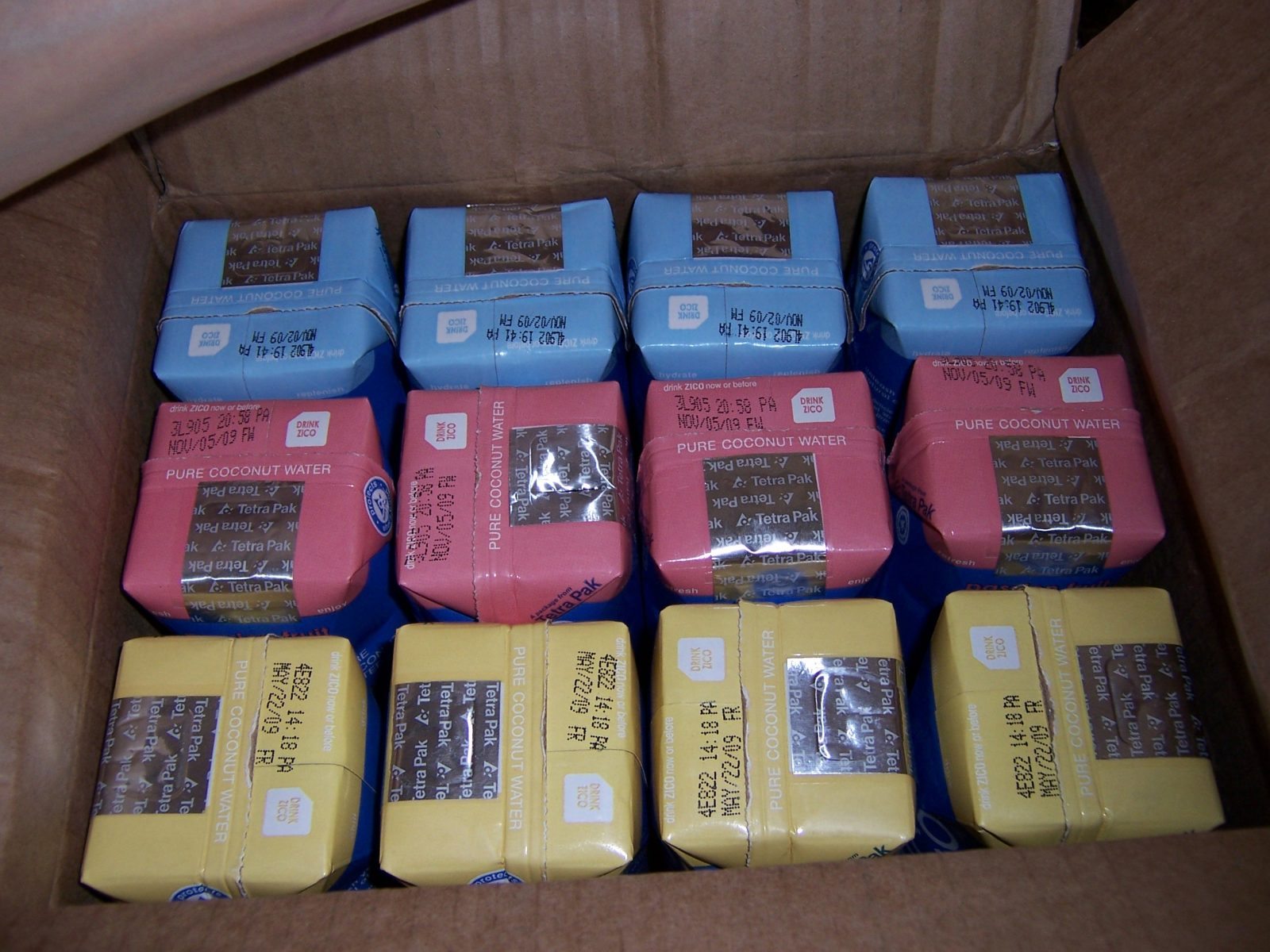 Coconut water is often referred to as "nature's sports drink" due to the fact that it contains the five essential electrolytes one's body needs to function properly (balanced electrolyte levels also prevent cramping).  One container of Zico has more potassium than a whole banana (and 15 times the amount in most sports drinks). What doesn't coconut water have?  Artificial ingredients, fat, cholesterol, and added sugars.
Taste-wise, Zico coconut water is sweet, slightly coconutty, and very refreshing.  It's the perfect beverage to drink before a workout, after a workout, with a snack or meal, or by itself.  Mix it into smoothies, pour it on your oatmeal (or maybe even cold cereal?), or gulp it straight-up.  Just close those eyes and prepare to be transported to a tropical location.  Sunscreen optional.