Voting for the next Hug-a-_____ Month is still going on. As of right now, it looks like Hug-a-Fruit is winning. But even if the one you want doesn't win this month, we'll probably get around to all of them at some point.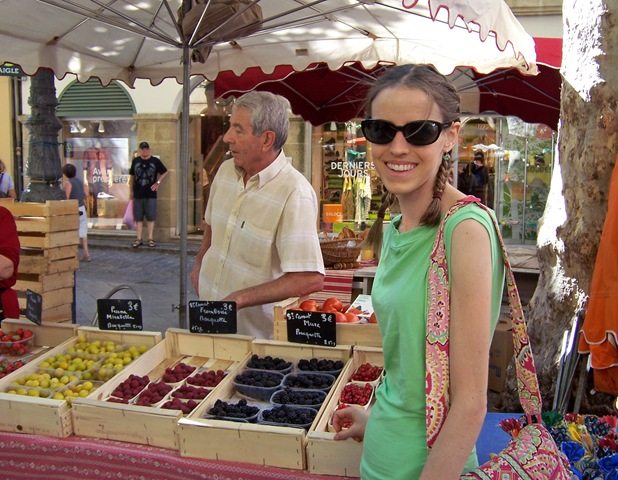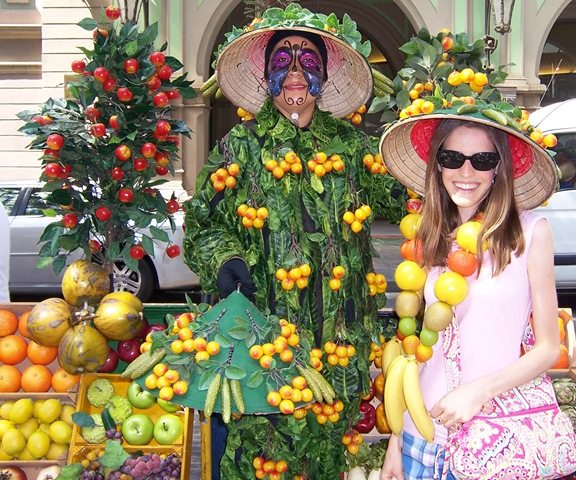 Chocolate Fruit Covered Meal of the Day: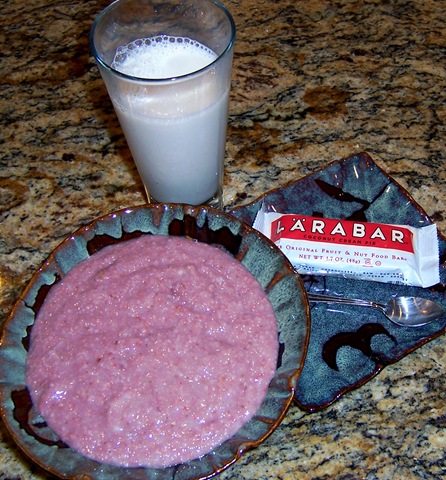 Fruit-licious post-run b: icy-cold almond milk, Larabar, and Strawberry Oat Bran.