Dear litttle chocolate chips,
Halloween is a scary time.
And when I say scary, I'm not talking ghosts and goblins. With an overabundance of sugary sweets, Dracula isn't the only fearsome foe for those trying to stick to a healthy diet.
Below, some healthy Halloween recipes. So you can leave the scaring to the creepy crawlies!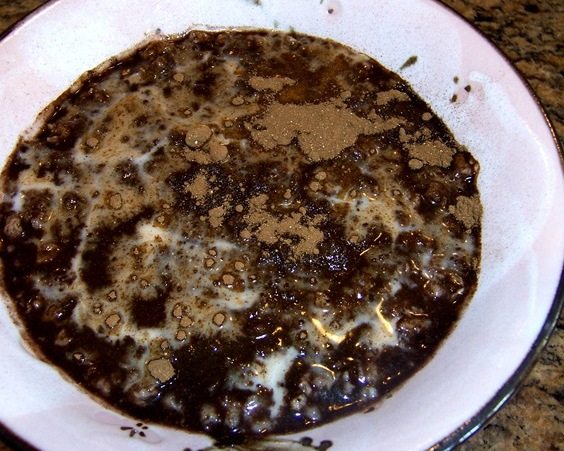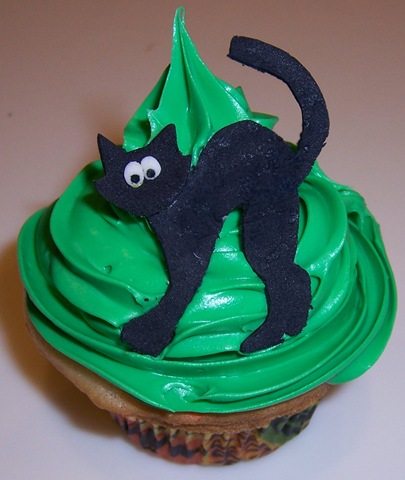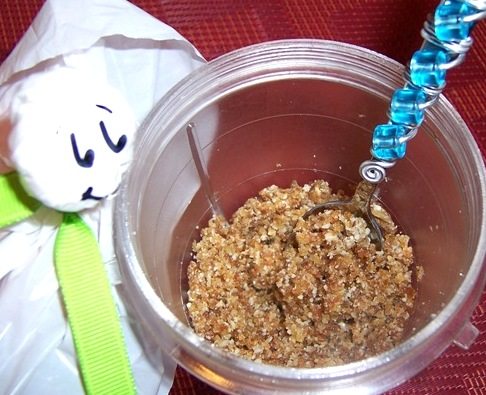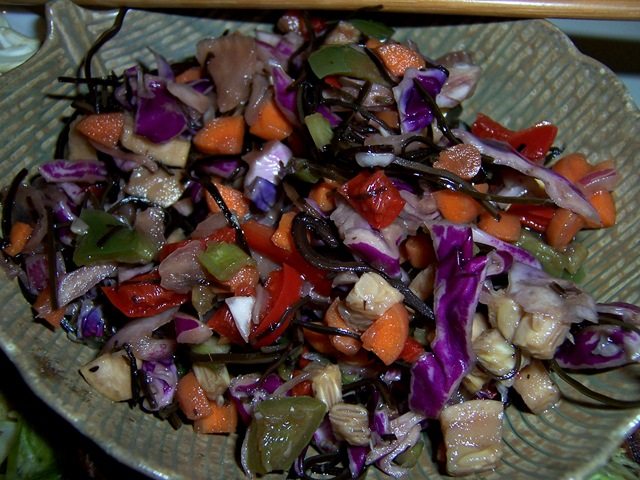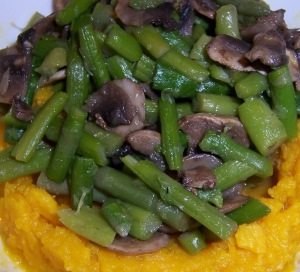 What's your favorite Halloween candy or recipe?
I was always a chocolate girl. (Does that surprise anyone?) After trick-or-treating, my sister and I sat down to exchange candies. I'd magnanimously give up all my Sprees, Sweet tarts, Nerds, Shock Tarts, Skittles, jelly beans, lollipops, Twizzlers, gummy worms, etc (you get the idea) in return for her Reeses and Hershey bars. Little sister always ended up with twice as much candy. But I didn't care; I learned early on that quality is better than quantity.
.