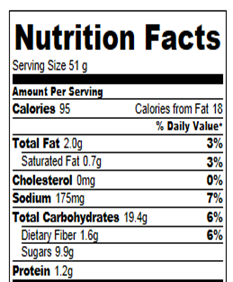 Weight Watchers Points Plus: 3 points per chocolate rice crispy treat
Nutrition information was calculated based on 10 squares made with Healthy Nutella, using gram measurements. If you want to make these crispy treats gluten-free, be sure to use certified-gf rice crispies to avoid cross-contamination.
Click to Return to the Recipe.