Wowie!
Who knew there was such a high demand for vegan Greek yogurt?
(WholeSoyCo, are you listening?) But wait a sec. Greek yogurt tastes like sour cream?! And you eat it by the spoonful??? (*I'm having flashbacks to one time at IHOP when I ordered crepes and shoveled the whipped cream into my mouth… only to discover that it wasn't whipped cream at all, but sour cream. It ought to have come with a label. "Warning: I am not whipped cream." Blech.)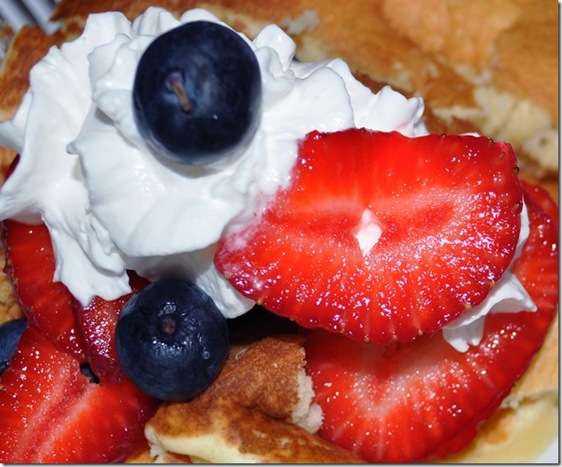 Maybe if I'd expected sour cream, it wouldn't have tasted so awful.