Recipes I hope to post before Christmas:
Peppermint Bark
Peanut Butter Cookies
Sugar Cookie Bars
York Peppermint Patties
Eggnog Spice Cake
Thin Mint Cookie Dough Balls
That will all start tomorrow, though. Today's post is very important: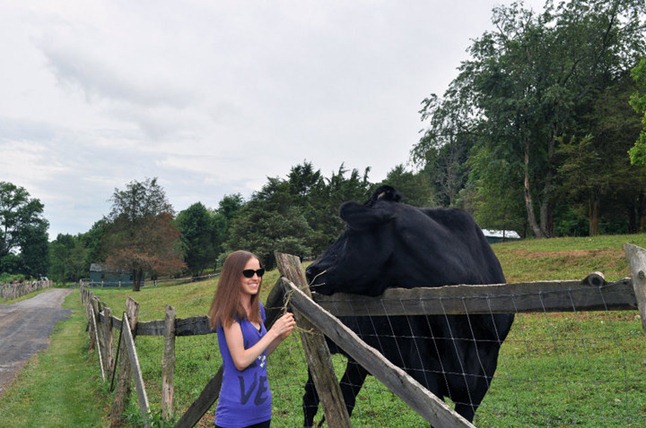 Every little bit helps!
Through December 16th, an anonymous donor is offering to match every donation—dollar for dollar!—to Farm Sanctuary, an incredible organization that provides a loving home for abused and abandoned animals.  
If you donate now, animals who have formerly only known a life of pain will receive twice the amount of desperately-needed funds.  
Click here: Please help them!
And then come back tomorrow… for cookies

.