A one-bowl chocolate banana cake recipe for any time you're craving chocolate cake!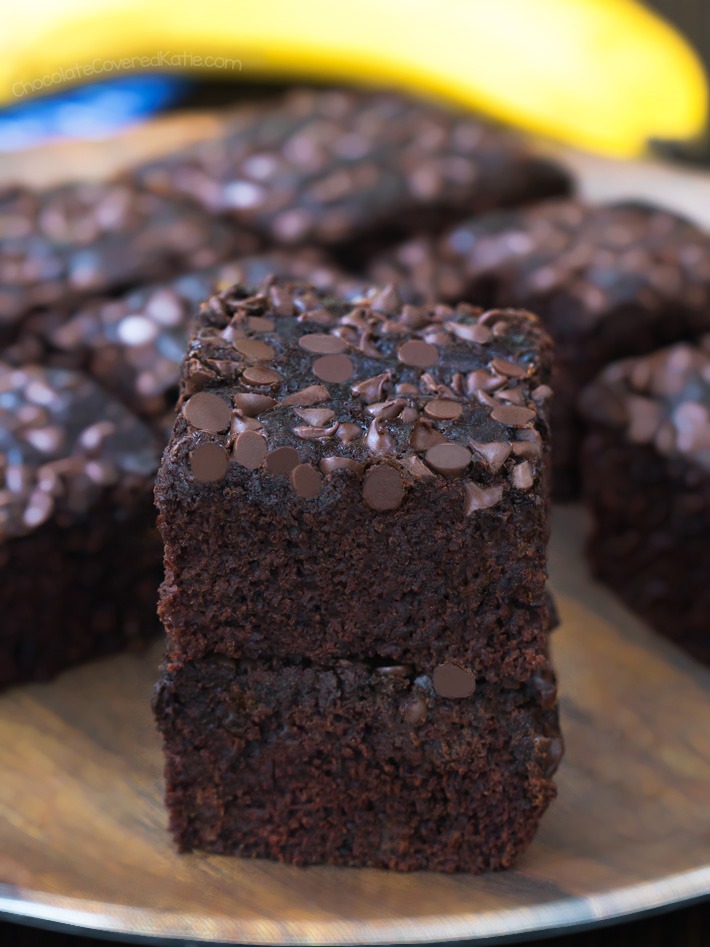 Healthy Chocolate Banana Cake
This lightened-up chocolate cake is made with just 8 ingredients and can be completely oil-free.
It's perfect as a healthy snack or dessert, is packed with whole grains and nutrition, and has a full 1/3 cup less sugar than traditional chocolate cake recipes of the same size – but you'd never guess!
You Might Also Like: Avocado Chocolate Mousse – TWO Recipes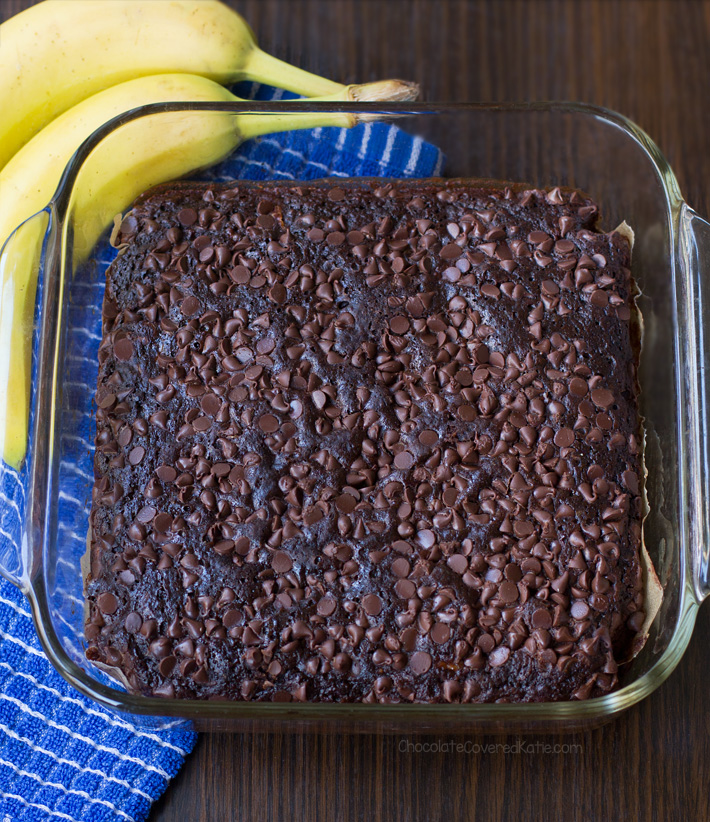 The best part about this chocolate cake recipe is how easy it is to throw together.
You simply mix the ingredients in a bowl, pour the batter into a pan, and sit back while it magically turns into a sweet and deliciously rich chocolate cake.
The recipe was adapted from my Vegan Chocolate Cake Recipe.
Eat it plain, topped with mini chocolate chips or Coconut Whipped Cream, or even frosted with healthy nutella or this coconut butter.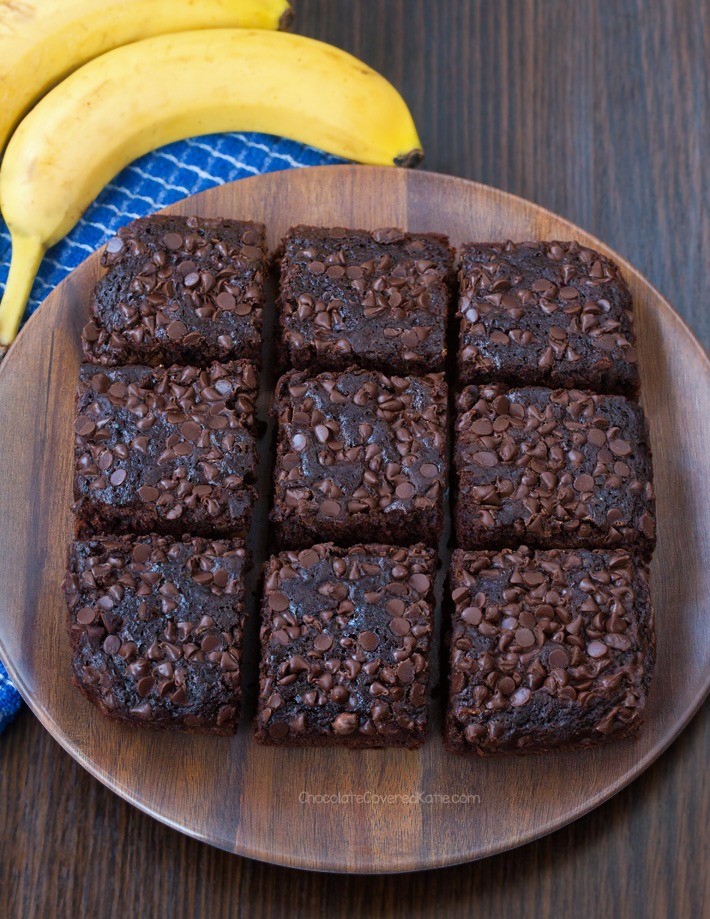 You can also top it with this Banana Ice Cream.
After-school snacks will never be the same again!
If you can wait, I highly recommend making the cake a day ahead of time, because both the texture and rich chocolate flavor are even better the next day.
If you somehow find yourself with leftovers (and it's a big IF!), they can be frozen for a rainy day.
Or a snowy day.
Or a sunny day.
Or any day…
After all, do you really need an excuse to eat more chocolate cake in your life???
Leftover banana? Make Banana Bread in a Mug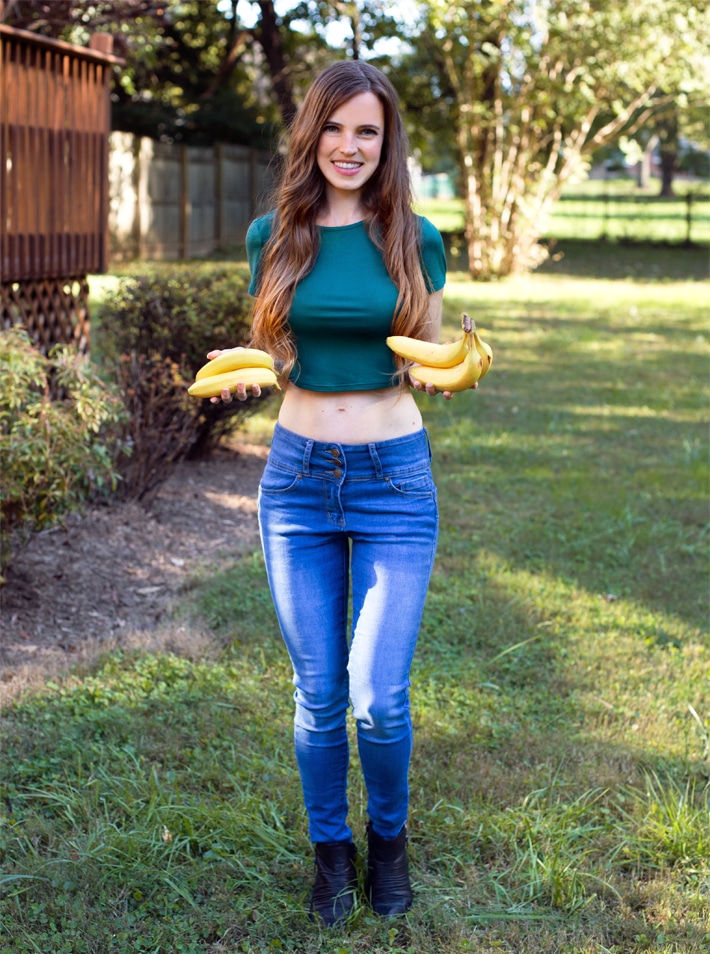 Watch the chocolate banana cake recipe video, above


Chocolate Banana Cake
This one-bowl chocolate banana cake recipe is a delicious healthy dessert or snack.
Ingredients
1

cup

spelt,

white, or gf ap flour

1/4

cup

unsweetened cocoa powder

2

tbsp

Dutch or additional unsweetened cocoa

1/2

tsp

baking soda

1/2

tsp

salt

2/3

cup

water

2/3

cup

sugar

(refined-sugar-free: Chocolate Banana Bread)

1/3

cup

overripe mashed banana

1/4

cup

nut butter,

oil, or additional banana

2

tsp

pure vanilla extract

1/2

cup

mini chocolate chips,

optional
Instructions
*While I much prefer the taste and texture of the cake when made with the oil or nut butter (such as almond butter), many readers have written in to tell me they think it's delicious with additional banana instead, so you can definitely try this substitution at your own risk and might still love the results.

For the recipe: Line an 8×8 pan with parchment. Preheat oven to 350 F. Combine dry ingredients, and stir very well. Evenly mix in remaining ingredients. Pour into prepared pan. Sprinkle chips on top if desired. (See video earlier in this post.) Bake on the center rack 25 minutes. Let cool completely. Cover loosely with a towel overnight, either on the counter or refrigerated – it's best not to eat the cake until the next day, as the taste and texture will be much better!

View Nutrition Facts
More Healthy Banana Recipes:
Mint Chocolate Chip Nice Cream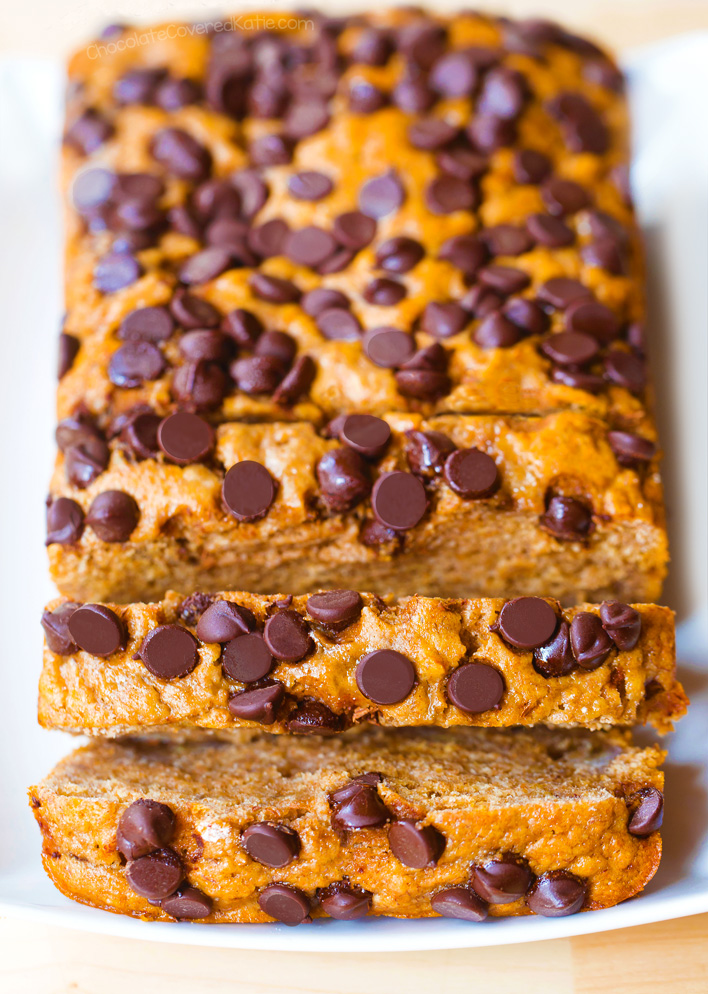 Or this easy Vegan Banana Bread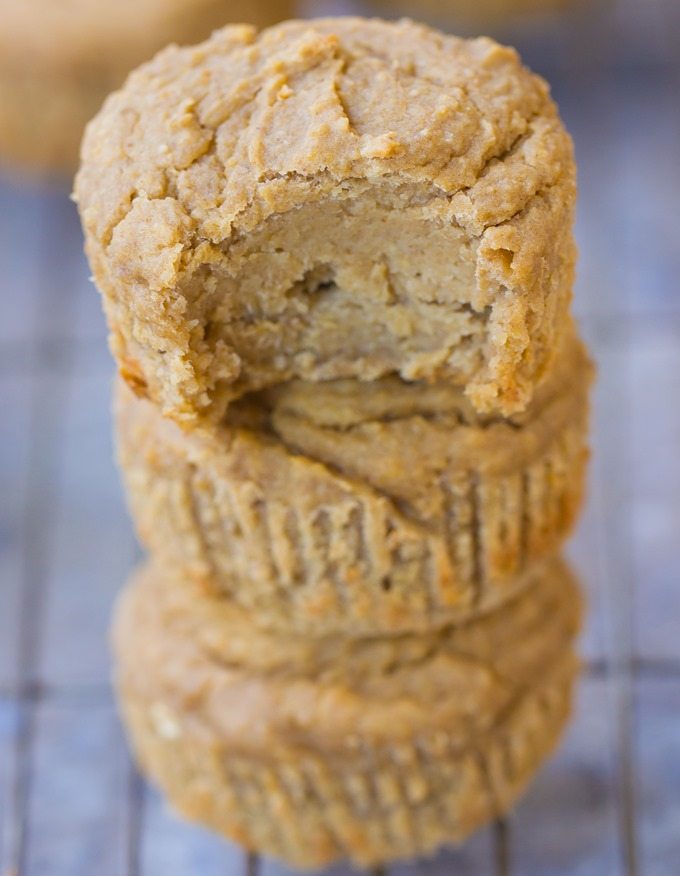 Flourless Banana Blender Muffins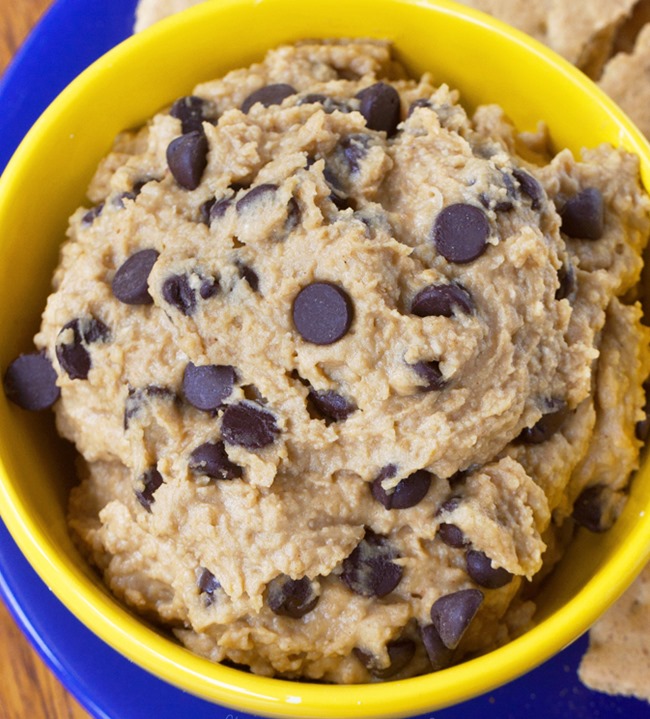 Banana Recipes – 30 Healthy Recipes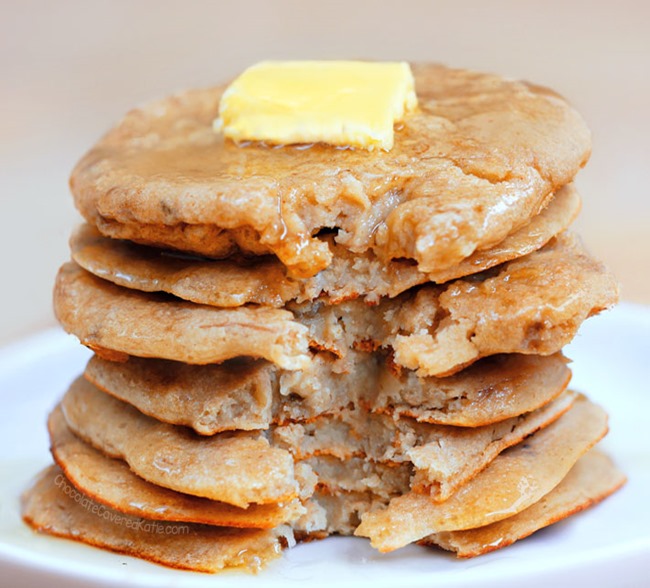 (Just 3 Ingredients)