Fondant did indeed make an appearance at my Easter. Saturday night, we went to a neighbor's house for a pre-Easter gathering, and Blushing Bunny Cake tagged along.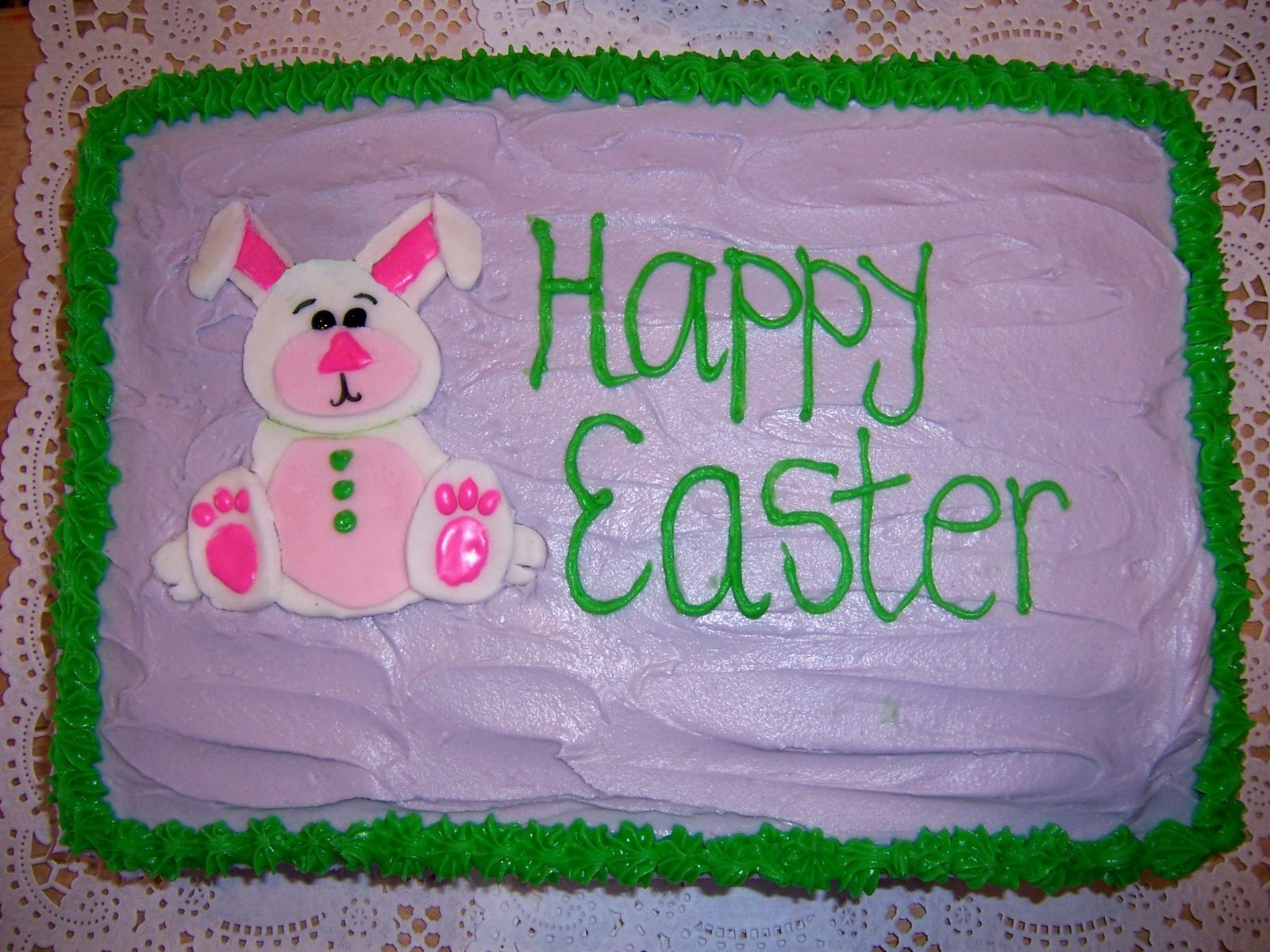 My mom and I worked together to make the Bugs Bunny Carrot Cake.
She cooked it, and I decorated. Without a good vegan vanilla icing recipe, we came up with our own. It's ridiculously-simple!
Fat-Free Vanilla Icing
Whip it all up until it's thick. Then you can use it as-is or even color it .
A girl and her cake: