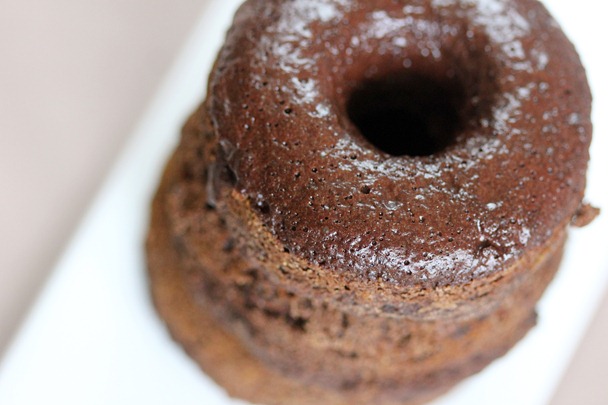 In an attempt to not let social media completely overtake my life, I've shied away from opening an Insta-gram account. And I don't often post snapshot photos because showing you pictures without a recipe feels like teasing.
Still, at the same time, part of me thinks it would be fun to post un-edited pictures of things I've been eating, recipes going in the cookbook (like these doughnuts), or recipes in the works that aren't perfected yet.
So I'm looking for honest feedback: would you be interested in seeing "in the works" recipe snapshots from time to time (maybe on a separate page like this one), or would you view that as too much of a tease? All constructive feedback is appreciated, no matter your stance.